Residents of Colorado are now able to pay state taxes using bitcoin and other cryptocurrencies, but only if they have a PayPal account.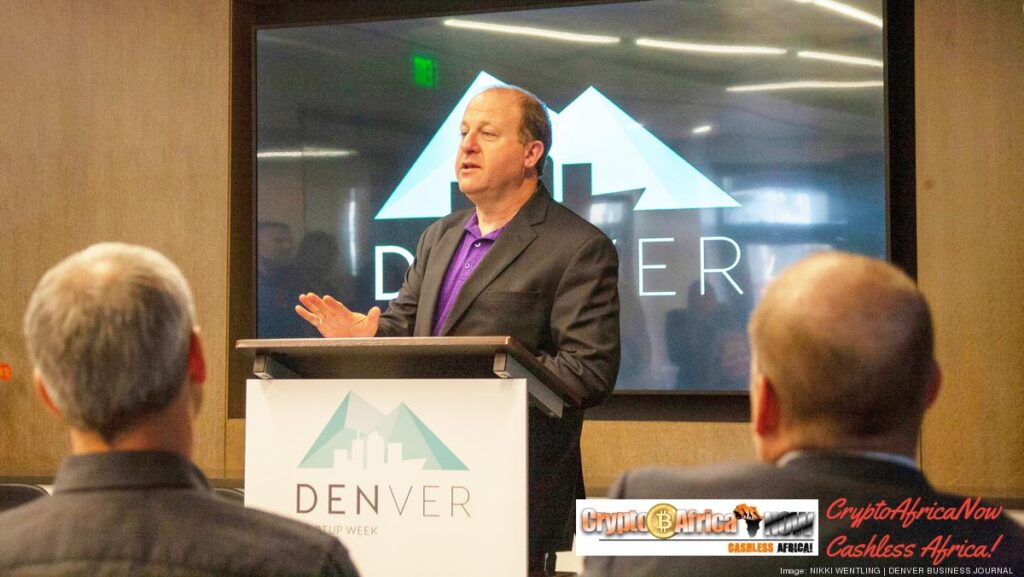 The first American state to accept bitcoin for tax payments is Colorado. According to a report by Axios Denver, Gov. Jared Polis announced the adoption of the new payment mechanism on Monday during Denver Startup Week.
Individual income tax, company income tax, sales and use tax, withholding tax, severance tax, and excise fuel tax are all tax types that citizens can pay with bitcoin, according to the research.
In addition to the more well-known debit and credit cards, ACH debit and credit, and cash, the state government's Department of Revenue also accepts "cryptocurrency" as payment.
Users who wish to use their bitcoin holdings to pay Colorado state taxes must, however, use a PayPal account.
Colorado's Department of Revenue explains that "only PayPal Personal accounts can pay using cryptocurrencies," adding that the user must have the full amount of their invoice in a single cryptocurrency in their PayPal Cryptocurrencies Hub.
Cryptocurrency tax payers will pay 1.83% of their payment amount in fees in addition to an additional $1.
As they compete to entice employees and firms in the new remote-first economy, U.S. states have raced for the prize of the most cryptocurrency-friendly jurisdiction.
However, it is challenging to justify paying taxes in bitcoin, particularly given Colorado's predetermined partnership with PayPal.
PayPal: sales@cryptoafricanow.com
BTC : 193aAucTT4x1pHvkWzEnm9FJTBkx7UFV1C
USDT _TRC20 : TH9TjruoN4R46rF2RuN9doLuLkSAyMeP8V  
Ndasi Tata is a Bitcoin entrepreneur from Cameroon, who holds an M.Sc in Blockchain and Digital Currency from the University of Nicosia. He is an advocate of Bitcoin in Africa and uses various social media platforms to promote his ideas and ventures. Tata has a background in state journalism and has established himself as a significant figure in the Bitcoin community.