[ad_1]

Lawyers operating in the US capital Washington DC can accept cryptocurrencies as a legal payment method, said the District of Columbia Bar Association (DCB).
Consequently, DC has become the fourth US jurisdiction to allow digital assets to be used for attorney payments.
Washington DC Lawyers To Accept Crypto
According to the ethics opinion published by the (DCB), attorneys in the US capital can start accepting cryptocurrencies, "as long as the fee agreement is fair and reasonable and the lawyers can safeguard the virtual property."
The ethics committee highlighted the growing popularity of digital currencies to serve as payment options. The DCB noted that attorneys "cannot hold back the tides of change even if they would like to, and cryptocurrency is increasingly accepted as a payment method by vendors and service providers, including lawyers."
Due to the volatile nature of cryptocurrencies, the committee outlined the necessity to judge the arrangement fees at the time they are completed, instead of when they become improvident. Otherwise, both parties risk to end up transacting a different amount than intended.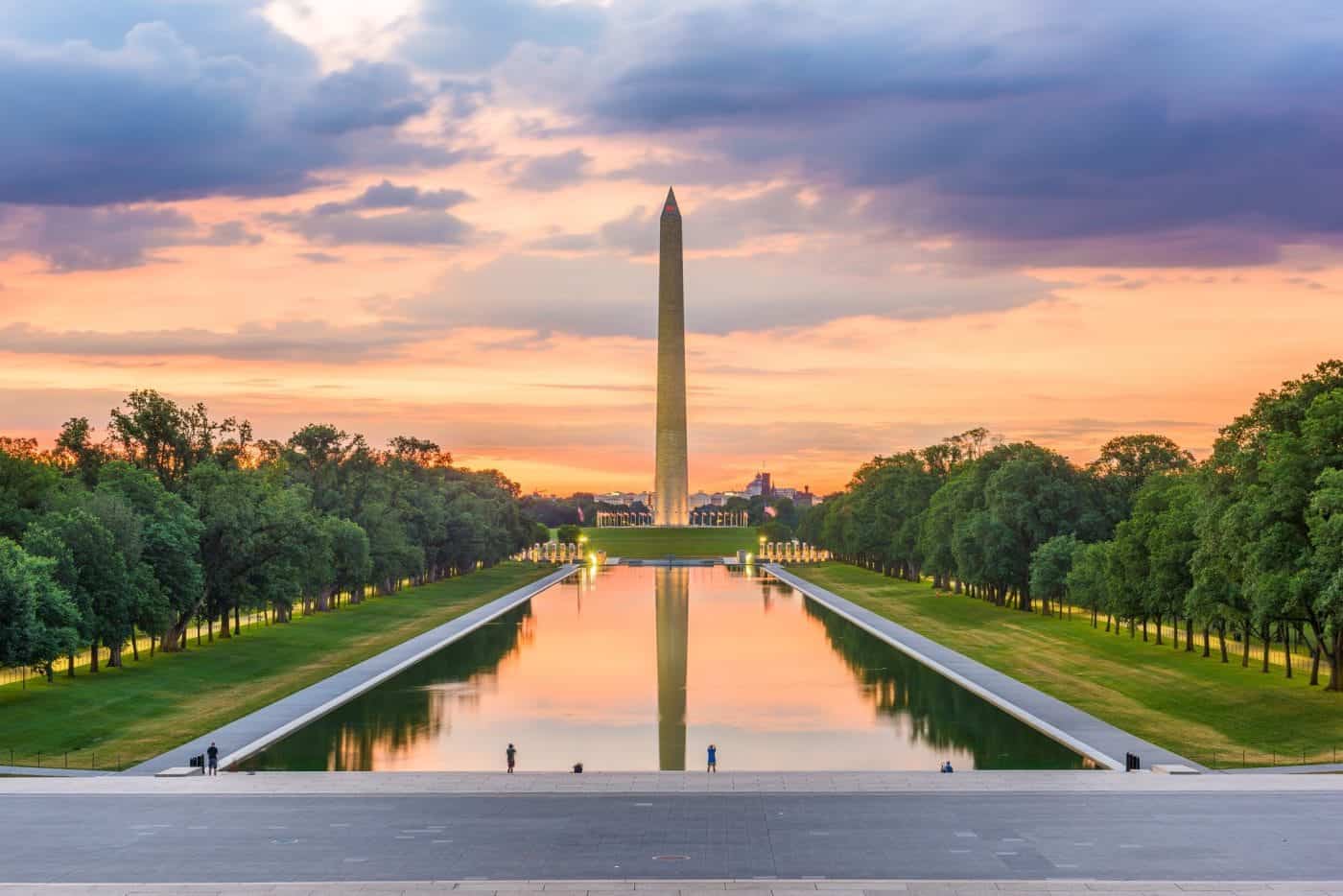 The US Internal Revenue Service (IRS) describes cryptocurrencies as a "digital representation of value that functions as a medium of exchange, a unit of account, and/or a store of value."
Because of this definition, the agency treats digital currencies as property rather than currency for US federal tax purposes. Hence, the IRS agreed that "payment of fees in cryptocurrency is more akin to payment in property than payment in fiat currency."
US Bars Change Of Heart For Crypto
Prior to DC, North Carolina, Nebraska, and New York City bars have issued similar opinions in favor of lawyers operating in their jurisdictions to start accepting cryptocurrency payments. However, when Nebraska introduced it, the state specifically advised lawyers to convert all digital currencies into US dollars immediately upon receiving them.
The American Bar Association (ABA) said last year that the decentralized nature of digital assets, meaning that they have no central authority behind them, has raised some "ethical questions" about whether or not lawyers should accept them.
Despite those initial hurdles and concerns, though, the DCB's ethics opinion was significantly more optimistic regarding cryptocurrencies in this week's statement:
"We do not perceive any basis in the Rules of Professional Conduct for treating cryptocurrency as a uniquely unethical form of payment. Cryptocurrency is, ultimately, simply a relatively new means of transferring economic value, and the Rules are flexible enough to provide for the protection of clients' interests and property without rejecting advances in technologies."
Featured Image Courtesy Of AARP
Binance Futures 50 USDT FREE Voucher: Use this link to register & get 10% off fees and 50 USDT when trading 500 USDT (limited – first 200 sign-ups & exclusive to CryptoPotato).
Click here to start trading on BitMEX and receive 10% discount on fees for 6 months.
[ad_2]

Source link Crypto Potato