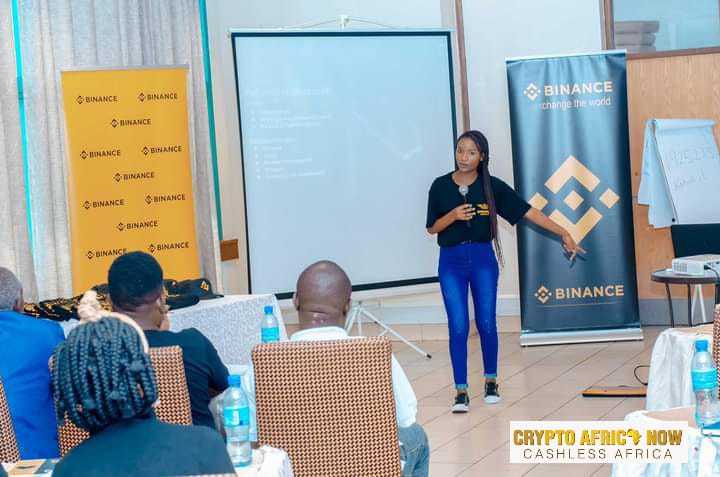 The world's largest crypto exchange, Binance, continues to expand its presence across the African continent with numerous educational programs engaging youths and crypto enthusiasts in some insightful sessions covering the fundamentals of blockchain, Web3, and cryptocurrency.
This past weekend, March 5, 2023, Binance organized a successful meetup in Mwanza, Tanzania, in East Africa that brought over 100 participants from across the country to exchange ideas and learn about cryptocurrency, which is a relatively new and emerging concept in Tanzania. The Government of Tanzania has not yet issued any specific regulations or laws regarding the use of cryptocurrency.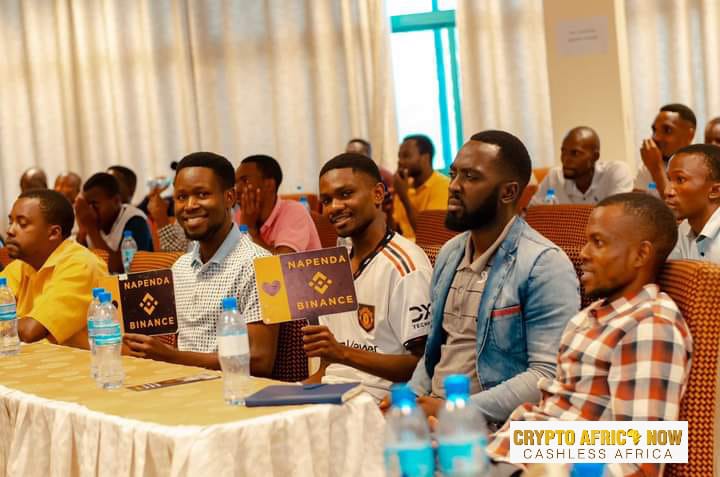 However, the Bank of Tanzania (BoT) is exploring the potential of creating a digital version of the Tanzanian shilling, following in the growing trend among central banks worldwide to examine the use of digital currencies as a way to enhance financial inclusion and improve the efficiency of monetary policy.
The main reasons for the BoT's interest in digital currency are its potential to improve financial inclusion in Tanzania and the efficiency of monetary policy. On January 14, 2023, the bank officially announced that it will be considering adopting CBDC, the Central Bank Digital Currency.
As of September 2021, Binance P2P (peer-to-peer) trading was available to users in Tanzania trading with the country's local currency. Binance P2P allows users to buy and sell cryptocurrency directly with other users, without the need for an intermediary. This can be a convenient and secure way to trade cryptocurrencies, as long as users take appropriate precautions and follow the best practices to protect funds.
Binance platform provides users with so many benefits to earn passive income and has helped many on the continent survive the economic recession. It's hard to find any cryptocurrency enthusiasts in Africa without a Binance account. Register here and verify your account to start earning free benefits from the platform. Get a 100-dollar welcome voucher on your first 50-dollar deposit immediately after verification.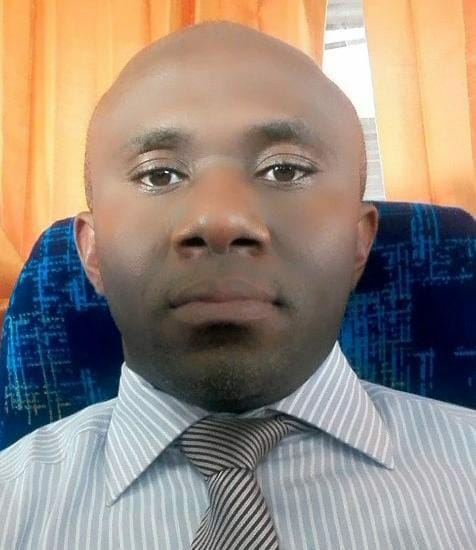 Francis Chinedu is a Nigerian-born digital marketing specialist, a bitcoin and blockchain enthusiast, and a YouTuber who enjoys covering events that empower young Africans, especially in technology.