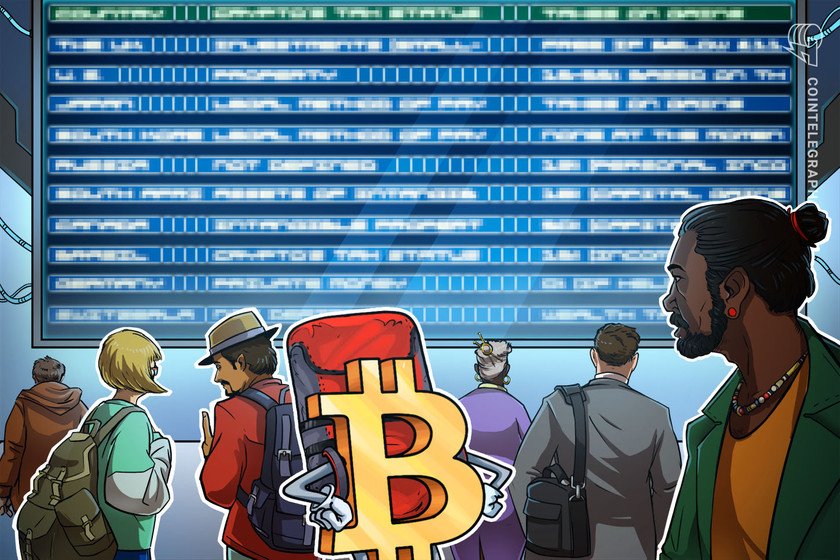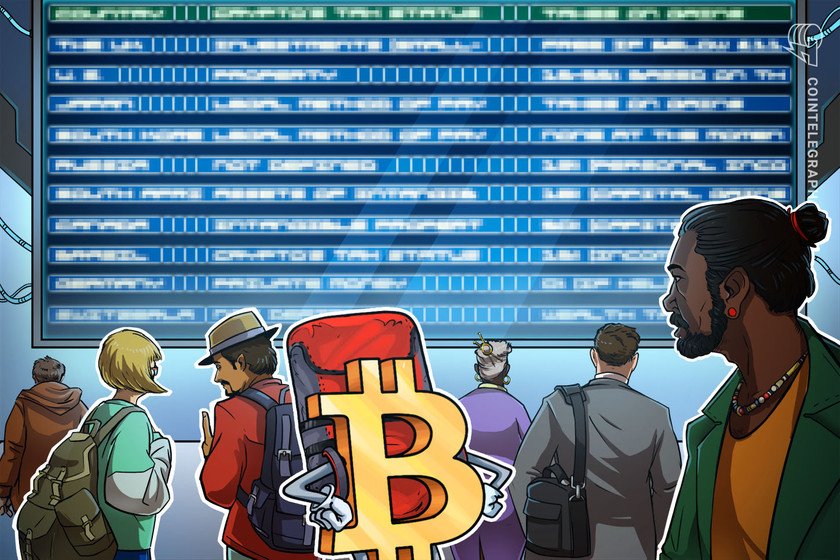 The Bitcoiner had visited eight different countries out of his goal of forty and was in Africa at the time of Cointelegraph's interview.
A YouTuber started traveling the world to see whether he could survive solely on Bitcoin as a means of payment.
In the latest episode of Cointelegraph's 'Crypto Stories' series, Paco from India explained how he started his journey from the city of Bengaluru and learned from the example of travel pioneers who came before him, including Nellie Bly, who circumnavigated the globe in the late 19th century in less than 73 days. Paco worked a variety of jobs before reading up on Bitcoin (BTC) and made a big decision.
"This is 2021," said Paco. "I will travel the world by using Bitcoin."
The YouTuber added:
"When my journey started, I had zero dollars. I sold my furniture, got $200 of Bitcoin, and as soon as I started on day one, the first Bitcoin meetup we had in Bengaluru, one guy came and gave me $200 of Bitcoin […] My plan is to go to 40 countries in 400 days."
Paco said he was delayed from his travel plans by the ongoing pandemic — particularly when the Omicron variant hit India. However, he had visited eight different countries and was in Africa at the time of Cointelegraph's interview.
Related: Crypto Stories: YouTuber DataDash talks about his most expensive mistake
"I feel Africa needs Bitcoin more than anyone else in the world," he said. "All the currencies are falling down, the countries are falling down — it's a big blow, it's happening. Fix the money, fix the world."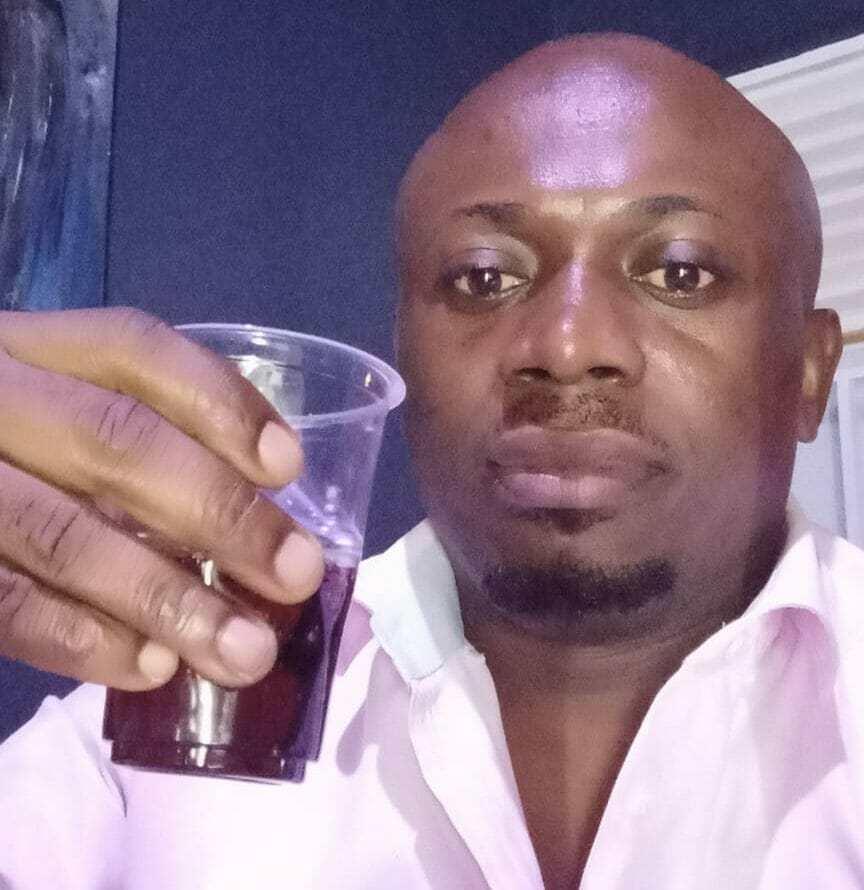 Ndasi Tata is a Bitcoin entrepreneur from Cameroon, who holds an M.Sc in Blockchain and Digital Currency from the University of Nicosia. He is an advocate of Bitcoin in Africa and uses various social media platforms to promote his ideas and ventures. Tata has a background in state journalism and has established himself as a significant figure in the Bitcoin community.