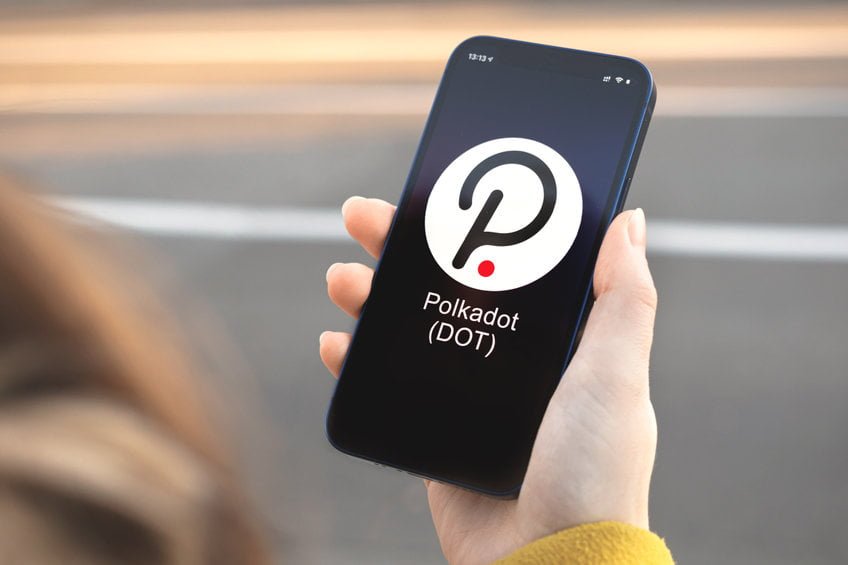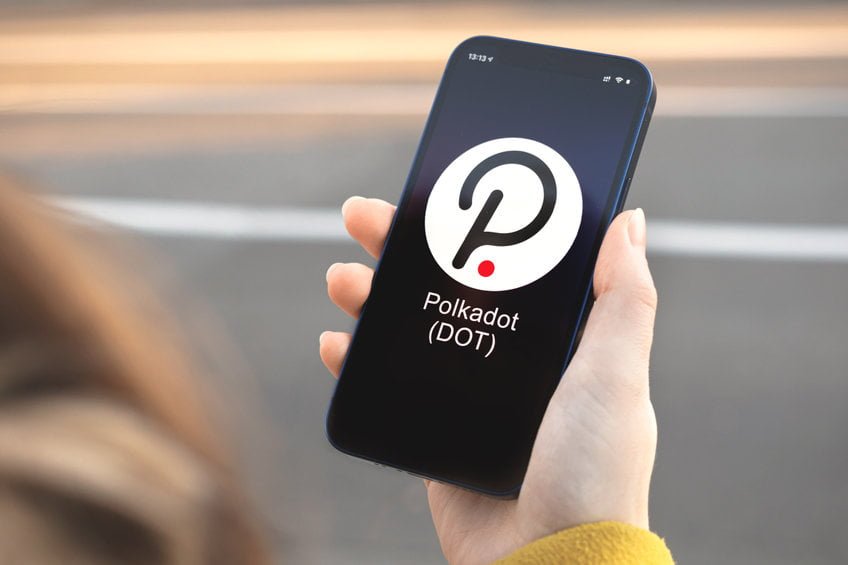 Polkadot's DOT is cooling after a 20% weekly surge

The cryptocurrency could slide back to $8 as most cryptocurrencies correct

Technical indicators suggest that bullish momentum is underway
Cryptocurrencies are taking a breather after recent recoveries. Polkadot's DOT/USD is one such cryptocurrency, although it is much of a consolidation. At press time, DOT was marginally up 1.77% in 24 hours. However, the total gains in the week are among the highest at 20.79%. Nothing prevents a correction for DOT, but we believe the price will shoot again.
It's a quiet year for Polkadot's DOT. The cryptocurrency topped $55 last year but now trades at merely $8.50. With recent gains, one of the key speculations is whether DOT will reclaim its former self. We find it might, but this could take a while.
DOT has already shown the enthusiasm to climb again. It happens, thanks to turning $8, the previous resistance, into support. We see the $8 level as the reference zone for buyers. A retracement is an opportunity to buy, and it's already happening.
Moving average crossover suggests a bullish moment for DOT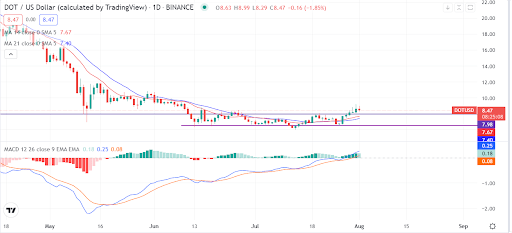 Source – TradingView
Technically, the 14-day moving average moved above the 21-day moving average for DOT. That confirmed a bullish outlook as the price surged above the $8 resistance. Another bullish indicator is the MACD. The MACD line is yet to break below the moving average since June. That suggests that buyers accumulated DOT as it bottomed at $7.98 and are still relentless.
On a technical snapshot, DOT is bullish but could correct up to $8.0. For investors who bought at the bottom price, the token is still a hold as upside potential remains. New investors can consider buying lower.
Summary
Polkadot is bullish, but a correction is imminent. Moving averages and MACD indicators support a further rise. Investors should take advantage of a potential retracement to buy the token.
The post Polkadot prediction as price slides after the recent breakout appeared first on CoinJournal.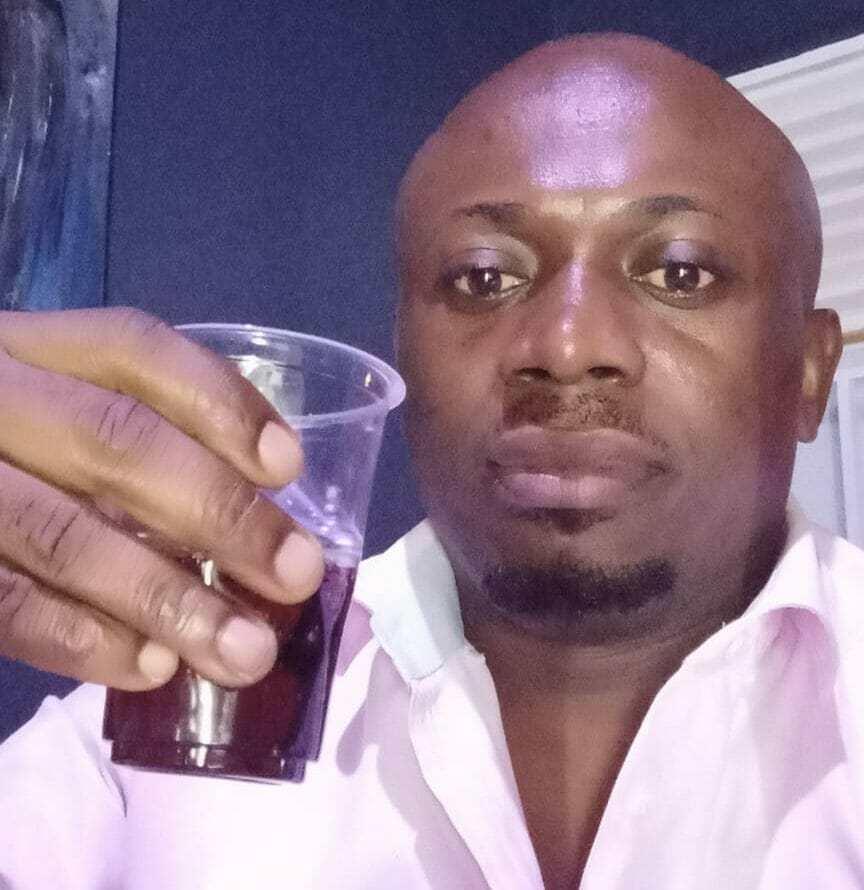 Ndasi Tata is a Bitcoin entrepreneur from Cameroon, who holds an M.Sc in Blockchain and Digital Currency from the University of Nicosia. He is an advocate of Bitcoin in Africa and uses various social media platforms to promote his ideas and ventures. Tata has a background in state journalism and has established himself as a significant figure in the Bitcoin community.