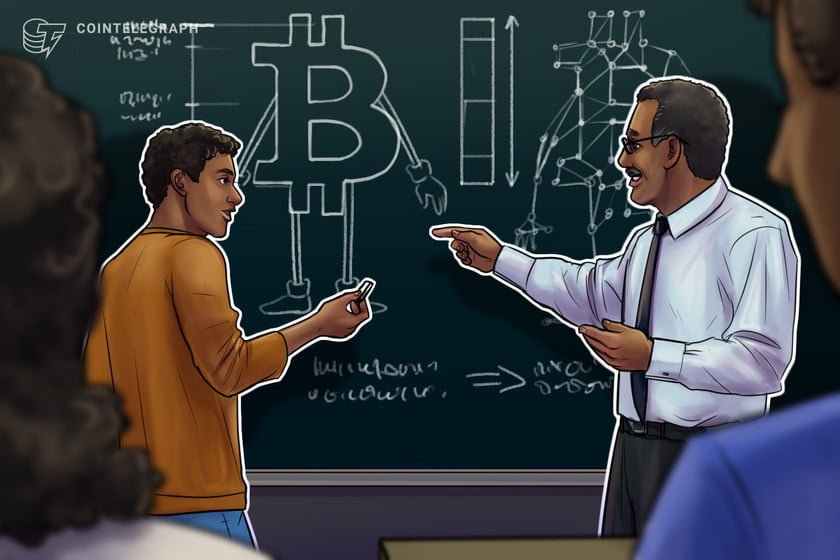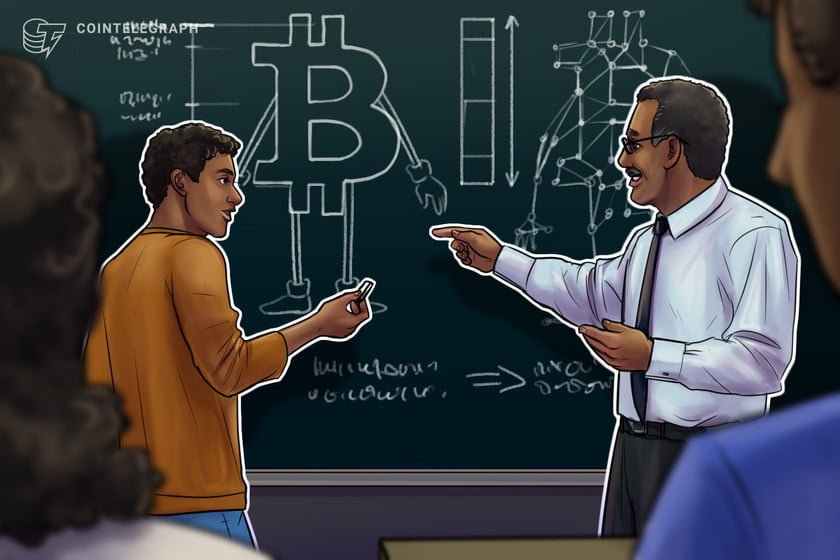 The prince, jokingly implying he was rebuilding amid a bear market, constructed a sandcastle on the beach at the Surfin' Bitcoin 2022 before it was unceremoniously stepped on.
Speaking to Cointelegraph over sandcastles at the Surfin' Bitcoin 2022 event at Casino de Biarritz in France on Thursday, Prince Philip said he was "bullish on Bitcoin" in part because of the impact it could have on children's education around the world. The prince, a self-described Bitcoin (BTC) maximalist, hinted that part of his keynote address at the crypto conference — only the second one for which he was a speaker — will focus on informing those in and out of the space of the potential benefits of Bitcoin.
"Kids need to understand what Bitcoin is about," said Prince Philip. "The main thing is the history of money — this is something that we weren't taught in schools […] Education is getting worse as I can see it."
Citing an example from his own family, Prince Philip said his four-year-old son Stefan was trying to develop some conceptions around Bitcoin by watching his father:
"He's trying to get an idea of what Bitcoin is […] He understands that there's Bitcoin and his father likes to talk about it."
Filip Karađorđević, Hereditary Prince of Serbia and Yugoslavia, also known as Philip Karageorgevitch, says that education is lacking when it comes to cryptocurrencies like Bitcoin.
Prince Philip, jokingly implying he was rebuilding amid a bear market, constructed a sand castle on the beach at the venue before it was unceremoniously stepped on by a passerby. In July, he reportedly said that Bitcoin adoption was inevitable for all countries whose citizens practice Islam because "it makes perfect Sharia money."
The BTC maximalist, though always a public figure due his title, became known to many in the crypto space following a March interview in which he said "Bitcoin is freedom, and this is something that I want for everyone." He also attended the Bitcoin Miami conference in 2022. However, the prince has suggested he lacked the authority to declare the crypto asset legal tender as El Salvador did in September 2021.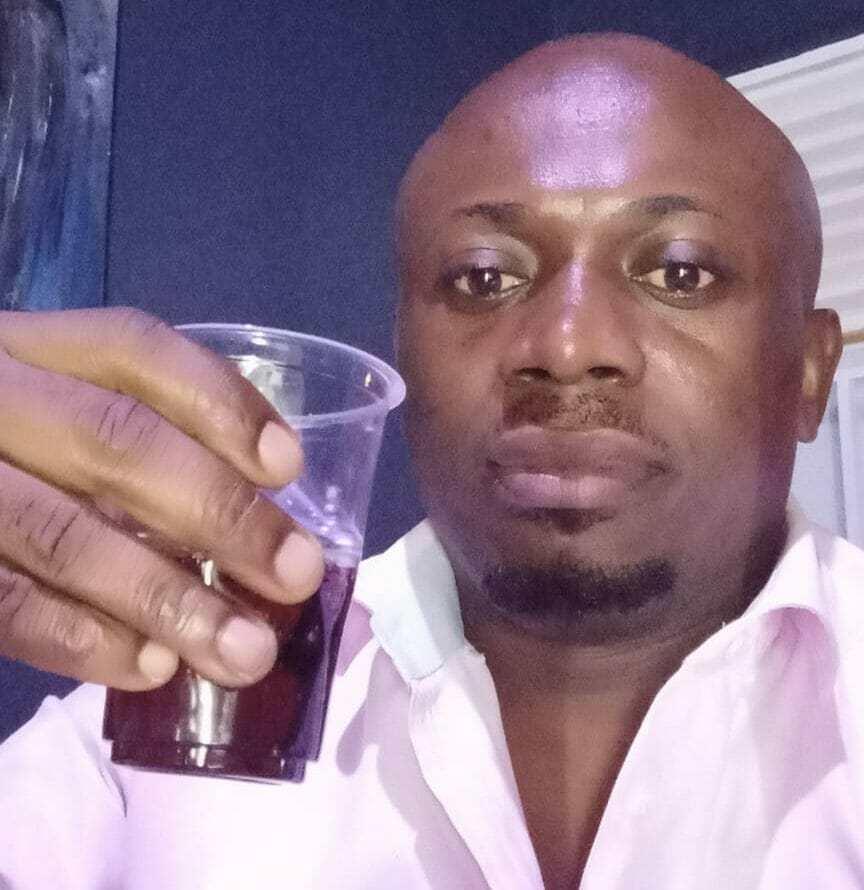 Ndasi Tata is a Bitcoin entrepreneur from Cameroon, who holds an M.Sc in Blockchain and Digital Currency from the University of Nicosia. He is an advocate of Bitcoin in Africa and uses various social media platforms to promote his ideas and ventures. Tata has a background in state journalism and has established himself as a significant figure in the Bitcoin community.