Investors of Zeniq Coin, a popular cryptocurrency project, are eagerly anticipating the fulfillment of promises made by Erwin Dokter, CEO of Zeniq Technologies, and his team. The project's marketing campaign has recently decreased, particularly in Nigeria, Africa, and the price of Zeniq Coin has significantly dropped for the past year due to delayed promises, such as a faster implementation timeframe.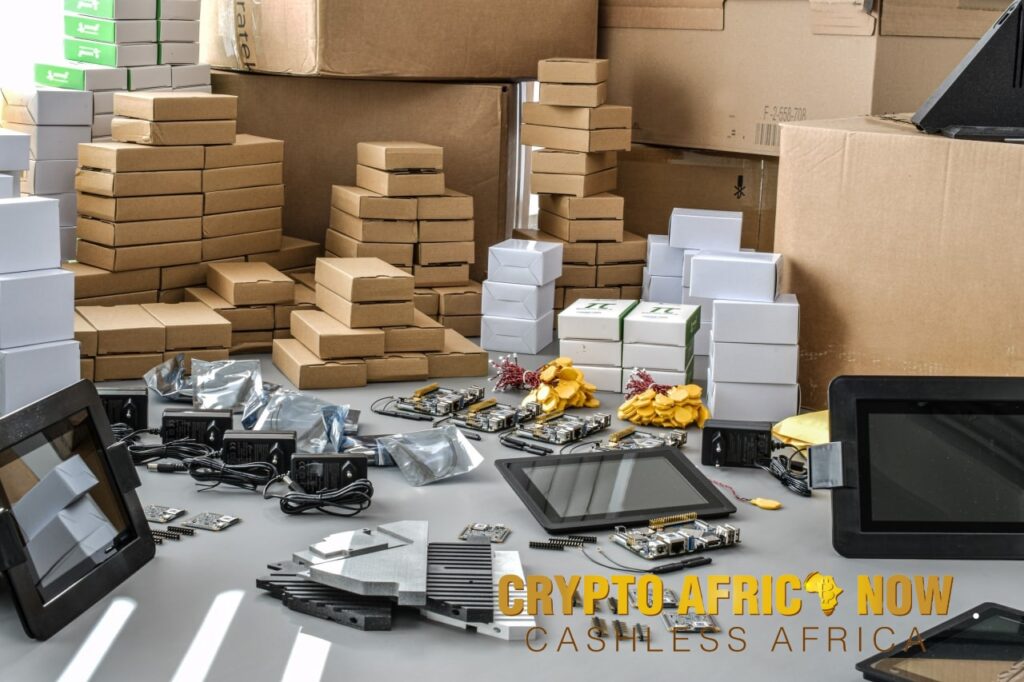 The delay in delivering one of the biggest promises, a decentralized exchange (DEX), negatively impacted the price of Zeniq Coin and affected many investors who own minting hubs or purchased minting shares for passive income. Over the last three years, the Zeniq team's promises generated a massive campaign on various social media platforms, and the number of daily Zeniq Coin holders was increasing dramatically.
It is crucial to note that cryptocurrency investments are highly speculative and involve significant risk. Cryptocurrency projects frequently make promises to potential investors or users, and Zeniq is a relatively new cryptocurrency that aims to create a decentralized platform for cross-chain token swaps and asset management.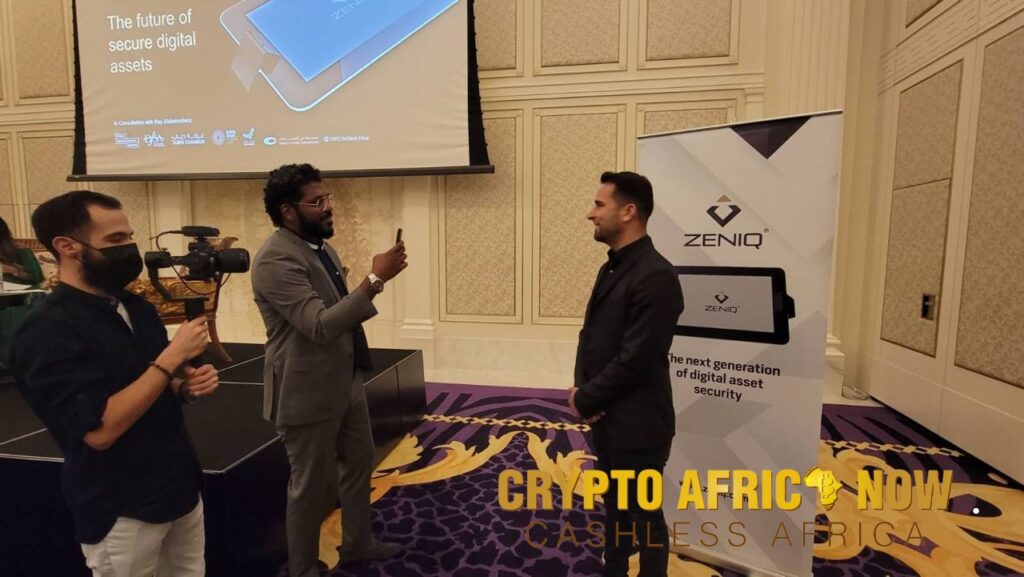 Some of the features that Zeniq may offer to investors include interoperability, decentralization, security, and liquidity. However, it is critical to thoroughly research any investment opportunity and consider the risks involved before making a decision. It is also advisable to seek the guidance of a financial advisor or investment professional before investing in cryptocurrency or any other asset class.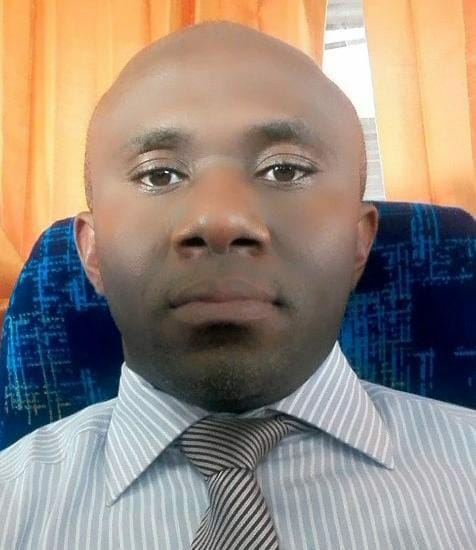 Francis Chinedu is a Nigerian-born digital marketing specialist, a bitcoin and blockchain enthusiast, and a YouTuber who enjoys covering events that empower young Africans, especially in technology.