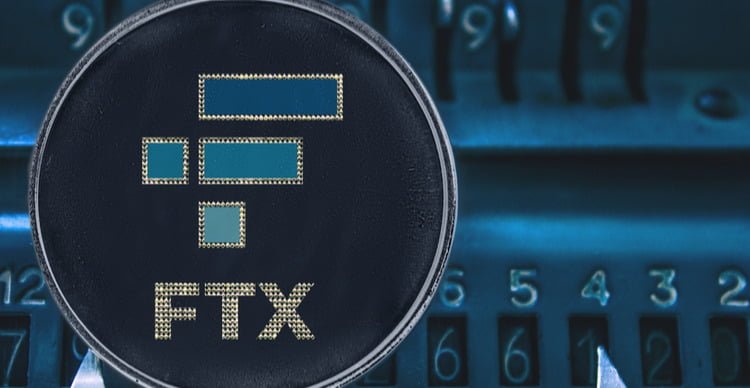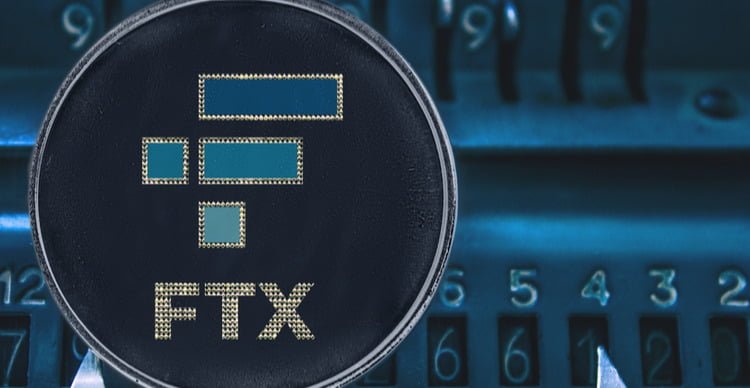 FTX crypto exchange has remained highly stable in the wake of a market crash

FTX's native token FTT is bullish, adding more than 16% in a week

FTT has broken a key resistance, and buyers could be preparing to add positions
FTX crypto exchange's token FTT/USD is bullish. The token was up by 4.43% in the last 24 hours, taking total gains in the week to 16.41%. Investors should take note that the token has blasted a key resistance and is aiming higher.
As most cryptocurrencies stumbled recently, fears spread across the sector. Some crypto exchanges, starring a possible liquidity crisis, announced cost-cutting measures. That saw exchanges such as Crypto.com announce a reduction of staff to stay liquid.
However, FTX crypto exchange liquidity remained intact. Its founder, Sam Bankman-Fried, even hinted at bailing out struggling crypto firms. It reassured investors that FTX remained stable. This could have ignited interest in its crypto token FTT.
FTT embarks on a bullish breakout as price turns bullish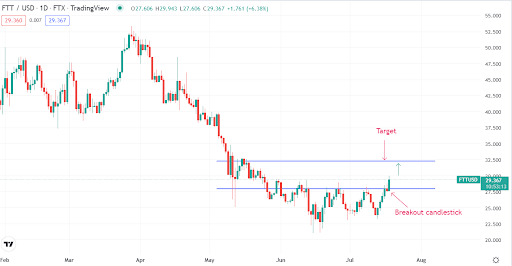 Source -TradingView
Technically, the FTT token has breached a key resistance at $28. The breakout happened after the cryptocurrency remained bullish for the past week. We now need to wait for the closure of the daily candlestick to confirm a bullish move. If the candlestick collapses below the $28 level, the price could slide. However, the crypto sentiment remains strong, and FTT could already be embarking on a bullish push.
Investors can buy FTT after the confirmation of the bullish momentum. The next key level to watch will be $32.5.
Concluding thoughts
FTT is bullish as crypto sentiment improves. The crypto is backed by Sam Bankman-Fried's FTX Exchange. FTX has been strong in the wake of a crypto crash. FTT will continue rising if a clear breakout above the $28 resistance occurs.
The post Is the FTT token a buy after rising past a resistance zone? appeared first on CoinJournal.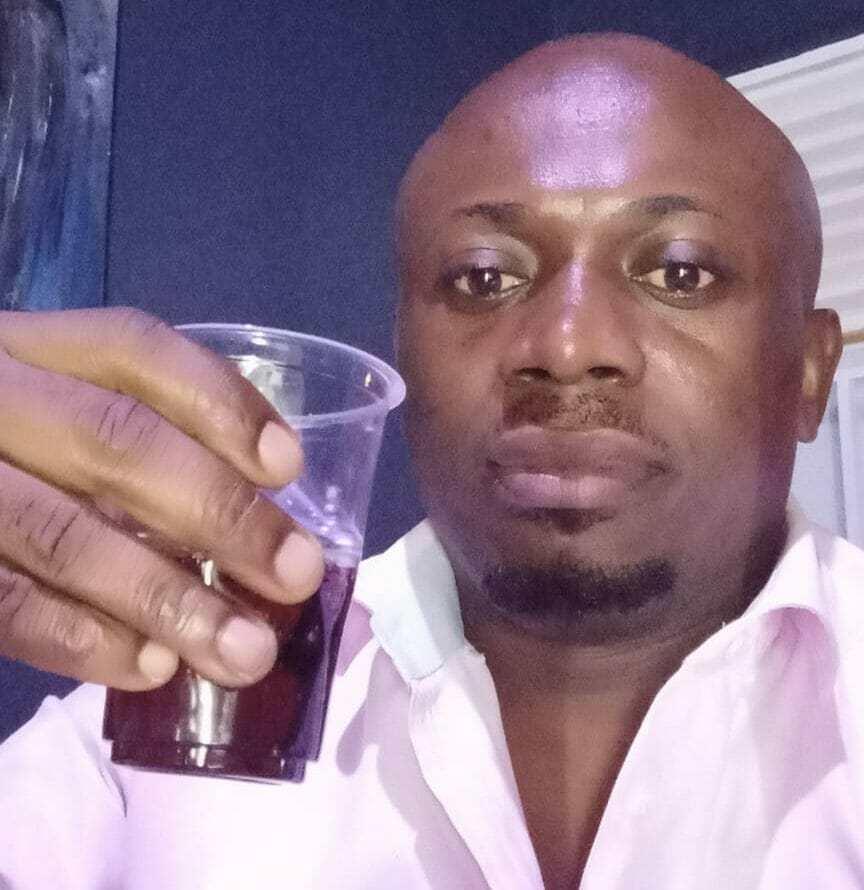 Ndasi Tata is a Bitcoin entrepreneur from Cameroon, who holds an M.Sc in Blockchain and Digital Currency from the University of Nicosia. He is an advocate of Bitcoin in Africa and uses various social media platforms to promote his ideas and ventures. Tata has a background in state journalism and has established himself as a significant figure in the Bitcoin community.