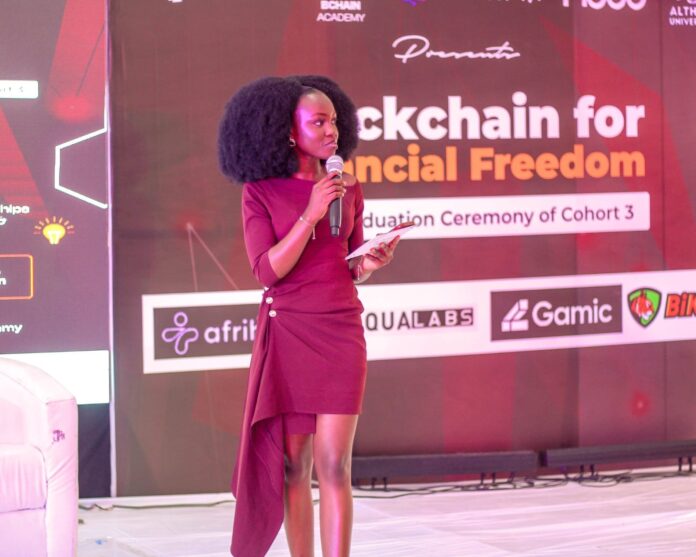 Lagos, Nigeria – In a remarkable gathering of brilliant minds, visionaries, and industry leaders, the Bchain Academy hosted the "Blockchain for Financial Freedom" event at the Jelili Adebisi Omotola Hall C, University of Lagos on Saturday, November 4, 2023. This pioneering event brought together a diverse spectrum of participants, including developers, blockchain enthusiasts, experts, crypto traders, startups, and government officials, who all shared a common goal: exploring the revolutionary potential of blockchain technology to redefine financial freedom.
With a surge in attendance, the event became a melting pot of ideas and innovation, underscoring the growing interest and importance of blockchain technology in reshaping the financial landscape. The event did not just shine a light on the future; it illuminated the present with special guests including the likes of Chukwuemeka Gerald, Anita Darlington, Achusi Amara Jennifer, Emmanuel Nduka, Linda Obi, and NODO's Oreoluwa Olaoshun. Their presence underscored the significance of the event and the ideas being discussed.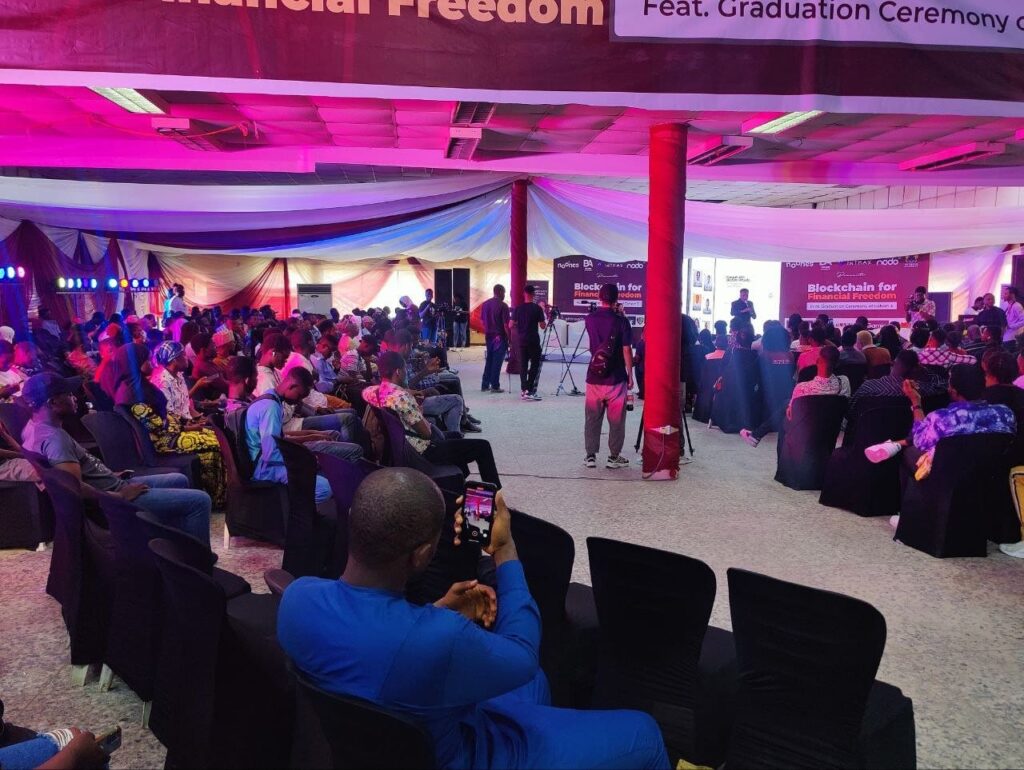 AQUALABS, the esteemed gold sponsor for the "Blockchain for Financial Freedom," played a pivotal role in making this event a resounding success. Their support demonstrated a commitment to innovation and blockchain's potential to drive financial liberation.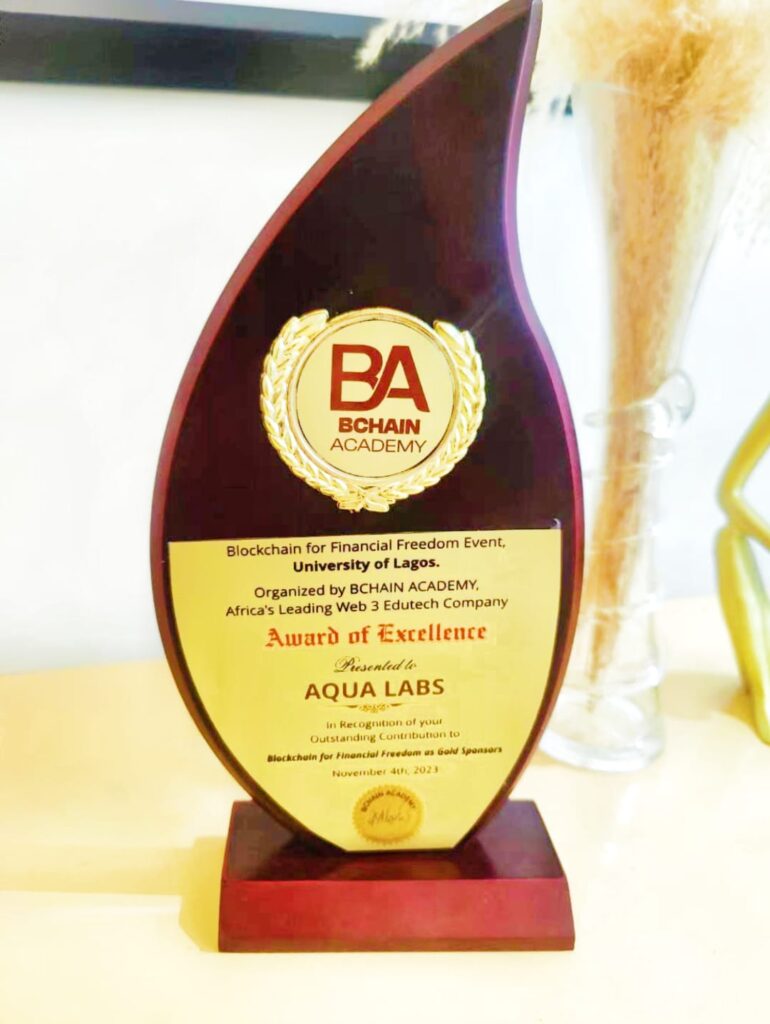 The event was not just about discussions and knowledge sharing; it was a celebration of the blockchain community. Attendees had the opportunity to win 100,000 Naira in cash prizes and scholarships and experience the joy of live raffle draws. Music, comedy, games, and awards added to the festive atmosphere. It was a day that combined learning and leisure in a seamless blend.
Bchain Academy, the driving force behind this event, is a beacon of hope for Africa's blockchain education. Their focus on harnessing talents and promoting the adoption of blockchain technology through Web 3.0 education is setting a new standard. By targeting a broad audience that includes high school graduates, undergraduates, university graduates, corporate workers, business owners, and the less privileged, they are breaking down barriers to access and knowledge.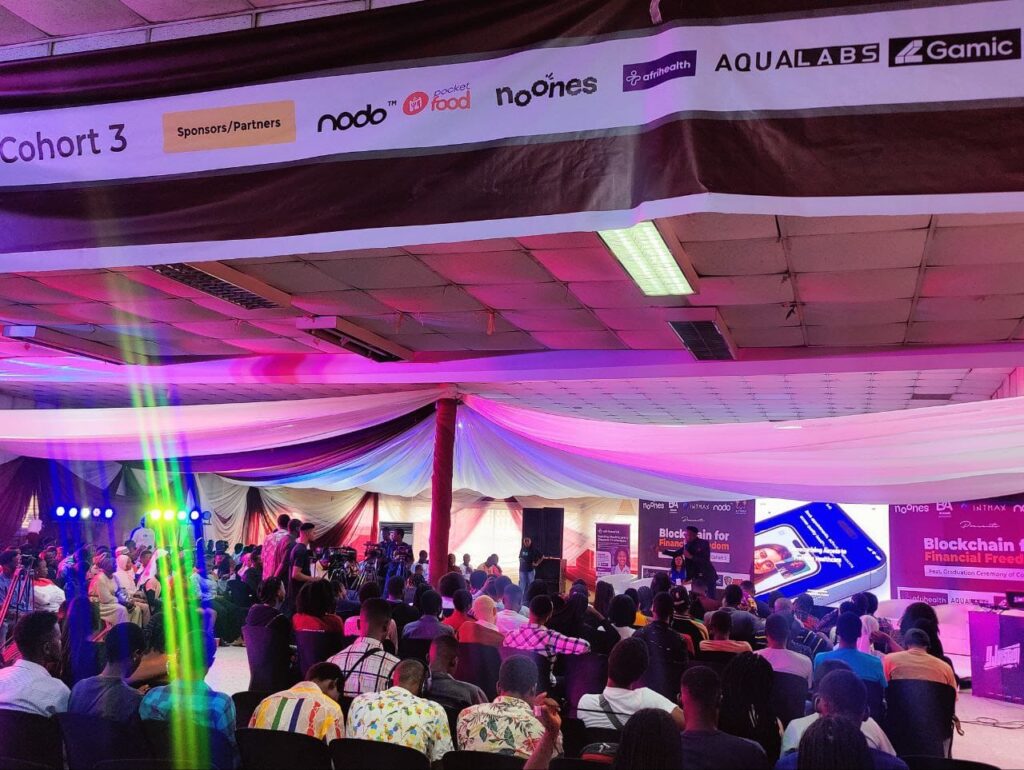 With a bold goal to educate over one million Africans about blockchain technology within the next five years, starting in Nigeria and expanding across the continent, Bchain Academy is clearly aligned with the United Nations Sustainable Development Goals. Their commitment to SDGs 4, 5, 8, and 17 reflects their vision of creating positive socio-economic impacts among the youth of Africa.
The "Blockchain for Financial Freedom" event was not just a gathering; it was a testament to the power of blockchain technology in driving change. It was a reminder that the future of finance lies in decentralisation, transparency, and inclusivity. Bchain Academy and its partners are leading the charge, and this event was just the beginning of a transformative journey.
As we look back on this event, it is evident that blockchain technology is not merely a buzzword; it is a catalyst for change. The financial world is evolving, and Bchain Academy is at the forefront of this revolution, empowering individuals to achieve financial freedom.
The event has ignited conversations, and the ripples of its impact will be felt far and wide. Blockchain technology is not just the future; it is the present, and it is here to redefine our financial systems for the better. The question now is not if, but when, the world will fully embrace the blockchain revolution and its potential to unlock financial freedom for all.
Share your thoughts and be part of the conversation that is shaping the future. If you have Web3, blockchain, or cryptocurrency projects in Africa that you want us to feature, kindly share them with us via sales@cryptoafricanow.com.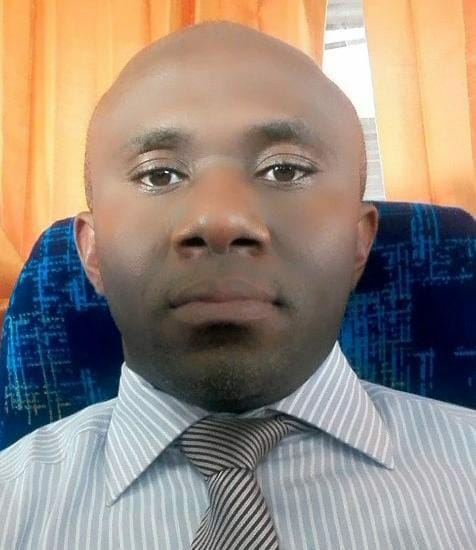 Francis Chinedu is a Nigerian-born digital marketing specialist, a bitcoin and blockchain enthusiast, and a YouTuber who enjoys covering events that empower young Africans, especially in technology.