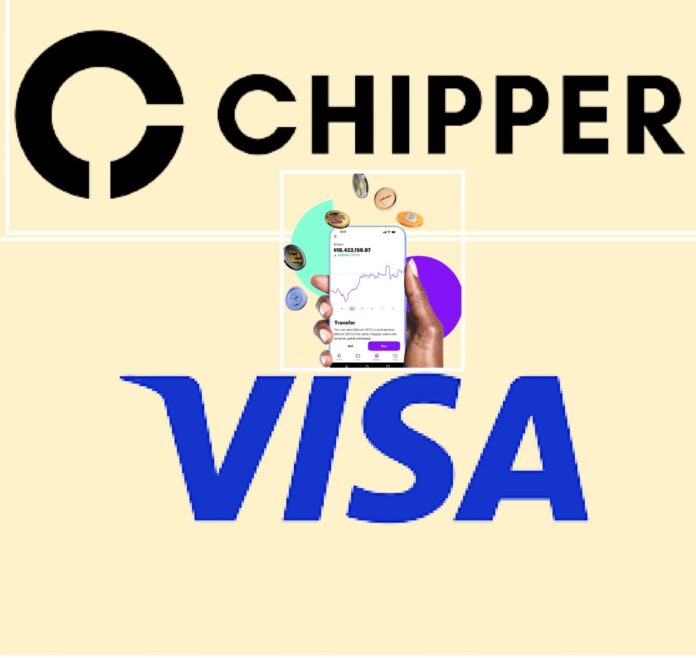 Chipper Cash, the leading financial services company serving a substantial customer base spanning Africa and the United States, has unveiled a pivotal alliance with Visa, with the shared goal of propelling growth and financial inclusivity across the African continent.
Having established a productive partnership with Visa back in 2021, Chipper Cash's collaboration has seen immense success with the introduction of its sought-after Chipper Card, enabling customers to access the Visa network for global payments. With over one million cards in circulation, making it the largest virtual card provider in Africa, this extended partnership will see Chipper Cash tap into Visa's extensive experience and investment across multiple facets of its operations.
This strategic alliance will not only revolve around card issuance but will also encompass regulatory and functional areas, including Visa licencing and marketing, combining the strengths of Chipper's expertise with Visa's capabilities.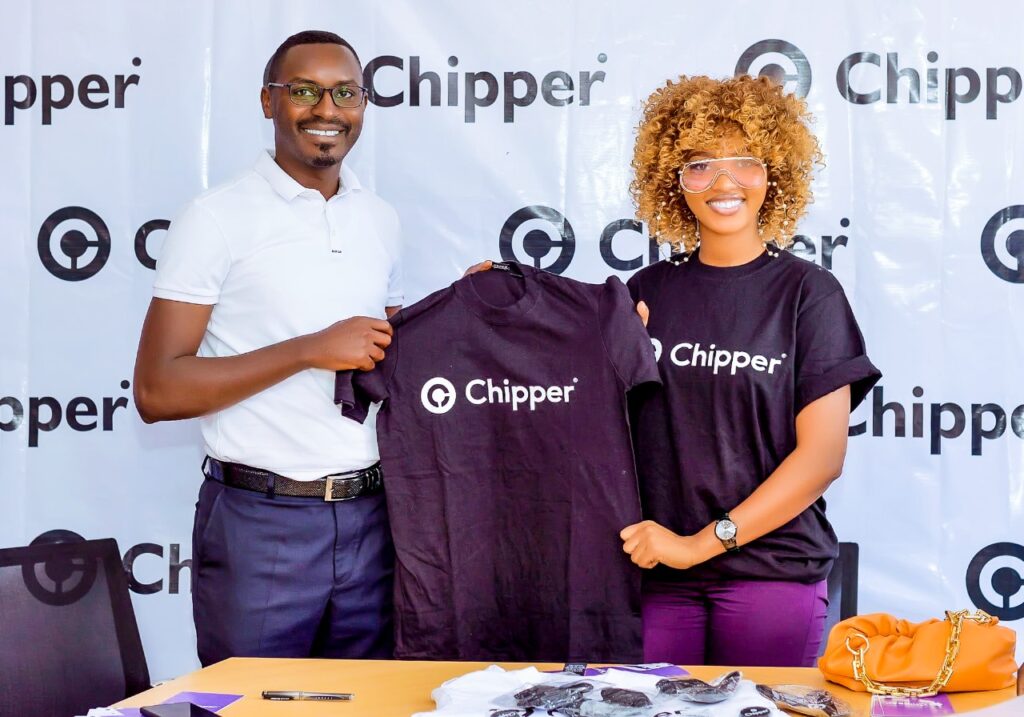 Brett Magrath, Chief Product Officer at Chipper Cash, expressed his enthusiasm, stating, "We take great pride in our robust relationship with Visa and are thrilled to further fortify these bonds. Today's announcement signifies our ability to expedite our priorities, leveraging Visa's global reach to continue delivering top-notch products and services to our valued customers."
Meagan Rabe, Senior Director of Fintechs for Visa Sub-Saharan Africa, commented on the partnership, saying, "We are delighted to expand our collaboration with Chipper Cash. This deepens our commitment to addressing the burgeoning demand for digital financial services in Africa and making a substantial impact across the continent. We eagerly anticipate our ongoing work with Chipper Cash to reshape and broaden the horizons of financial accessibility and convenience."
Tefiro Serunjogi, Head of Consumer Products at Chipper Cash, emphasised the significance of providing trusted and reliable products to the market, particularly the Chipper Card, which serves as a gateway to growth and opportunities. Serunjogi stated, "Our data reveals that for 21% of customers, obtaining a Chipper Card marks their initial foray into payment cards. We are resolute in our aspirations, and the enduring support of a world-class partner like Visa empowers us not only to expand our card programme but also to make significant strides in promoting financial inclusivity for millions."
This strategic partnership with Visa represents another substantial stride towards Chipper Cash's mission of offering the most dependable and trusted financial services to individuals across Africa and beyond. Furthermore, this announcement follows closely on the heels of Chipper's introduction of Chipper ID, an AI-driven verification and onboarding tool tailored specifically for the African market, further underscoring their commitment to enhancing financial accessibility in the region.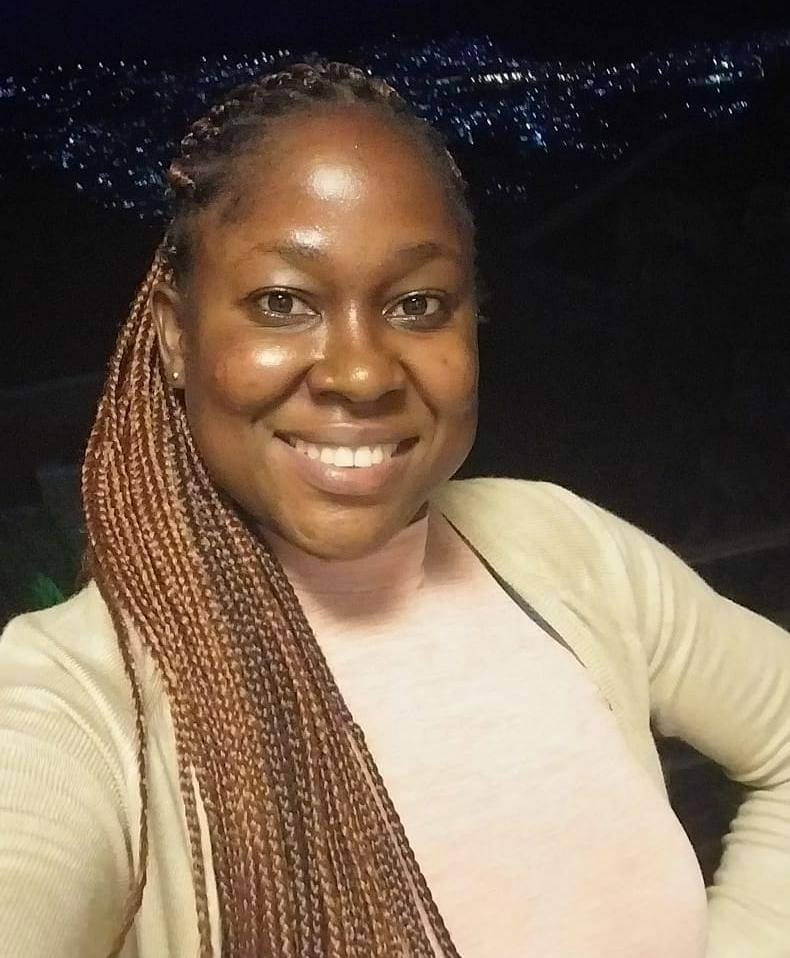 Ursula Gabuin Bih, a native of Cameroon, is a fervent supporter of cryptocurrencies and the latest technologies. She uses her knowledge in financial reporting to cover blockchain, Web3, and digital currency news for CAN News. She also holds a master's degree in finance.