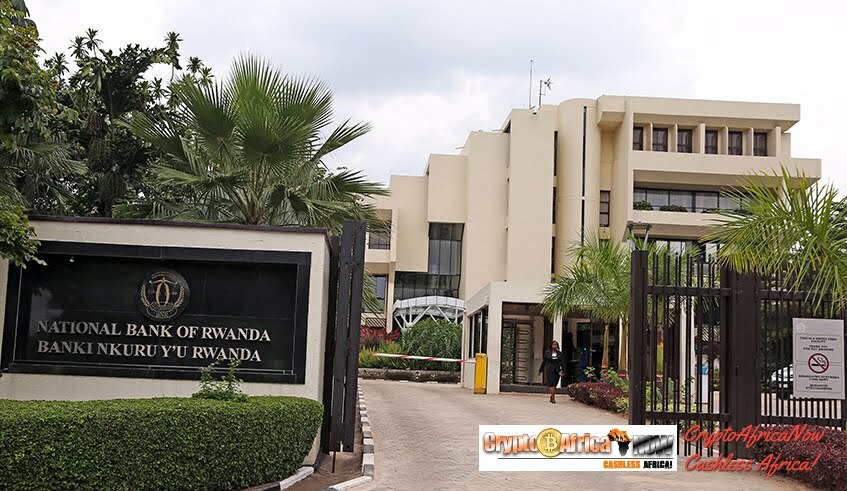 In a statement dated January 31, 2023, the National Bank of Rwanda (NBR) cautions members of the public and Rwandan financial service providers against engaging in activities involving crypto assets until a regulatory framework is in place. According to statistics that are currently available, more than three million US dollars have been traded on the Rwandan market since January 2020, and the National Bank reported that it has noticed an increase in the use of crypto assets in the nation. However, there are currently no rules in place to control their use.
The National Bank of Rwanda (NBR) expressed concern about the potential risks posed by crypto assets, including money laundering, scams or pyramid schemes, terrorism financing, and fraud, even though crypto asset activities are still in their infancy and, as a result, do not pose significant risks to the financial and monetary systems of Rwanda. The bank goes on to use Mr. Ruja Ignatova's ONECOIN pyramid scam as an example, which netted him over $4 billion.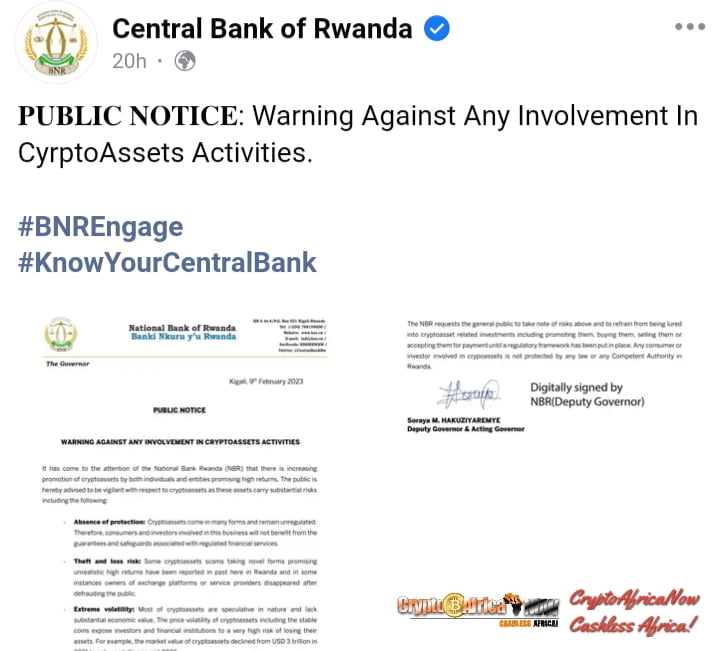 According to the National Bank of Rwanda, efforts are being made to create a legal framework that will guarantee the secure and safe usage of cryptocurrency in the nation. Until the regulatory framework is in place, it has encouraged financial service providers to be cautious and hold off on providing any services linked to cryptocurrencies.
This is a widespread trend across many nations as authorities attempt to strike a balance between the potential advantages of crypto assets and the necessity to safeguard consumers and preserve financial stability. The National Bank of Rwanda is taking action to make sure that everyone using crypto assets in the nation is safe and secure by issuing this warning.
Let us know what you think about the recent National Bank of Rwanda statement.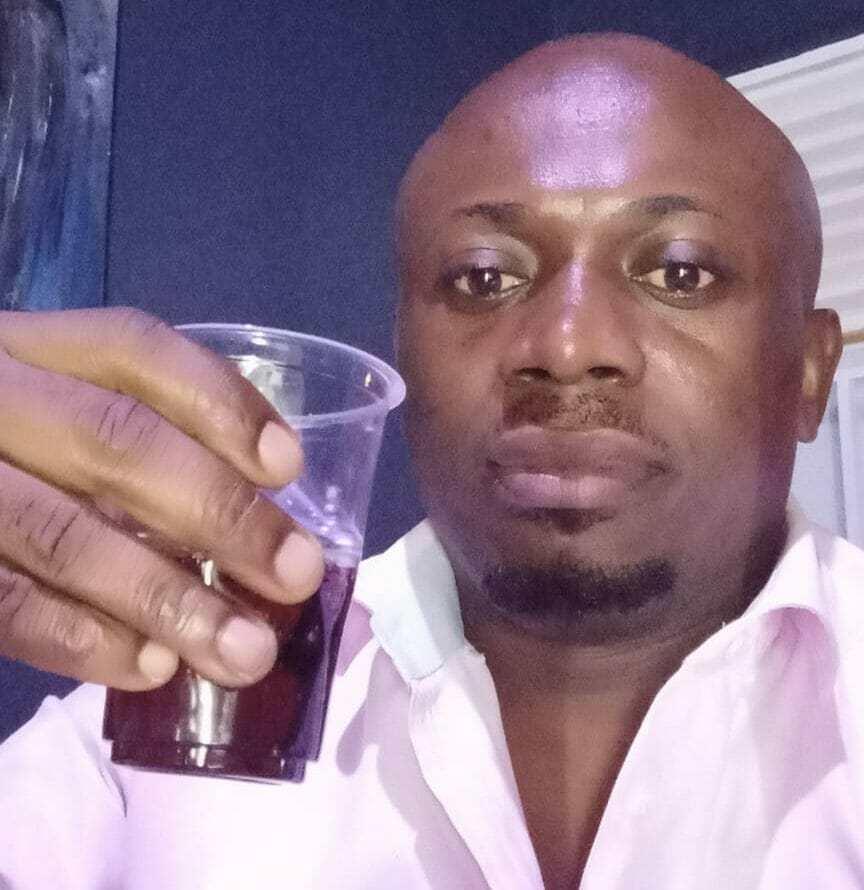 Ndasi Tata is a Bitcoin entrepreneur from Cameroon, who holds an M.Sc in Blockchain and Digital Currency from the University of Nicosia. He is an advocate of Bitcoin in Africa and uses various social media platforms to promote his ideas and ventures. Tata has a background in state journalism and has established himself as a significant figure in the Bitcoin community.