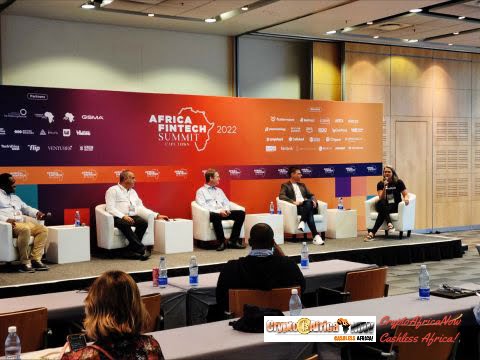 With a large attendance of participants from several African countries, the 8th edition of the Africa Fintech Summit has concluded in Cape Town, South Africa, at the International Convention Center.
By bringing together African and international fintech players in one of Africa's most energetic fintech conferences, the event, which took place from November 2–4, 2022, aimed to stimulate ecosystem-building talks, information sharing, and partnership.
The choice of South Africa as the host nation was praised by both the ambassador of South Africa to the United States, H.E. Nomaindiya Mfeketo, and the CEO of Wesgro, Mr. Wrenelle Stander. One of Africa's tech hubs, Cape Town, has cutting-edge convention facilities.
South Africa has created a unique environment for startups and fintechs in particular. Beyond Cape Town's natural beauty, it is also the home of several prominent players in the continental fintech ecosystem. After hosting summits in Lagos, Addis Ababa, and Cairo, Cape Town was a natural choice when deciding the host of this November's edition of the AFTS.
AFTS is not your standard, cut-and-dry technology conference; AFTS is a vibrant community of fintech entrepreneurs, investors, regulators, and everyone in between working together to solve the largest financial issues of our time.
Each iteration of the AFTS brings about new topics of conversation and new corporate partnerships. What makes AFTS special is that we are not panel- or exhibition-focused; our focus is on enacting change and fostering the one-on-one connections that change the industry and build a better tomorrow.
Support CryptoAfricaNow:
PayPal: sales@cryptoafricanow.com
BTC : 193aAucTT4x1pHvkWzEnm9FJTBkx7UFV1C
USDT _TRC20 : TH9TjruoN4R46rF2RuN9doLuLkSAyMeP8V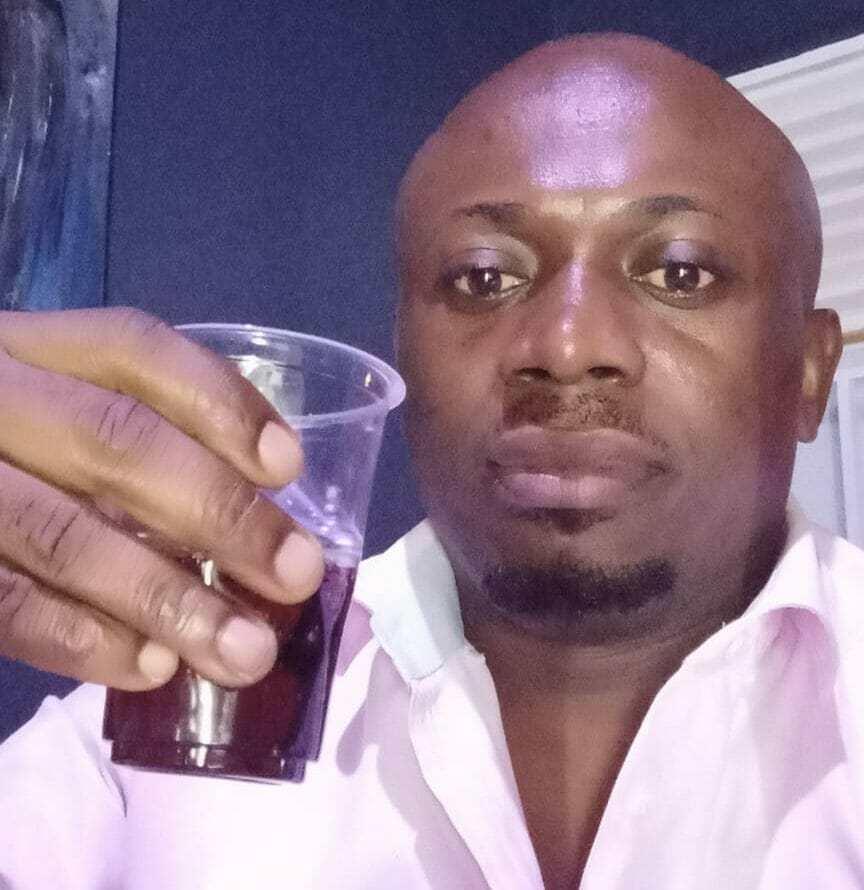 Ndasi Tata is a Bitcoin entrepreneur from Cameroon, who holds an M.Sc in Blockchain and Digital Currency from the University of Nicosia. He is an advocate of Bitcoin in Africa and uses various social media platforms to promote his ideas and ventures. Tata has a background in state journalism and has established himself as a significant figure in the Bitcoin community.