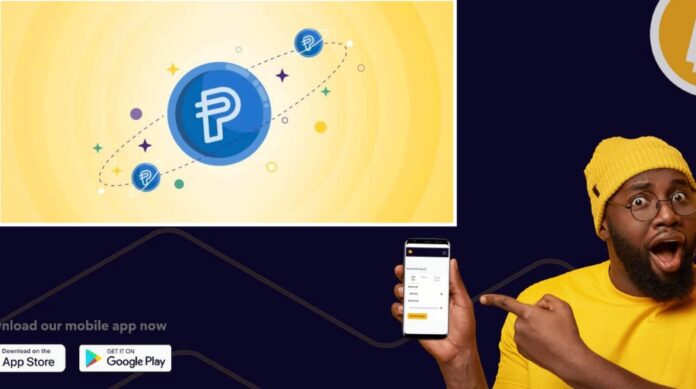 In a historic move marking a significant achievement for African fintech, Yellow Card App proudly presents PYUSD, the fully backed and regulated USD stablecoin powered by Paxos. Today's announcement positions Yellow Card as the first African fintech to embark on this revolutionary venture, signalling a transformative step towards financial inclusion on the continent.
Paxos, a leading financial technology company, is equally enthusiastic about welcoming Yellow Card to the PayPal USD network. This partnership is poised to empower users and foster financial inclusion globally.
A Step Forward: Introducing PYUSD to Yellow Card's Cryptocurrency Portfolio
Yellow Card is delighted to introduce PayPal USD (PYUSD) as the latest addition to its dynamic cryptocurrency portfolio. This integration underscores Yellow Card's commitment to continually enhance user experiences by providing a diverse range of options for seamless transactions.
PYUSD, also known as PayPal USD, operates on a stable 1:1 peg to the US Dollar, ensuring that one PYUSD remains equivalent to $1.
Guarding Against Inflation: PYUSD as a Financial Safeguard
The significance of PYUSD extends beyond its stability; it emerges as a powerful tool against inflation. Given the economic challenges and currency fluctuations witnessed across various African regions, PYUSD offers users a reliable hedge against inflation, safeguarding the value of their money over time.
Unlocking Convenience: PYUSD for Local and Global Transactions
With the addition of PYUSD to the Yellow Card platform, users can now enjoy the convenience of seamlessly sending and receiving funds locally and across borders. Whether settling bills, shopping online, or sending funds to loved ones, PYUSD provides an alternative means for completing transactions. Yellow Card has simplified the user experience, enabling easy purchase, sale, and transfer of PYUSD without the need for a PayPal account.
Security at the Forefront: A Collaborative Approach
Recognising the paramount importance of security, Yellow Card has implemented robust measures to protect user funds. The combination of Yellow Card's stringent security protocols and PayPal's reputable track record ensures that customers can transact with confidence, knowing their funds are secure.
How to Dive into the World of PYUSD on Yellow Card
For those eager to explore the benefits of PYUSD, getting started is a straightforward process:
Login to your Yellow Card account or sign up quickly if you don't have an account.
Navigate to the "Crypto" page and select "PYUSD" from the list of available assets.
Decide on the amount you wish to purchase (starting from $1) and confirm your transaction.
Embrace the future of finance with Yellow Card and PYUSD, where financial empowerment meets innovation. The journey to a more inclusive and accessible financial landscape for Africa begins now.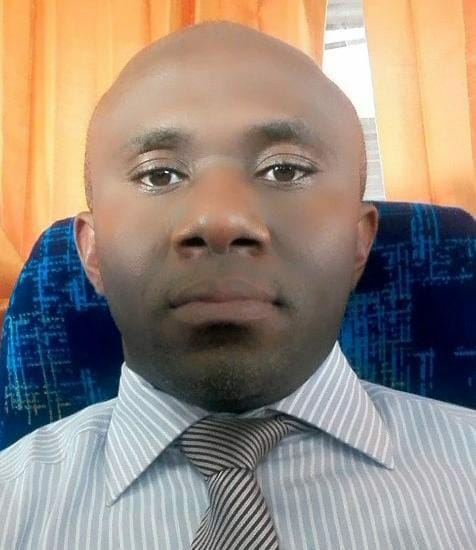 Francis Chinedu is a Nigerian-born digital marketing specialist, a bitcoin and blockchain enthusiast, and a YouTuber who enjoys covering events that empower young Africans, especially in technology.