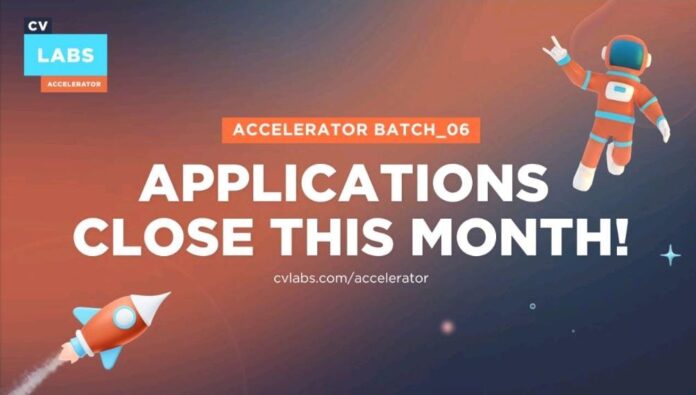 Are you a visionary blockchain startup in Africa ready to revolutionize the industry? Don't miss out on a golden opportunity! The Crypto Valley (VC) Labs Accelerator program is accepting applications until November 30, 2023, offering an unparalleled chance for your startup to flourish. The program is set to take place in Zug, Switzerland, commencing on March 04, 2024.
Why Crypto Valley (VC) Labs Accelerator?
Crypto Valley Labs, based in the heart of Crypto Valley—Switzerland and Liechtenstein—is a global blockchain ecosystem offering a 10-week accelerator program tailored specifically for blockchain startups. This unique opportunity provides startups with access to leading experts, technologists, and a supportive infrastructure, setting them on a trajectory to conquer the world.
Program Highlights:
Bootcamp: Immerse yourself in a week-long event in the heart of the Crypto Valley. Benefit from high-quality training and unique networking opportunities to kickstart your journey.
Block 1: Engage in a four-week digital learning experience covering Technology, Product, and Legal aspects. Participate in weekly workshops and webinars led by industry experts.
Block 2: Dive into another four-week digital learning experience focusing on Marketing & Branding. Hone your skills through weekly workshops and webinars with seasoned industry professionals.
Graduation: Elevate your pitching skills to the next level during a one-week event in Zug. Conclude with a demo day, presenting your innovative ideas to high-profile investors.
Funding Support:
CV Labs invests up to USD $135K in each participating startup in exchange for 7% equity and/or tokens. This funding injection is a catalyst for transforming your vision into reality.
CV Labs Passion for Blockchain:
CV Labs shares your passion for blockchain. They are dedicated to supporting startups hungry to change the world for the better. By joining the accelerator program, you will have the opportunity to learn, iterate, fail, pivot, pitch, and debate in an international environment of early-stage startups.
How to Apply:
Don't let this chance slip away! Apply now and connect with like-minded innovators. Applications are reviewed by CV Labs, CV VC, and selected ecosystem partners.
About CV Labs:
CV Labs stands as one of the world's largest blockchain ecosystems, fostering innovation in Crypto Valley. With locations in Zug, Vaduz, Cape Town, Berlin, and Lisbon, CV Labs hosts over 130 leading blockchain projects, including Tezos, Cardano, Alien Worlds, Bitcoin Suisse, and Lisk. They organize various blockchain events, deliver marketing and advisory services, and provide co-working spaces to nurture blockchain projects globally.
Seize this opportunity to propel your blockchain startup towards success! Apply for the Crypto Valley Labs Accelerator Program now!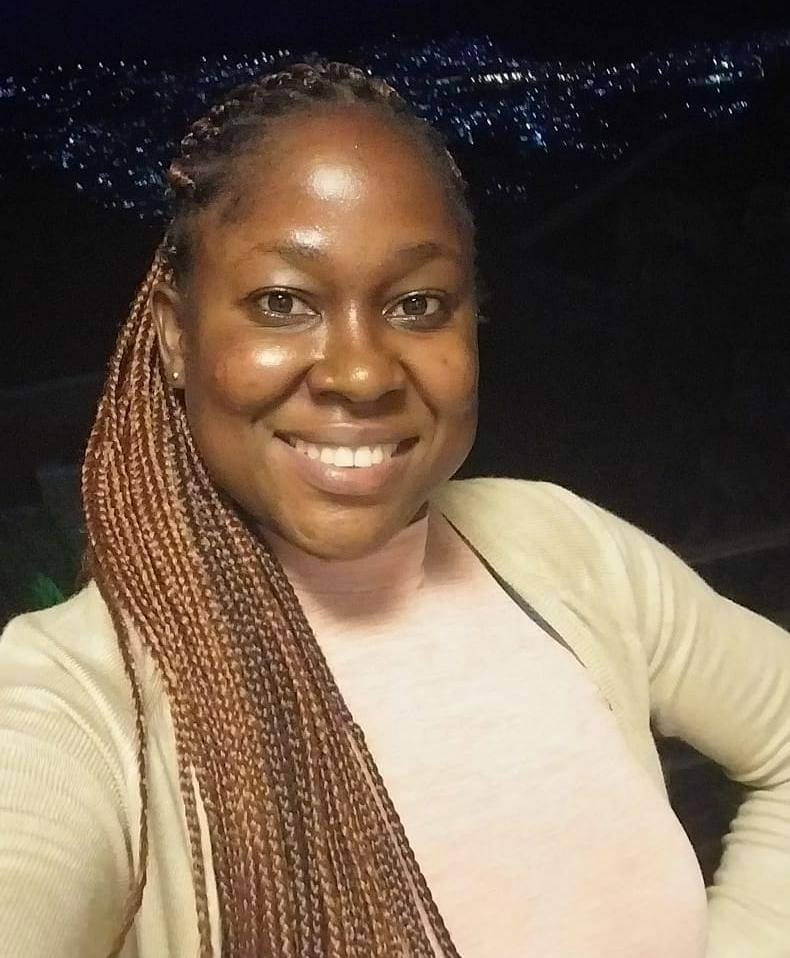 Ursula Gabuin Bih, a native of Cameroon, is a fervent supporter of cryptocurrencies and the latest technologies. She uses her knowledge in financial reporting to cover blockchain, Web3, and digital currency news for CAN News. She also holds a master's degree in finance.