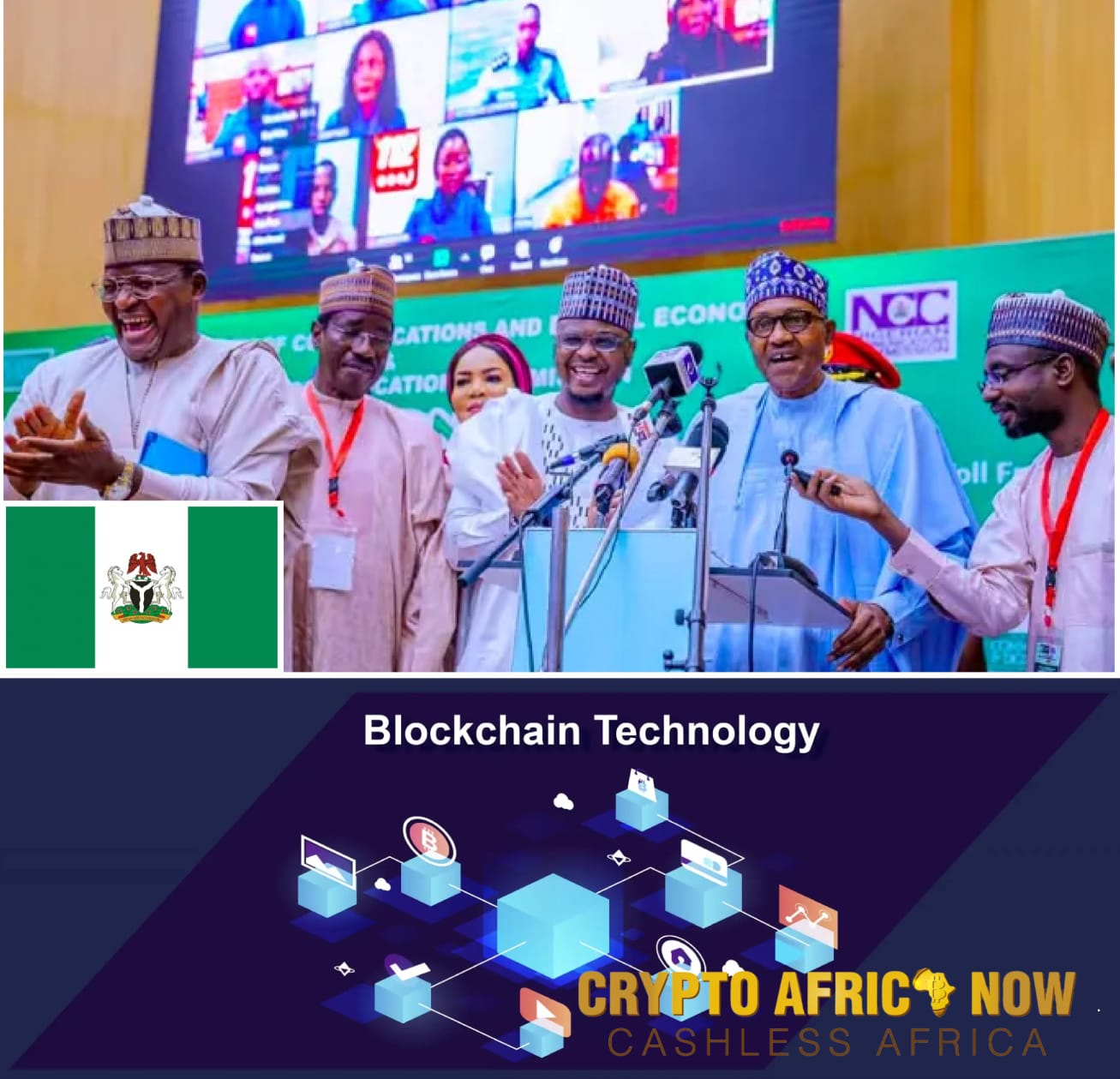 Nigeria has taken a giant leap into the digital future as the federal executive council, chaired by President Muhammadu Buhari, officially approved the use of blockchain technology in the country. This groundbreaking decision marks a significant turning point for Nigeria, positioning it at the forefront of digital innovation and economic transformation.
In a momentous announcement, Professor Ali Isa Pantami, Nigeria's Minister of Communications and Digital Economy, disclosed the national blockchain policy's official approval. Developed through extensive consultations with 56 prominent institutions and personalities, the policy aims to establish blockchain as an integral part of Nigeria's economy and enhance security measures across various sectors.
The recently approved policy, which is dated May 3, 2023, paves the way for the creation of a thorough regulatory framework that would control the adoption and use of blockchain technology in Nigeria. With the help of this framework, blockchain technology will be used responsibly and securely across a range of industries, establishing a climate that is favourable to innovation and growth.
Nigeria's adoption of blockchain technology aligns with the vision set forth by President-elect Tinubu, who campaigned on a platform advocating for the integration of blockchain initiatives into the country's fabric. As members of the same political party, the All Progressives Congress (APC), President Buhari's support for Tinubu during his presidential campaign signifies a shared commitment to harnessing the potential of blockchain for Nigeria's progress.
As the largest economy in Africa, with a staggering population exceeding 200 million, Nigeria boasts the world's highest number of bitcoin and digital currency users. The trust placed in blockchain development and cryptocurrencies by the Nigerian population has fueled the success of numerous foreign startups operating in the digital currency and blockchain sectors, reaping substantial rewards.
Nigeria's official embrace of blockchain technology marks a significant step towards regulating cryptocurrencies, particularly bitcoin, within the country. By establishing a robust regulatory framework, the government aims to safeguard consumers, combat fraudulent activities, and create a stable environment for the flourishing digital currency market.
This landmark decision is poised to have far-reaching implications, not only for Nigeria's economy but also for other African nations aspiring to join the digital revolution. Nigeria's pioneering role in adopting blockchain technology sets an inspiring example for neighboring countries, encouraging them to incorporate blockchain into their own economic strategies. This collective shift towards embracing blockchain could catalyze the growth of the digital economy across the African continent, fueling innovation, transparency, and financial inclusion.
In conclusion, Nigeria's official approval of blockchain technology signals an exciting new era of digital transformation and economic growth. By embracing blockchain, Nigeria aims to position itself as a trailblazer in digital innovation, propelling its economy towards a prosperous future. This proactive stance may serve as a catalyst, inspiring other African nations to follow suit and embark on their own digital journeys, ushering in a brighter, more inclusive digital landscape for the entire continent.
Let us know which other African nations you believe will overtake Nigeria in the comments area below. If you also have any blockchain, Web3, or cryptocurrency initiatives in Africa that you would like us to publish, please contact us at sales@cryptoafricanow.com.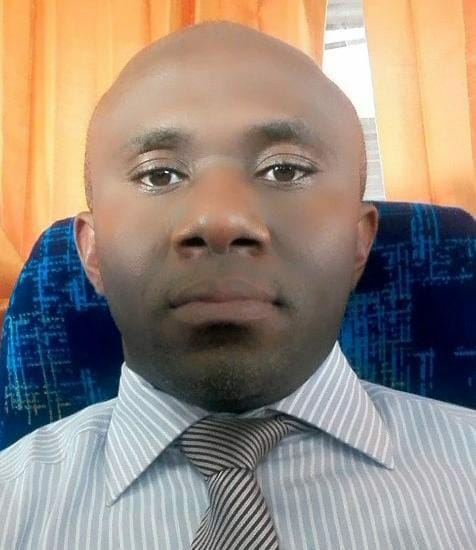 Francis Chinedu is a Nigerian-born digital marketing specialist, a bitcoin and blockchain enthusiast, and a YouTuber who enjoys covering events that empower young Africans, especially in technology.