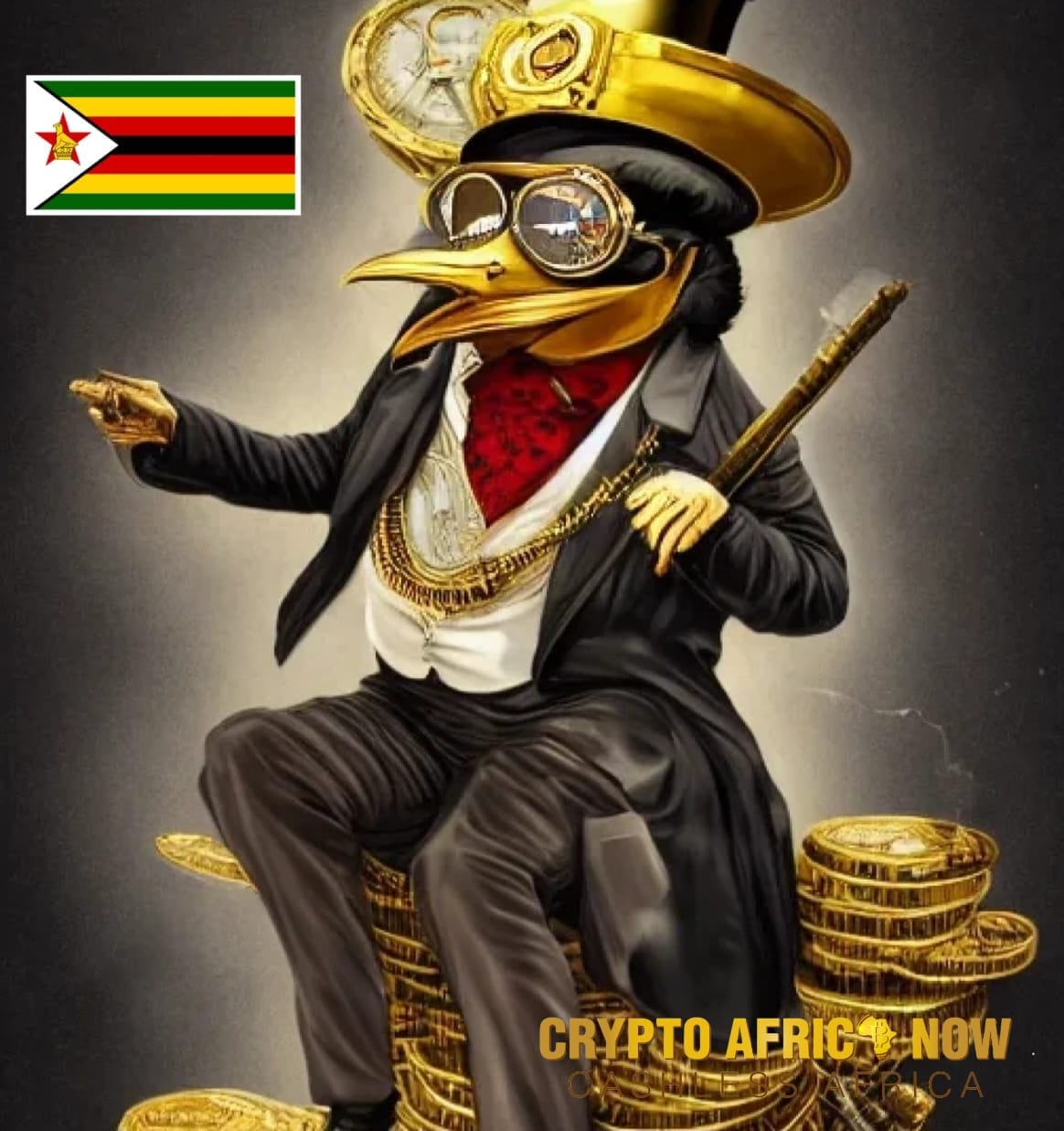 Zimbabwe Achieves Successful Sale of Gold-Backed Crypto Tokens Despite IMF Advisory.
In a significant stride towards stabilizing the country's economy amidst the persistent devaluation of the local currency vis-à-vis the US dollar, the Reserve Bank of Zimbabwe has triumphantly concluded the initial sale of gold-backed digital tokens, amassing a noteworthy sum of 14 billion Zimbabwean dollars, equivalent to approximately $39 million.
These tokens, sold at a minimum price of $10 for individuals and $5,000 for corporations and other entities, have been introduced with the purpose of bolstering economic stability and addressing the ongoing depreciation concerns. Furthermore, investors are obliged to hold the tokens for a minimum vesting period of 180 days, while they can conveniently store them in e-gold wallets or on e-gold cards.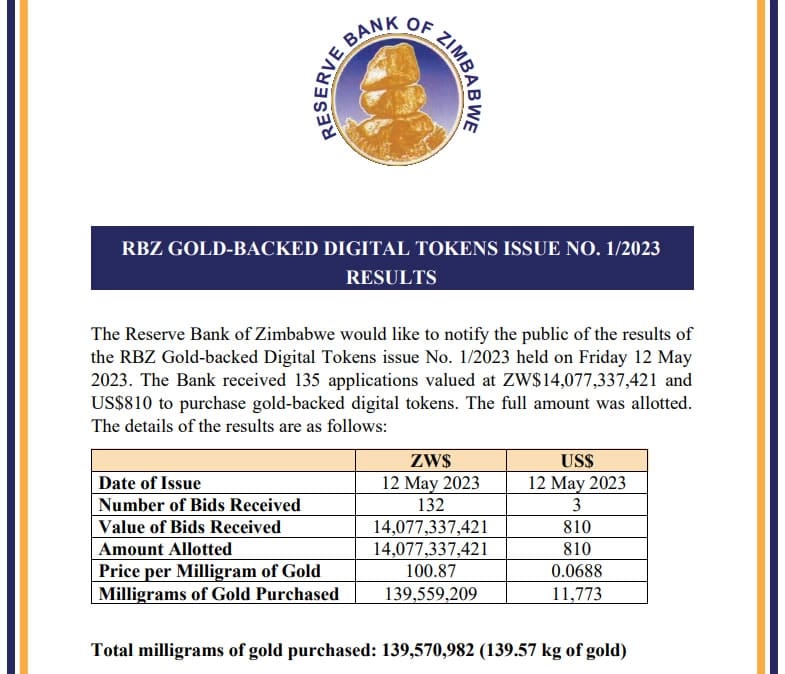 This strategic move to vend gold-backed digital tokens in order to fortify the country's financial landscape and combat currency fluctuations is being lauded by industry experts. In fact, the Reserve Bank of Zimbabwe is organizing a subsequent round of token sales and has invited applications to be submitted promptly, with settlements anticipated to be concluded by May 18.
According to local media reports, RBZ Governor Dr. John Mangudya elucidated the rationale behind this venture, stating, "The issuance of the gold-backed digital tokens is intended to expand the range of value-preserving instruments available in our economy, thereby augmenting the divisibility of investment instruments and broadening their accessibility and utilization among the general public."
Nevertheless, it is worth noting that the International Monetary Fund (IMF) has expressed reservations about Zimbabwe's plan to introduce a gold-backed currency. Citing the need for a more liberalized foreign-exchange market, an IMF spokesperson, as reported by Bloomberg on May 9, advised a cautious evaluation of the potential risks and costs associated with this measure. These concerns encompass not only macroeconomic and financial stability risks but also legal and operational risks, governance risks, and the cost of depleting foreign exchange reserves.
While the IMF's advisory underscores the importance of prudently weighing the benefits against the potential drawbacks, Zimbabwe has proceeded with its gold-backed crypto token initiative, exhibiting confidence in its efficacy as a means of revitalizing the economy.
In spite of the IMF's warning, the Reserve Bank of Zimbabwe recently took action. Let us know what you think in the comment area below. Please get in touch with us at sales@cryptoafricanow.com if you have any web3, blockchain, or crypto initiatives in Africa that you'd like us to publish.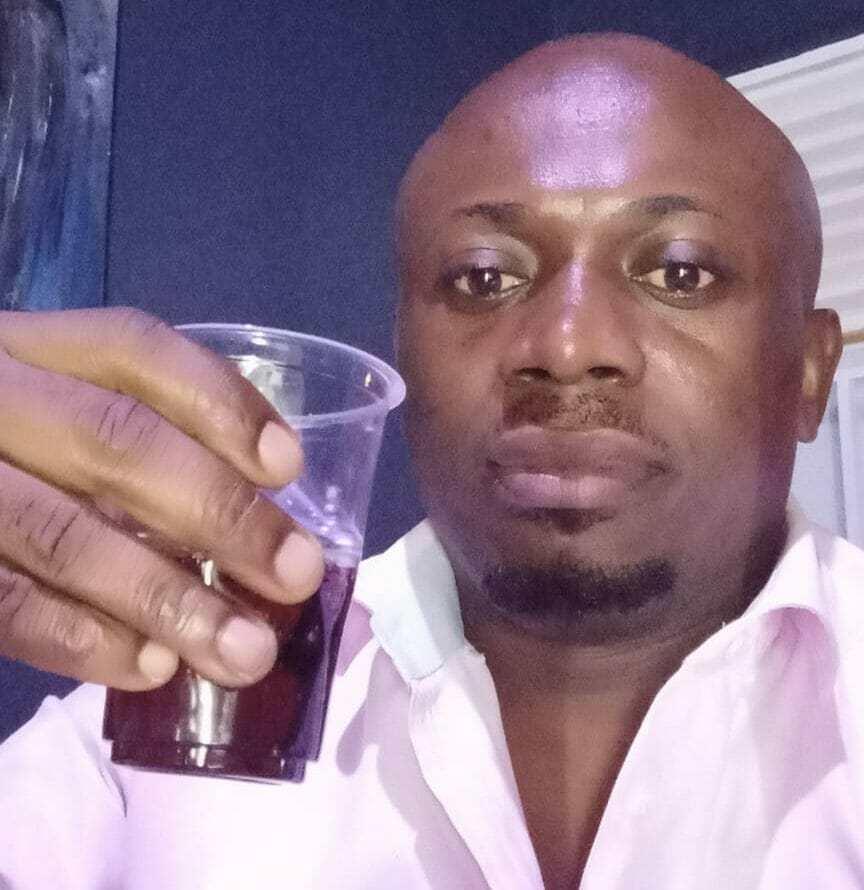 Ndasi Tata is a Bitcoin entrepreneur from Cameroon, who holds an M.Sc in Blockchain and Digital Currency from the University of Nicosia. He is an advocate of Bitcoin in Africa and uses various social media platforms to promote his ideas and ventures. Tata has a background in state journalism and has established himself as a significant figure in the Bitcoin community.