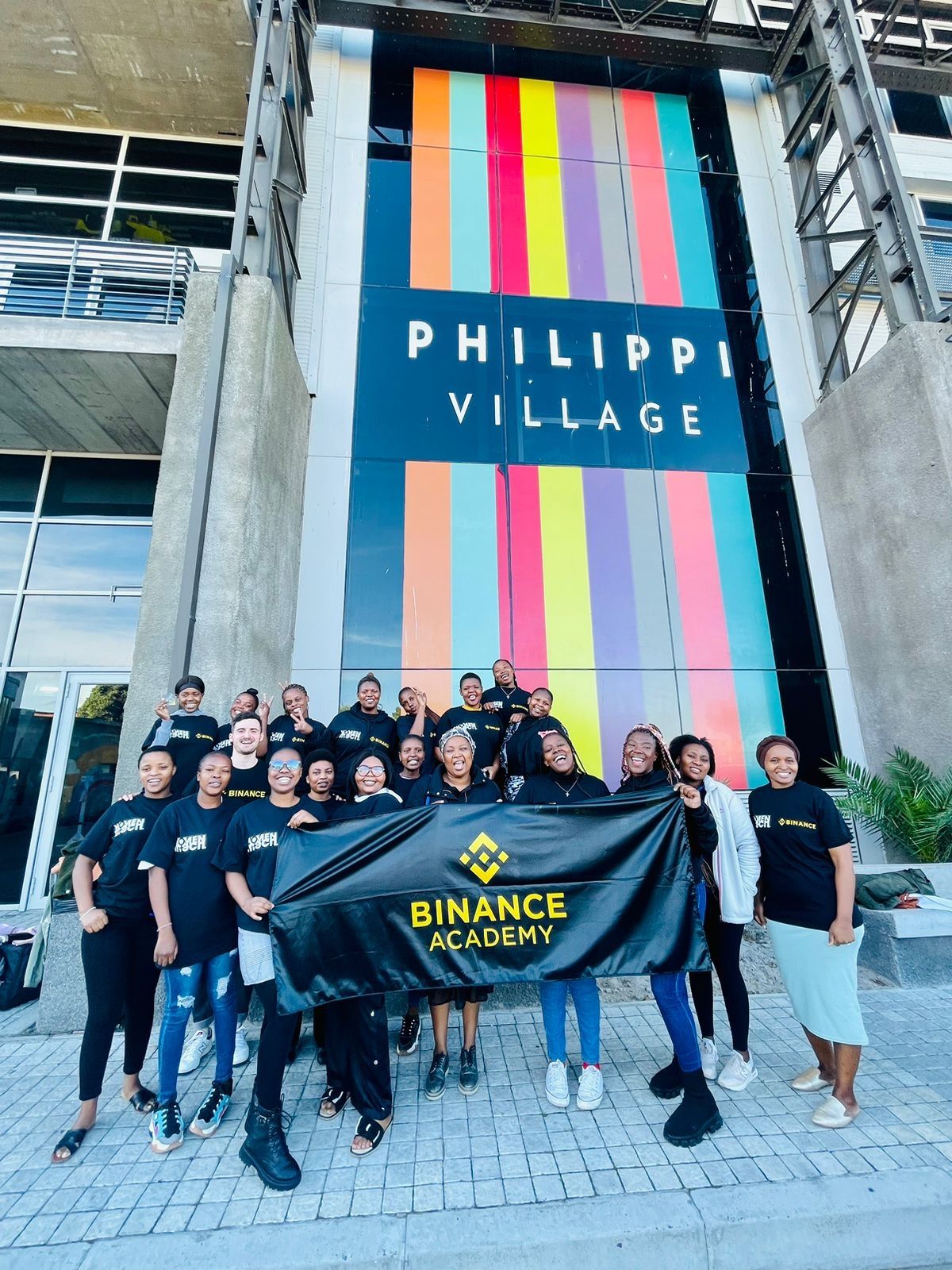 Women in Tech Global, a prominent movement and initiative dedicated to advancing gender diversity and equality in the realm of technology, has left a lasting impression at the Philippi Village in Cape Town, South Africa. A successful blockchain meetup took place, drawing a considerable number of women and girls eager to participate.
Melissa Slaymaker, the esteemed Talent Hub Director for Women in Tech Global, spearheaded this event, which featured an enlightening session on blockchain technology. The collaboration with Binance Academy, a respected platform curated by Binance offering comprehensive and reliable information on blockchain technology, cryptocurrency, and related subjects globally, added further credibility to the event.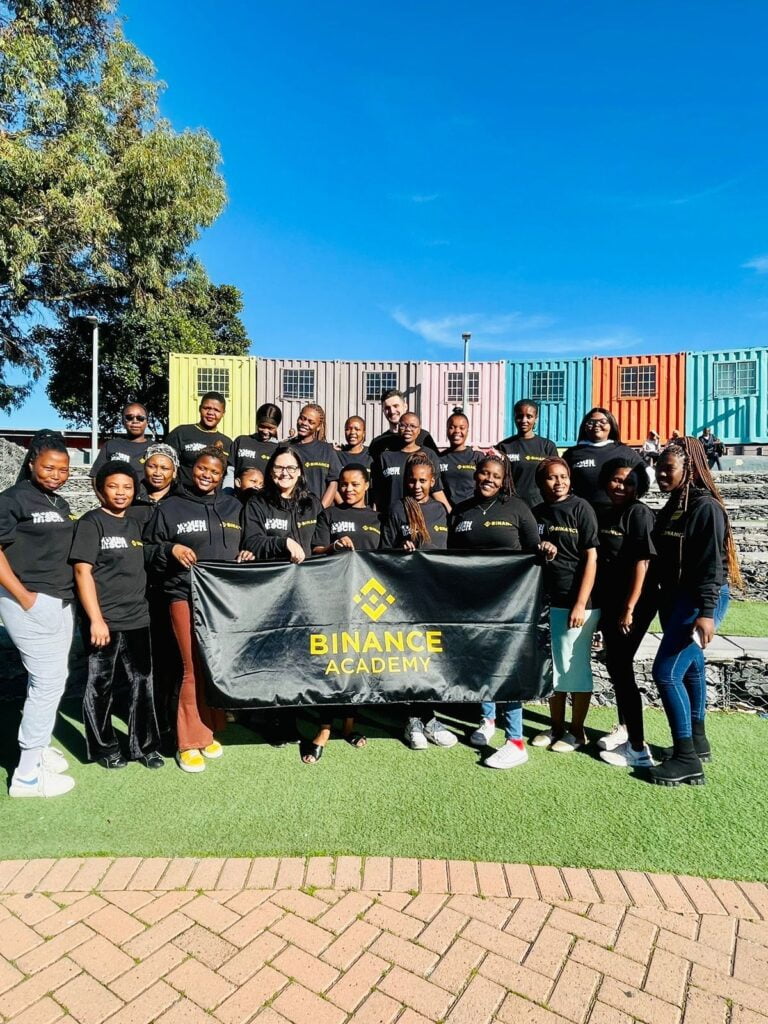 The main objective of this gathering was to bridge the existing gender gap, enhance technological access, and empower women to achieve financial independence by fostering a deep understanding of the technological foundations behind cryptocurrency, NFT Metaverse, and Web3 development within their respective communities. Notably, distinguished guest speakers from Binance, Stephen McAllister and Samantha Fuller, graced the session with their presence, profoundly inspiring the young girls in attendance.
Throughout the years, the Women in Tech Global Movement has played a pivotal role in educating and advocating for girls and women in the technology sector, with a particular focus on Africa, specifically South Africa and Burundi. The movement's efforts have yielded remarkable results, benefiting thousands of women and girls across these regions. It is noteworthy that the African continent is currently witnessing a surge in women entrepreneurs venturing into the domains of cryptocurrency, Web3, and blockchain technology, areas that are rapidly shaping the continent's technological landscape.
Comment below with your opinions on the objectives of the Women in Tech Global event in South Africa and how similar gatherings may support the advancement of women's leadership in the continent's blockchain industry.
Please send them to us at sales@cryptoafricanow.com if you have any web3, blockchain, or cryptocurrency initiatives in Africa that you would like us to publish.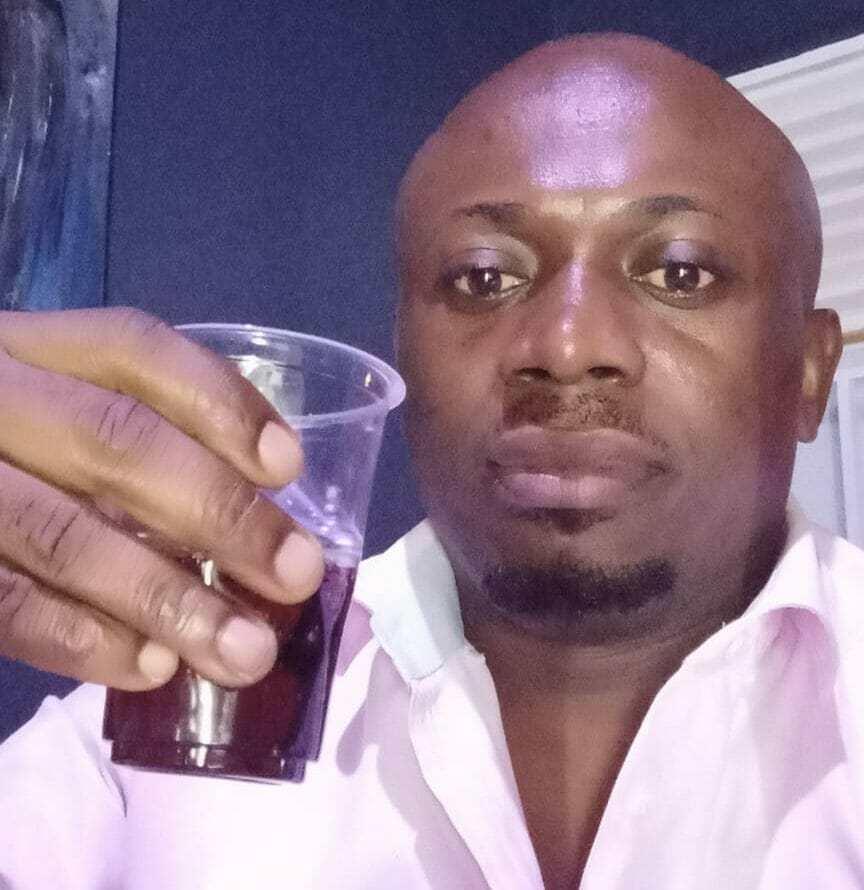 Ndasi Tata is a Bitcoin entrepreneur from Cameroon, who holds an M.Sc in Blockchain and Digital Currency from the University of Nicosia. He is an advocate of Bitcoin in Africa and uses various social media platforms to promote his ideas and ventures. Tata has a background in state journalism and has established himself as a significant figure in the Bitcoin community.