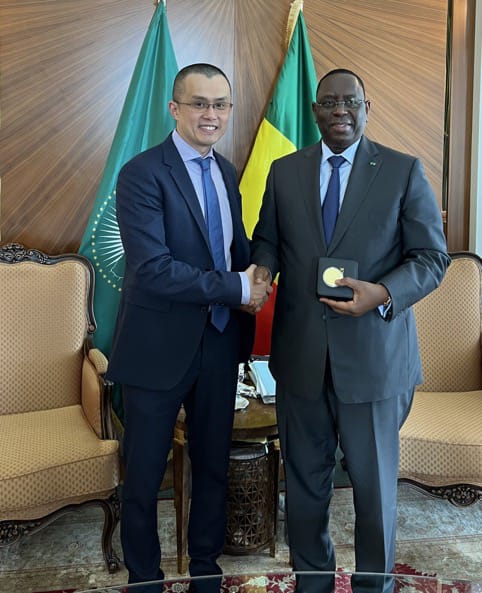 The founder and CEO of Binance, the largest cryptocurrency exchange in the world, Changpeng Zhao (CZ), recently traveled to Ivory Coast and Senegal in West Africa for a policy visit.
The presidents of the Ivory Coast's Alassane Ouattara and Senegal's Macky Sall were among the leaders the Binance CEO met with during his trip.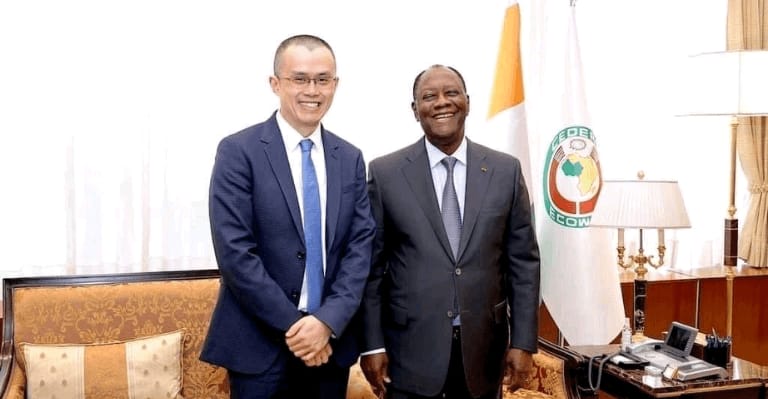 During the visit, Mr. CZ pledged that the exchange would collaborate with African policymakers on the significance of blockchain to the continent's financial economies. According to Zhao, Africa is well-positioned for cryptocurrency adoption since blockchain technology offers financial accessibility that many Africans do not currently have.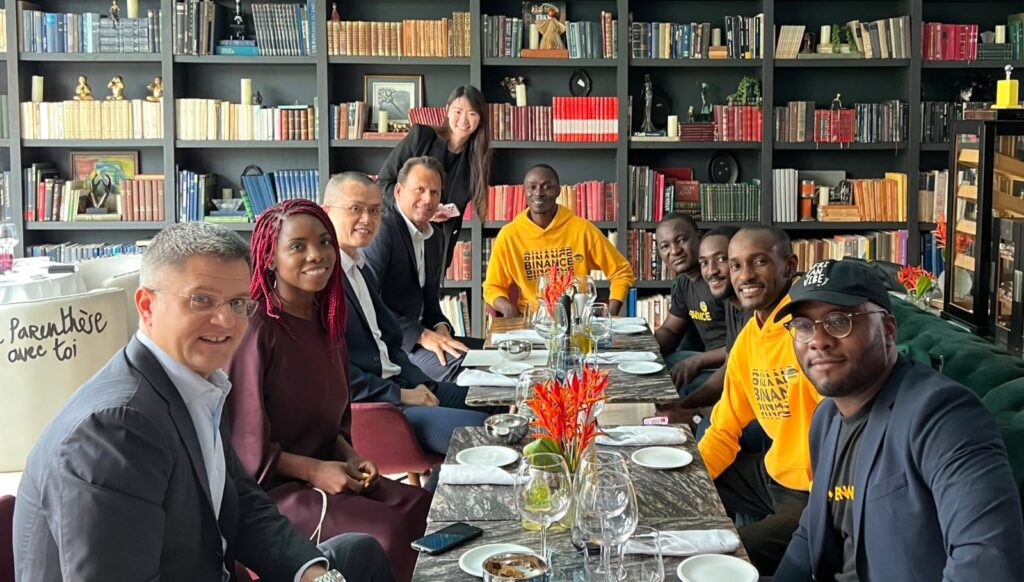 Zhao disclosed Binance's collaboration with JokkoLabs, a charity that promotes social entrepreneurship in Africa, during the tour. As part of the collaboration, Binance and JokkoLabs will introduce a blockchain education curriculum throughout Francophone African communities.
Additionally, as part of the corporation, money will be donated for community education seminars designed to raise awareness of and proficiency in blockchain technology.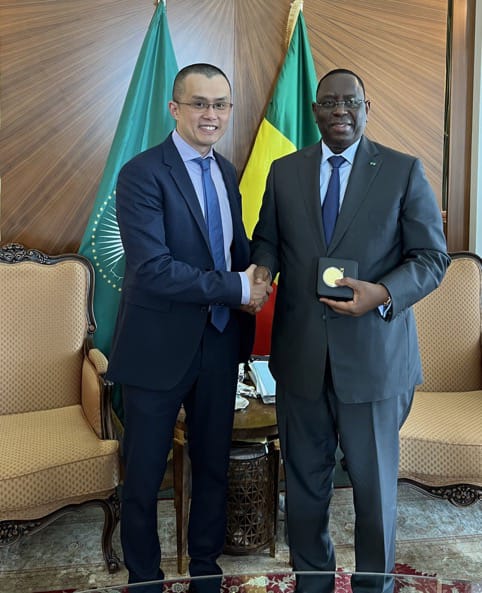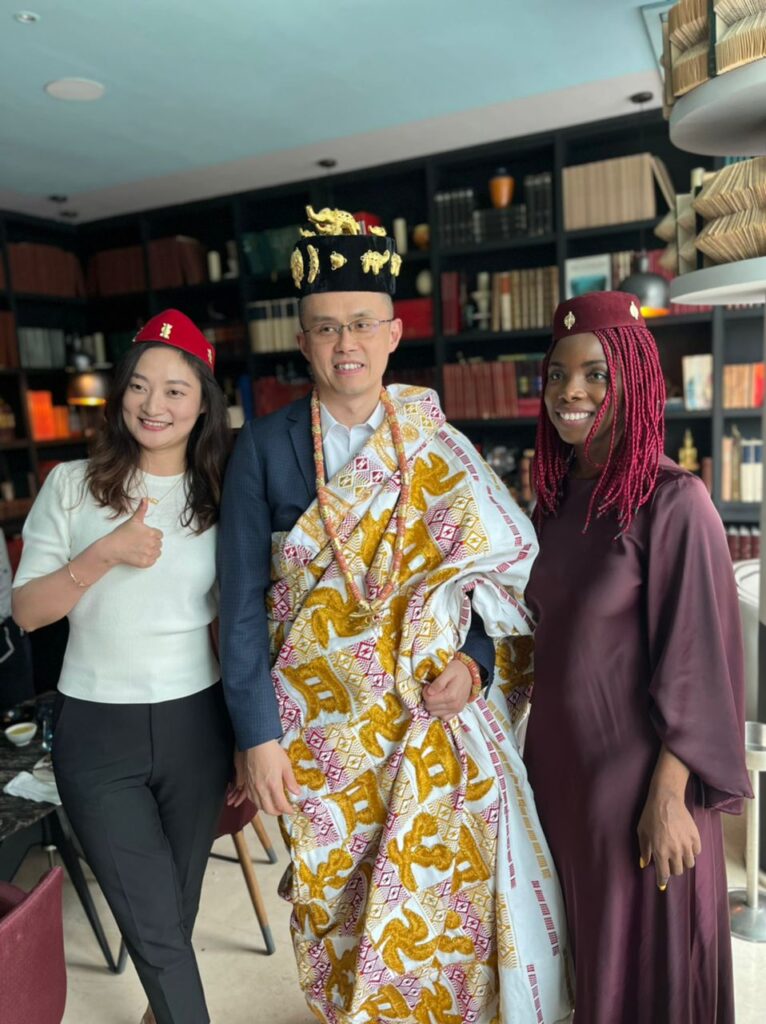 Binance CEO in Africa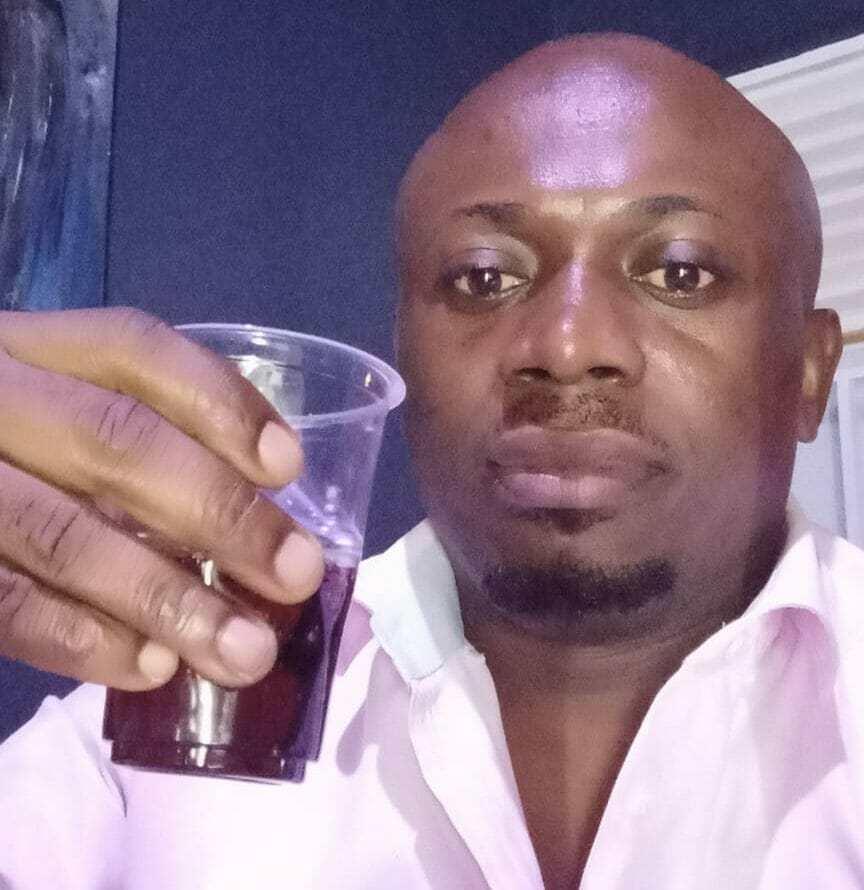 Ndasi Tata is a Bitcoin entrepreneur from Cameroon, who holds an M.Sc in Blockchain and Digital Currency from the University of Nicosia. He is an advocate of Bitcoin in Africa and uses various social media platforms to promote his ideas and ventures. Tata has a background in state journalism and has established himself as a significant figure in the Bitcoin community.