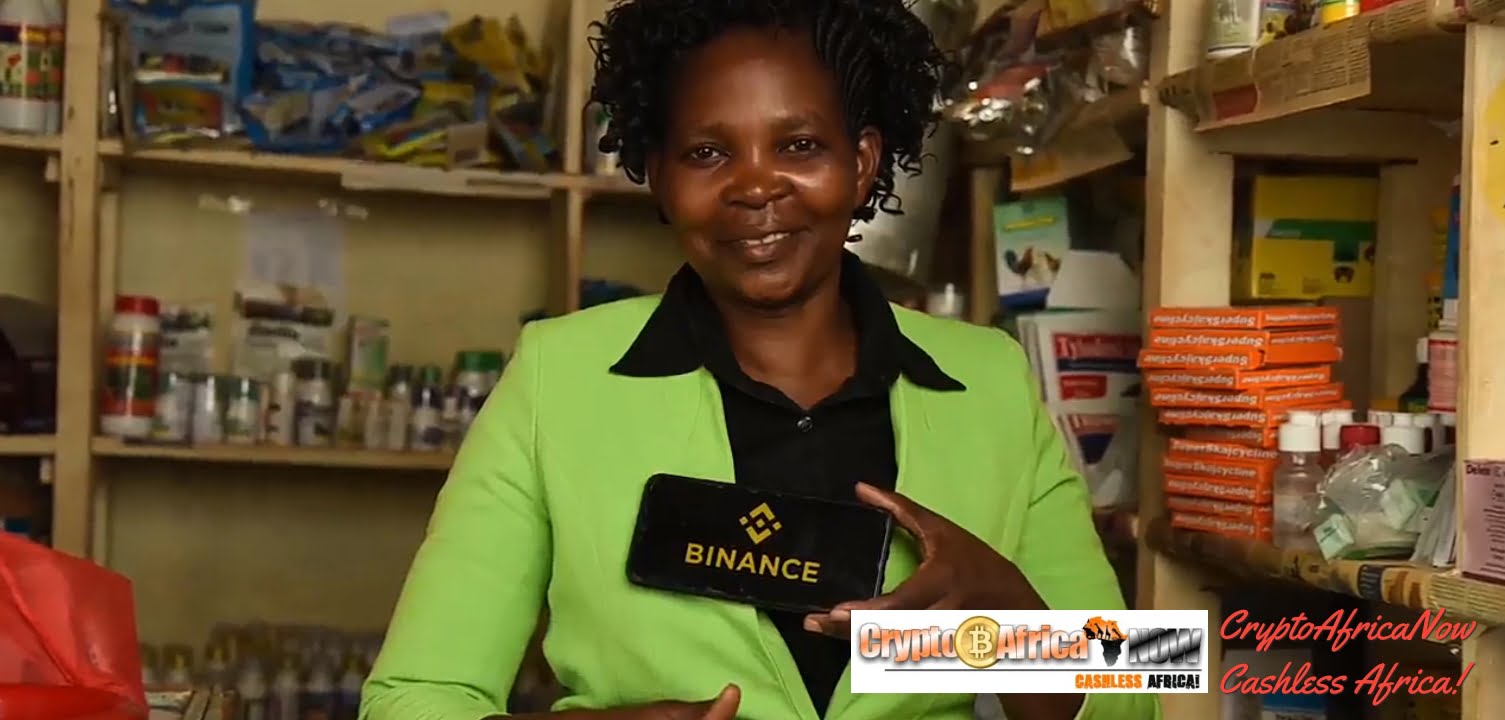 As the largest cryptocurrency exchange in the world, Binance, continues to improve life on the continent by providing financial support and basic business education, its name is starting to become well-known in most African communities.
Thousands of underprivileged villagers in the Siaya county of Kenya have been assisted by the Village Savings and Loan Association (VSLA), a group of independent professionals, in accessing and managing their own basic financial services. Despite its many achievements, VSLA still confronts obstacles in achieving its primary objective of serving the public.
According to Mr. John Ondago of VSLA, the Binance Charity Project has assisted in educating VSLA members on how to manage their finances, access loans, use them responsibly, and repay them, as well as how to grow their shareholdings.
A vendor for the Binance project named Mrs. Margaret Ogare describes how the arrival of Binance Charity team in her community was divine as she recounts how the project helped her business transition from bankruptcy to stability. Margaret was in charge of providing the medication, the chicken, and the animal feed. Other Binance project vendors, such as Mr. Stephen Mordecai, described how he provided chairs and tents for the project and was paid by the VSLA women via their cryptocurrency wallets.
With several initiatives aimed at fostering community growth and reducing poverty, the Binance footprint in Africa is becoming more and more apparent. In addition to providing free community education, trading, convenient methods to pay for products and services, and charitable support, Binance is helping many Africans in a variety of other ways as well.
To get access to Binance opportunities, Sign up for a Binance account, verify your account, and start enjoying Binance numerous benefits.
To learn more about the Binance initiative in Africa and in your neighborhood, you may also sign up for the Binance social media platforms like Telegram, Facebook, twitter etc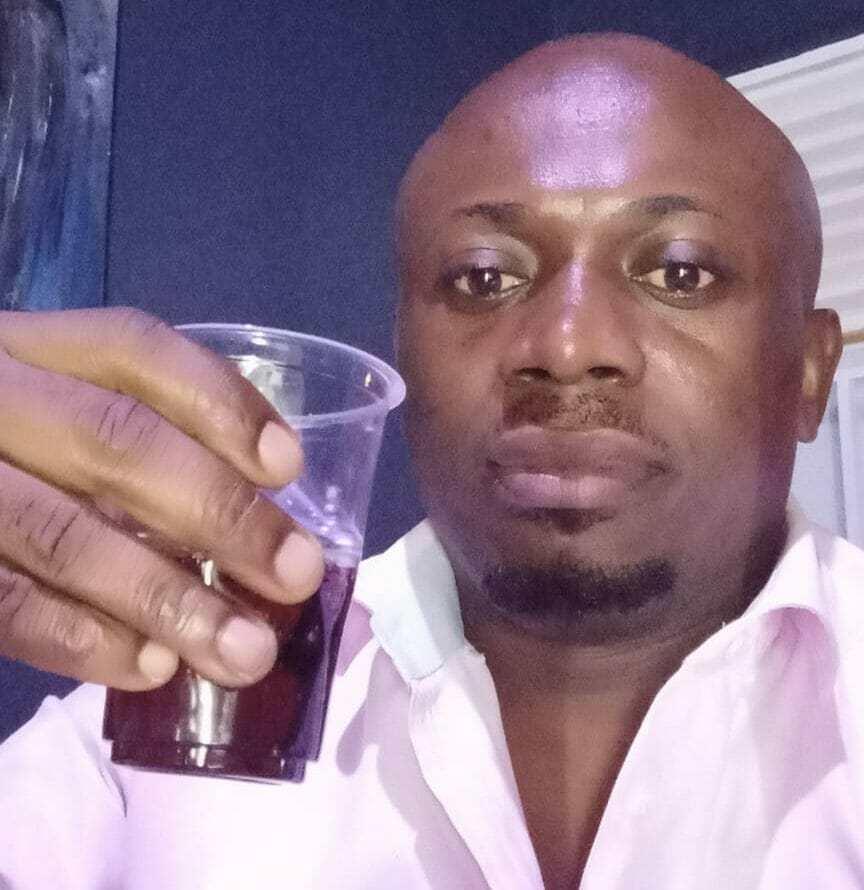 Ndasi Tata is a Bitcoin entrepreneur from Cameroon, who holds an M.Sc in Blockchain and Digital Currency from the University of Nicosia. He is an advocate of Bitcoin in Africa and uses various social media platforms to promote his ideas and ventures. Tata has a background in state journalism and has established himself as a significant figure in the Bitcoin community.