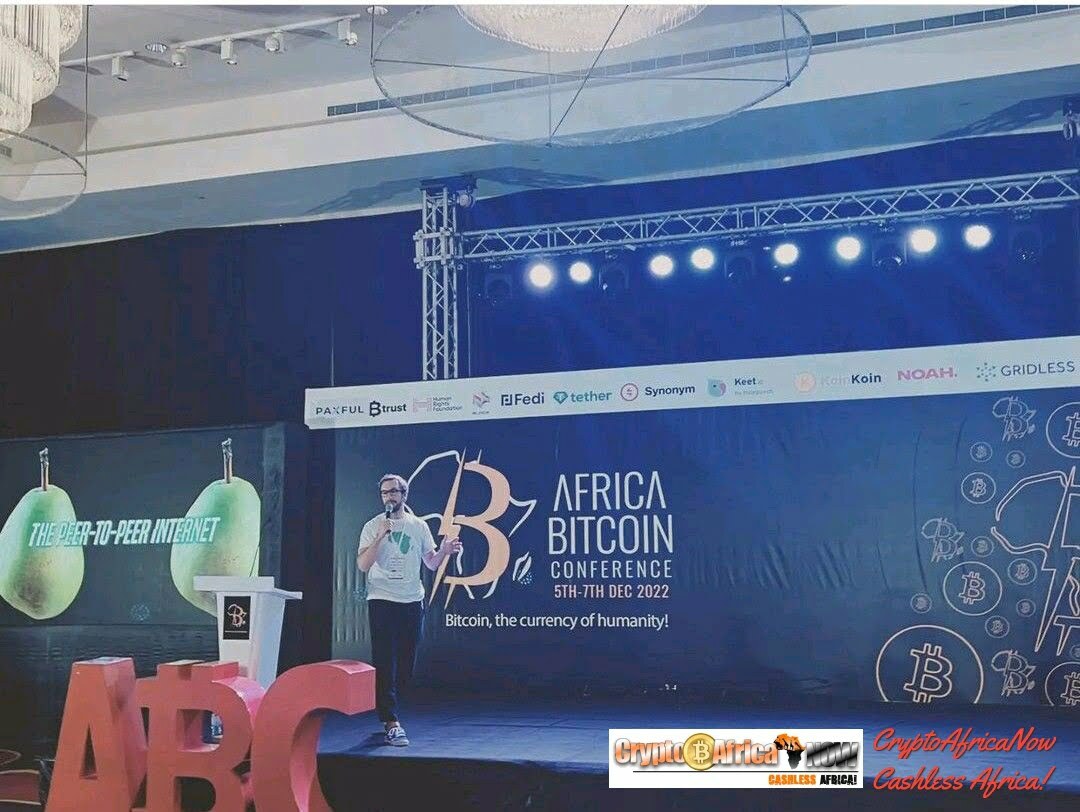 This week, CryptoAfricaNow (CAN) examines the Africa Bitcoin Conference (ABC), one of the largest gatherings in the Africa fintech community. It was held in Accra, Ghana, and was put together by Gloire Wanzavalere, co-founder of Kiveclair, and Farida Nabourema, executive director of the Togolese Civil League.
More than 800 people attended the three days of events, which took place from December 5-7, 2022. There were also 70 speakers from around the world, 19 panels, and 15 keynotes, including Twitter co-founder Jack Dorsey. The conference took place in the Kempinski Hotel Gold Coast City, which has over 1750 square meters of meeting and banquet space and is sponsored by prestigious businesses like Paxful, Btrust, Tether, Fedi, the Human Rights Foundation, etc.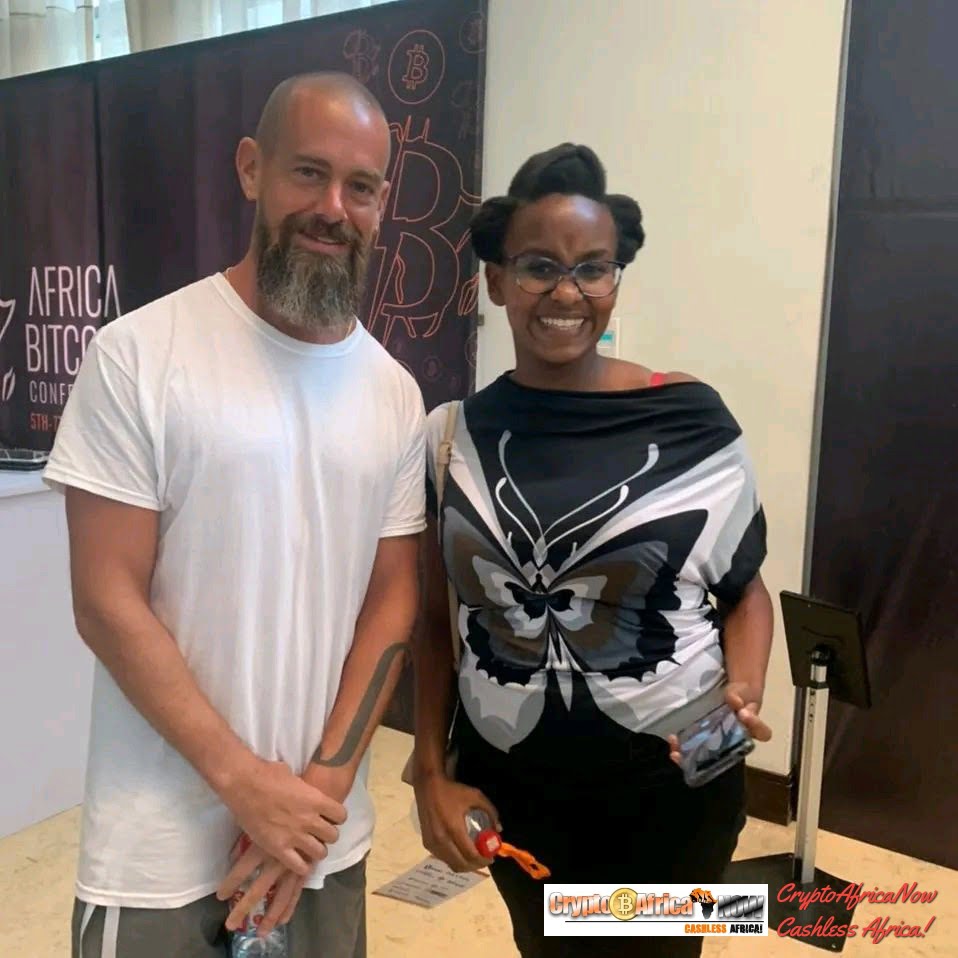 By discussing bitcoin-friendly laws and regulatory frameworks, the conference hopes to raise knowledge about bitcoin and support its adoption in Africa.
A variety of educational materials were delivered by panelists like Miles Suter, Alex Gladstein, Magatte Wade (SP), and Anita Posch (MD) on the first day of the conference to inform policymakers and businesspeople about bitcoin as a form of payment—"Bitcoin is Money."
The "Road to a Career in Bitcoin" was discussed by the second panelists, Abubaka Nur Khalil, Conor Okus, Femi Longe (SP), and Dread (MD), and "Changing the Bitcoin Narrative through Education" was discussed by the third panel, which included Anita Posch, Paco De La India, Hermann Vivier (SP), and Charlene Fedirepo (MD).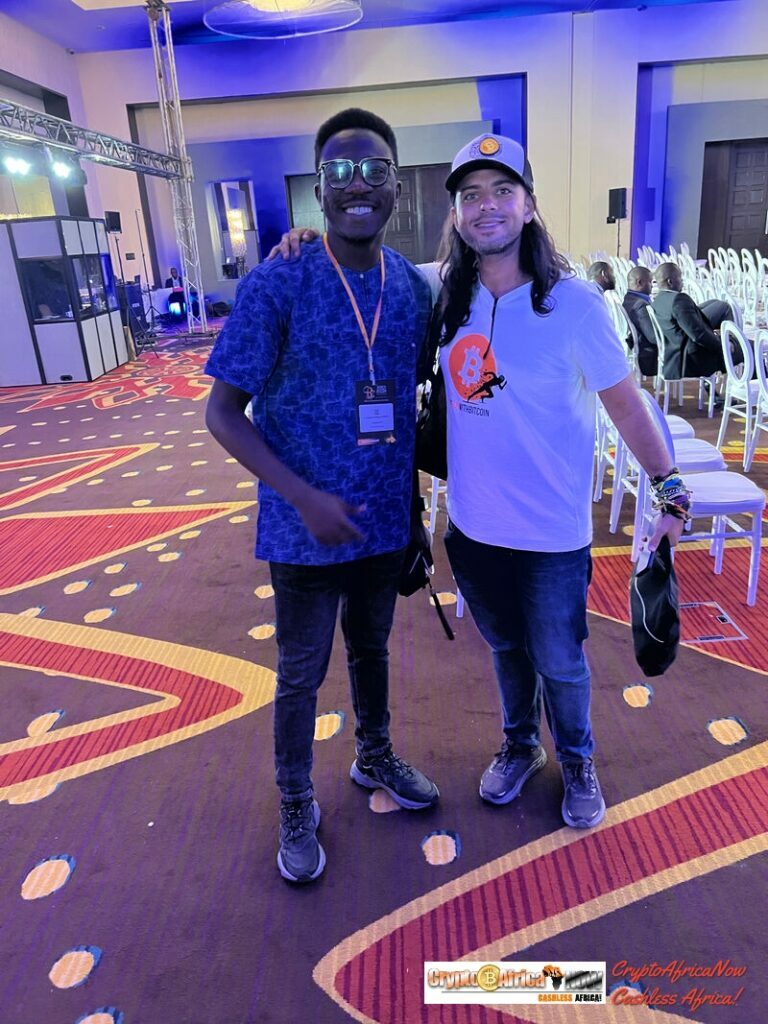 With millions of bitcoin aficionados looking for the government to recognize bitcoin as legal cash, Africa is a developing region. Ghana is already a centre for digital activity and is ripe for adoption of bitcoin, joining the Central African Republic. One event designed to inform decision-makers and business people about the value of bitcoin and its blockchain technology is the Africa Bitcoin Conference (ABC).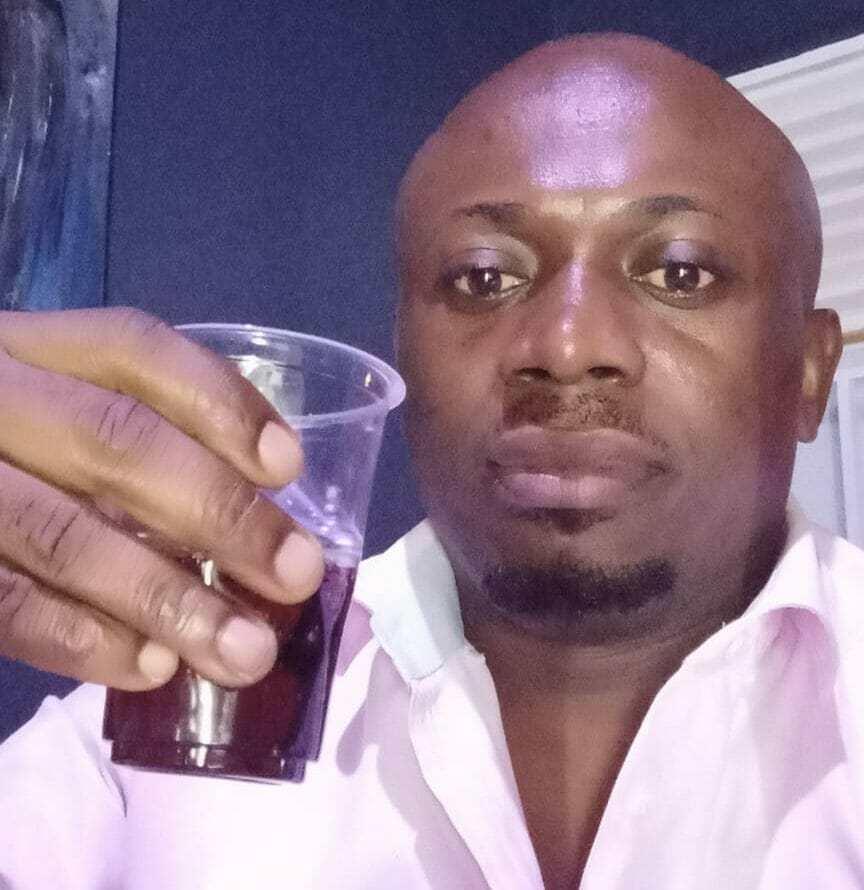 Ndasi Tata is a Bitcoin entrepreneur from Cameroon, who holds an M.Sc in Blockchain and Digital Currency from the University of Nicosia. He is an advocate of Bitcoin in Africa and uses various social media platforms to promote his ideas and ventures. Tata has a background in state journalism and has established himself as a significant figure in the Bitcoin community.