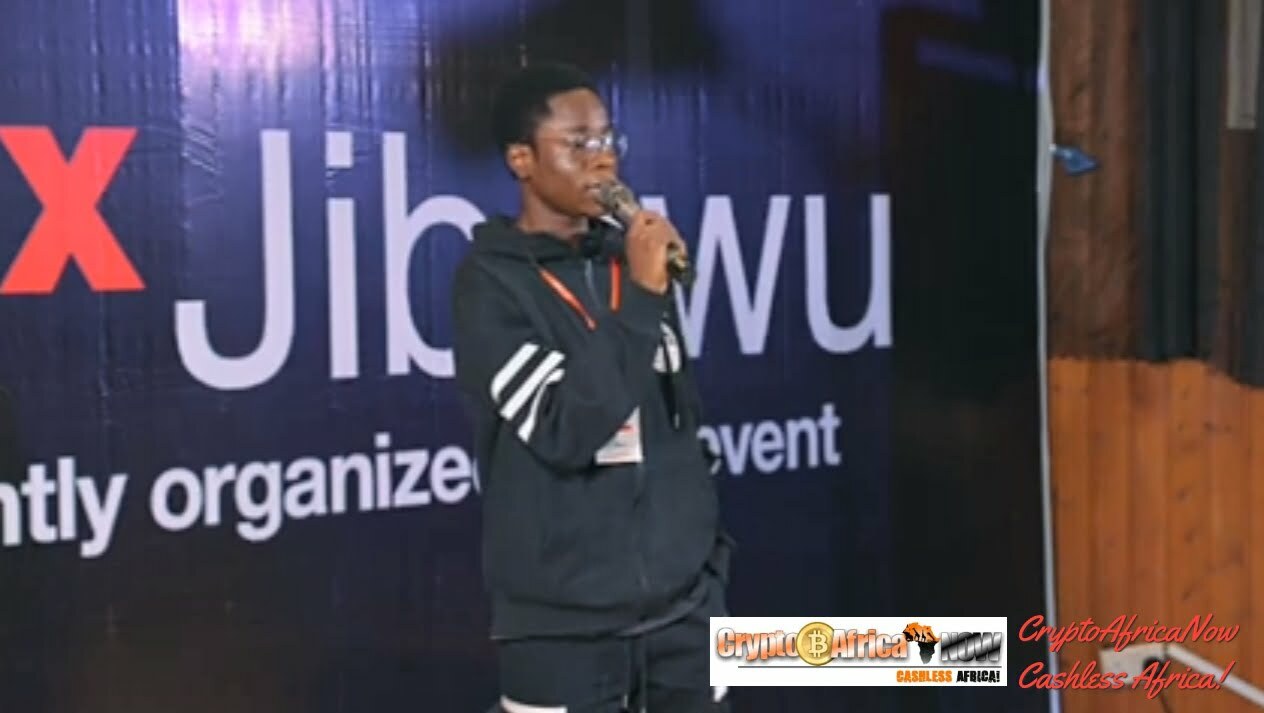 An 16-year-old Nigerian software engineer named John Oseni, who works in the fields of Web3, mobile, blockchain, and cyber security, tells the TEDxJibowu audience about how he got his start as a young developer in 2021 and rose to fame in less than a year.
John Oseni claims, "All the work I have now are referrals." He continues by telling the tale of how he applied to numerous tech jobs on LinkedIn, including those at Microsoft, but was turned down. However, by giving back to the community, he was able to show off his skills.
In the past year, John Oseni has developed the first-ever blockchain video-conferencing application as well as a prototype web-based crypto wallet with token swapping and an exchanger. In addition to his YouTube series, "Learn to Write Codes with John Oseni," he is the author of four books. He always enjoys quoting Elon Musk, and he recently received the Global Top 100 Child Prodigy Award. He plans to create 24 companies in Africa and develop a strong economy using blockchain.
He describes how, by God's grace, his plans to win three international awards this year (2022) came true. He was even invited to Dubai with sponsorship from the UAE government, which paid for his visa, flight, and hotel.
Many budding young African IT professionals were motivated by his tale on the TEDXJIBOWU platform. With the aim of igniting meaningful discourse and raising our voices to transform the perception of Africa, TEDXJIBOWU is a remarkable event that brings talks that expose, inspire, and enlighten the globe to viewing things anew.
Are you an African Tech Developer? Post a link to your work in the comments section below.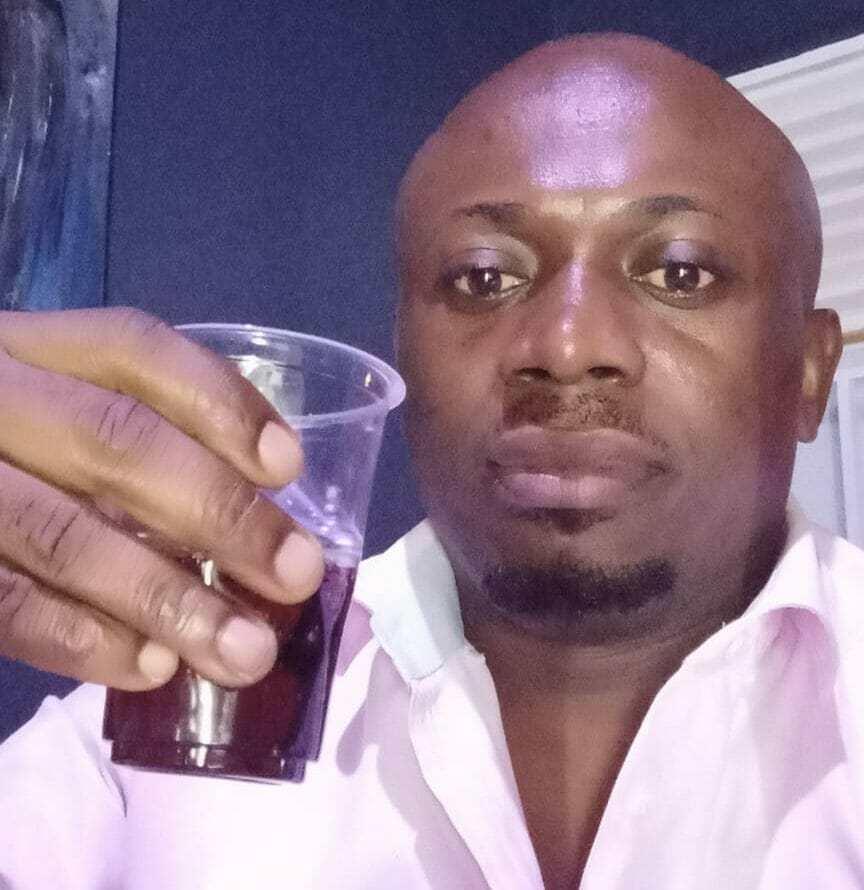 Ndasi Tata is a Bitcoin entrepreneur from Cameroon, who holds an M.Sc in Blockchain and Digital Currency from the University of Nicosia. He is an advocate of Bitcoin in Africa and uses various social media platforms to promote his ideas and ventures. Tata has a background in state journalism and has established himself as a significant figure in the Bitcoin community.