Over 4 million Kenyans are presently using cryptocurrency, according to recent reports, and lawmakers in Kenya are currently debating whether or not to move forward with a law that would allow for the taxation of cryptocurrency in the nation.
The bill targets cryptocurrency exchanges, digital wallets, and transactions and would demand that investors disclose ownership information. According to Briter Bridges' Joshua Murima, it's one of the ways the government plans to raise tax income at a time when it will benefit the nation most. To Joshua, regulating and taxing cryptocurrency means establishing the Kenyan cryptocurrency market as legitimate.
Kenya's Finance Bill suggests a 1.5 percent tax on the gross transaction value of digital services beginning in 2020, as well as a 14 percent VAT on a variety of currently exempt commodities.
However, the Kenyan government may find it exceedingly challenging to control and tax cryptocurrency investors, especially given transactions like P2P trading that take place inside and outside of the country's borders. The whole idea of cryptocurrency is transparency, and transactions can be verified on the blockchain network, according to Alice Tomdio, the Chief Financial Officer for Yellow Card, who claims that taxing and regulating crypto investors is very feasible. The CMA, CBK, and KRA should work together to determine the best strategy for dealing with the market.
According to Alice, Yellow Card is one of the first cryptocurrency businesses to be granted a license in Botswana, and discussing how to tax customers is just as effective as beginning with KYC and being aware of how customers use their platform.
The Kenyan government must comprehend how cryptocurrency transactions function in Kenya and ensure that everyone is registered and in compliance with the government's policies.
What do you think are the biggest obstacles to crypto taxation in Africa? Let us know in the comments section.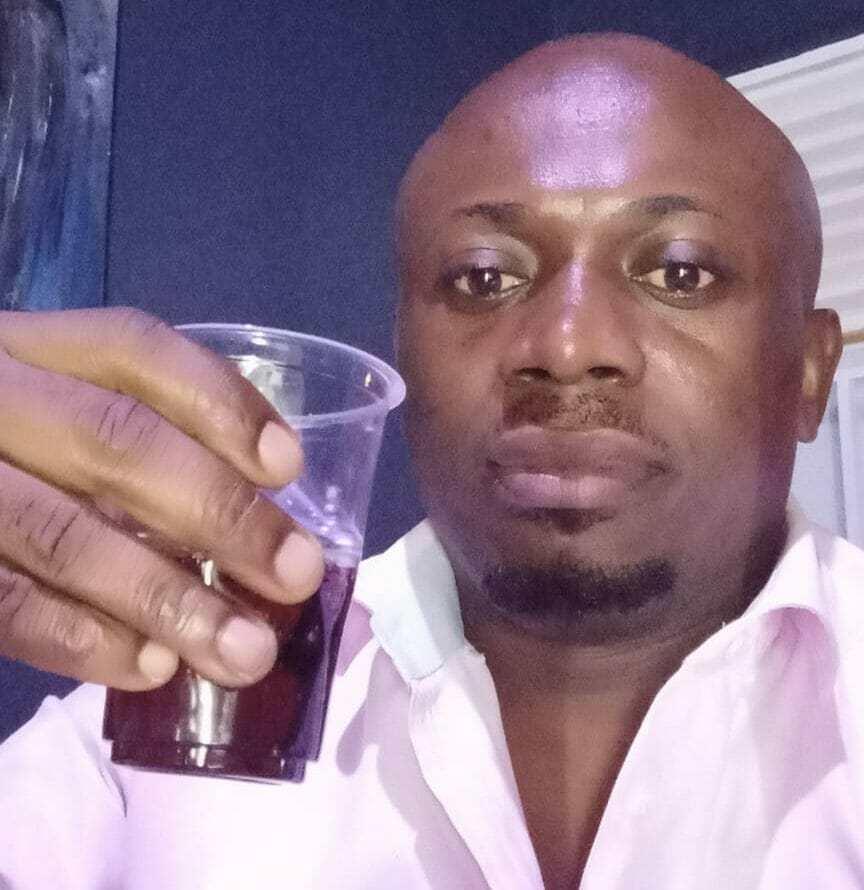 Ndasi Tata is a Bitcoin entrepreneur from Cameroon, who holds an M.Sc in Blockchain and Digital Currency from the University of Nicosia. He is an advocate of Bitcoin in Africa and uses various social media platforms to promote his ideas and ventures. Tata has a background in state journalism and has established himself as a significant figure in the Bitcoin community.