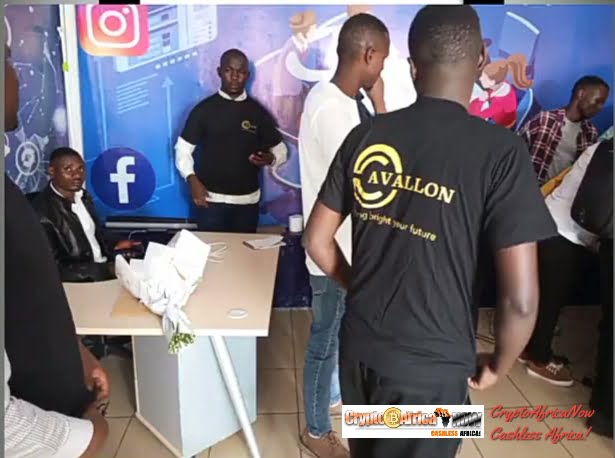 Africa needs widespread awareness and strict rules on how to identify and combat well-structured sponzi or pyramid schemes targeting the continent's common people, as the continent represents a sizable market in the new wave of startups in fintech and digital marketing, as well as the current shift from Web 2.0 to Web 3.0.
The new year's cross-over night in Rwanda, December 31, 2022, was not well observed by many who made significant investments in the Cavallon pyramid scheme. A business that claimed to have been registered with the Rwandan Development Board with a dubious certificate and a date of registration of January 6, 2021, and issuance on October 11, 2022, under the name of Mr. Gloire Mizero and an address in Rusororo, Gasabo-Kigali, as well as a Rwandan ID No: 1199680229155182, was successful in persuading thousands of locals to invest in the business.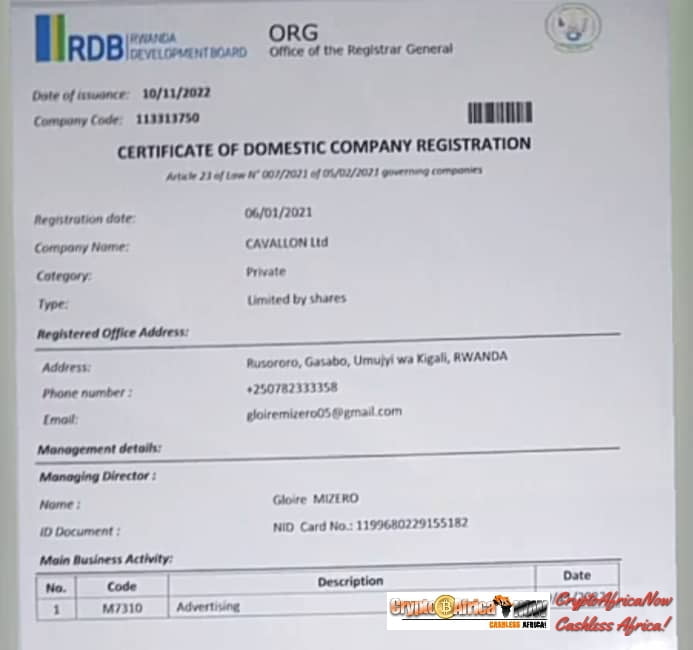 CryptoAfricaNow (CAN) looks at the planning behind the scheme. First, it appears that the creators of the advertising network that promised to pay investors for viewing Facebook, TikTok, and YouTube videos are hiding outside of Rwanda and employing a native Rwandan to represent the company to the public. They created a WhatsApp group using duplicate MTN phone numbers. You cannot send texts, make calls, or receive calls using these numbers. Only early investors who serve as top recruiters could be reached by phone with their registered numbers; other duplicated numbers were solely for WhatsApp assistance.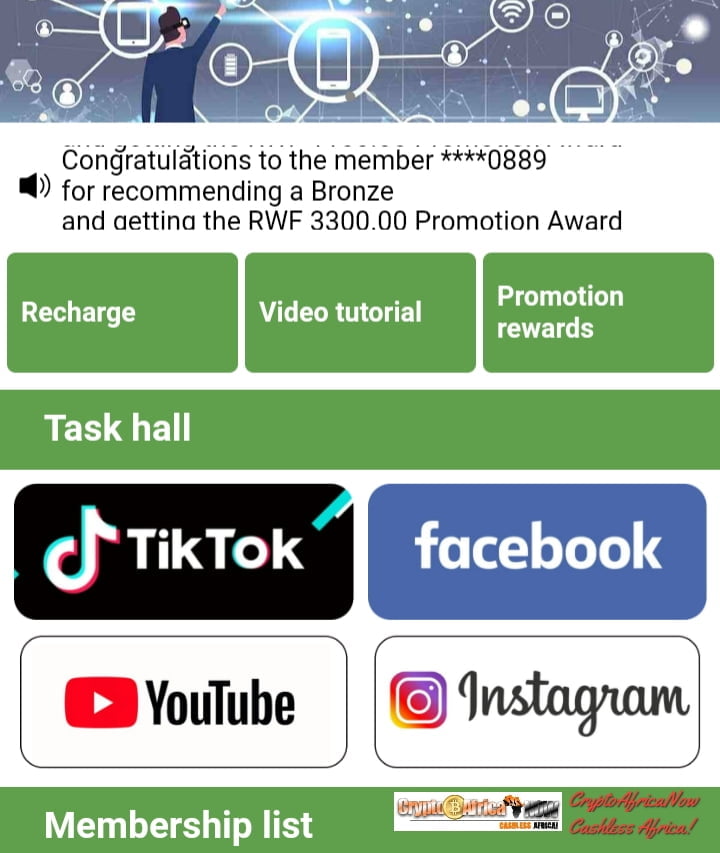 Cavallon Ltd did not provide the general public with any observable products or services. They exploited the fact that platforms like YouTube, Facebook Instagram, and TikTok pay substantially for views, likes, and comments on content producers' creations—and that the same content creators frequently advertise on the Cavallon platform to increase views—to persuade the locals. This seems to be the case, but the biggest "red flag" is when Cavallon pays more per watch than what they could receive from Google, TikTok, or Facebook. Where then do they acquire the cash to pay investors?
With a minimum administration fee of 22,000 RWF for bronze, 65,000 RWF for silver, 130,000 RWF for gold, 220,000 RWF for platinum, and 650,000 RWF for diamond, Cavallon Ltd deceives investors. The welcome registration bonus is 500 RWF, or about 0.47 dollars. Platinum receives fantastic benefits, such as 25,970 RWF per day for watching videos; however, this didn't persist for three months as the company's site went down and WhatsApp groups deleted on December 31, 2022, at 5 p.m. Rwandan time.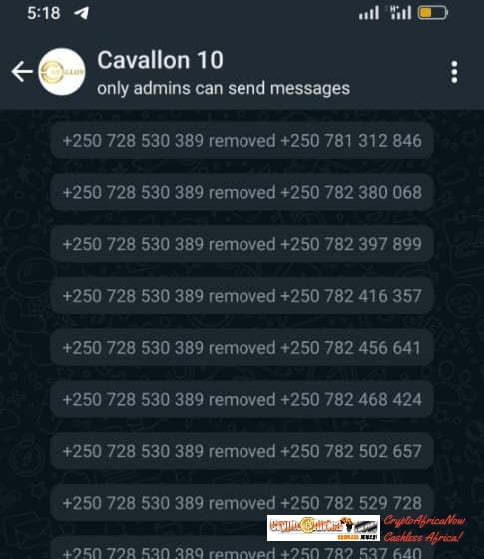 Send an email to sales@cryptoafricanow.com or leave a comment below with information about comparable ventures taking place in Africa. Keep Africa risk-free from scam projects.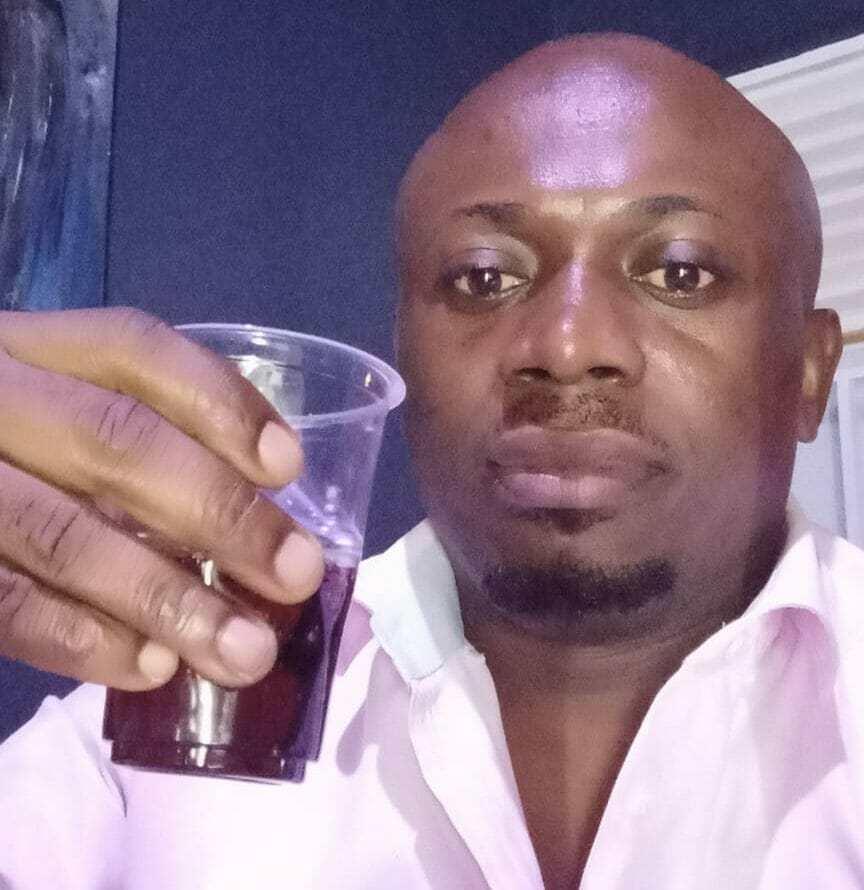 Ndasi Tata is a Bitcoin entrepreneur from Cameroon, who holds an M.Sc in Blockchain and Digital Currency from the University of Nicosia. He is an advocate of Bitcoin in Africa and uses various social media platforms to promote his ideas and ventures. Tata has a background in state journalism and has established himself as a significant figure in the Bitcoin community.