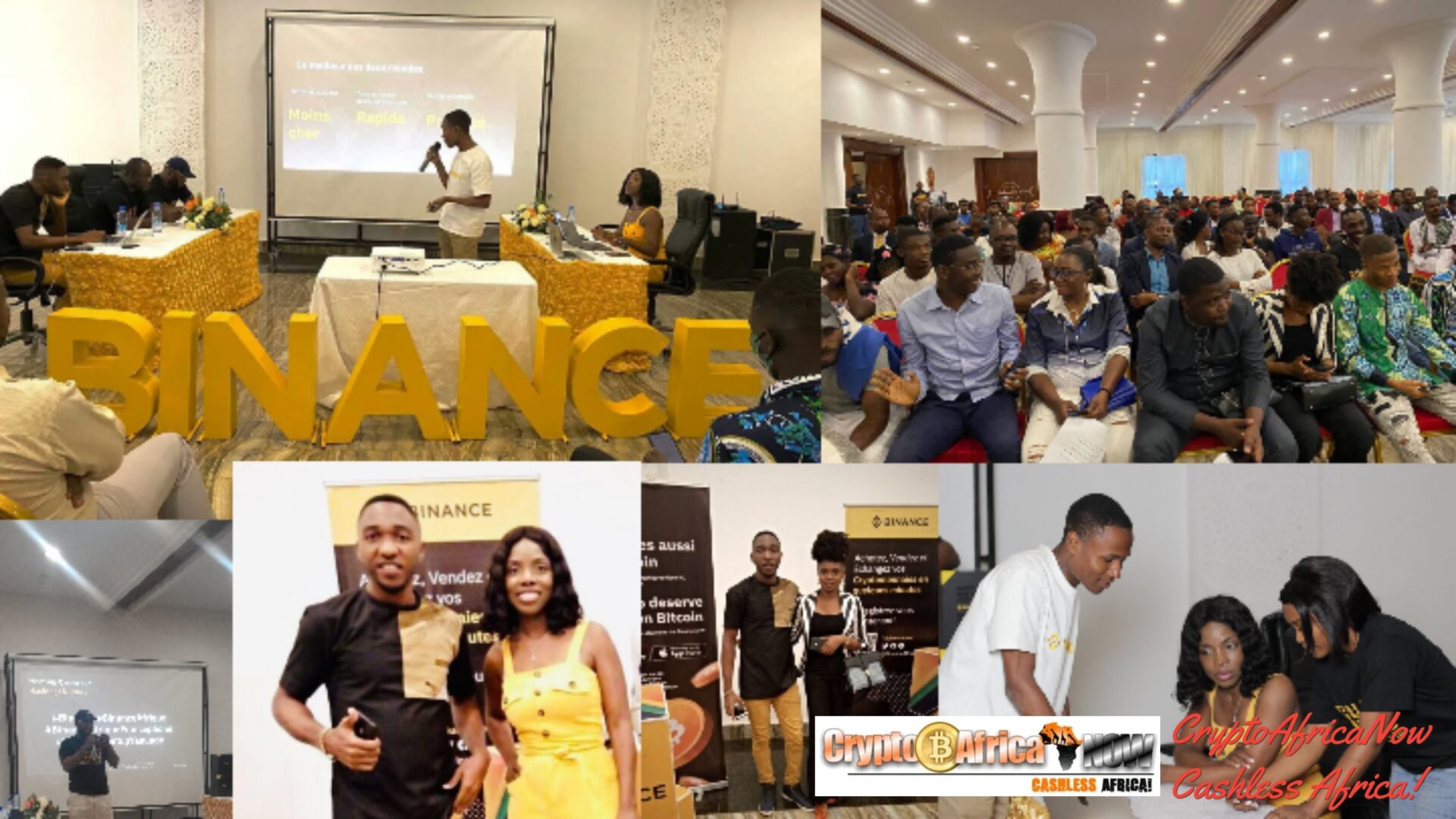 With the aim of educating and empowering the local population, particularly the youths, in the field of fintech and the most recent information on the newly developed blockchain technology that's making a strong wave in the world, Binance, the largest cryptocurrency exchange in the world, is continuing to expand its presence across Africa with an educational meetup in Yaoundé, Cameroon, on December 30, 2022.
The exchange has started multiple educational programs and given relevant resources to virtually all 54 African countries in just under two years, leading to the eradication of poverty and the creation of job possibilities. Governments all across the world now trust the exchange thanks to its openness and development initiatives.
Binance is taking the lead in alerting decision-makers to the necessity of utilizing cryptocurrencies to promote development and lessen poverty.
To discuss the prospects given by Binance in Africa and other web3 and blockchain education projects, binancians in Cameroon arranged a successful meetup in Yaoundé.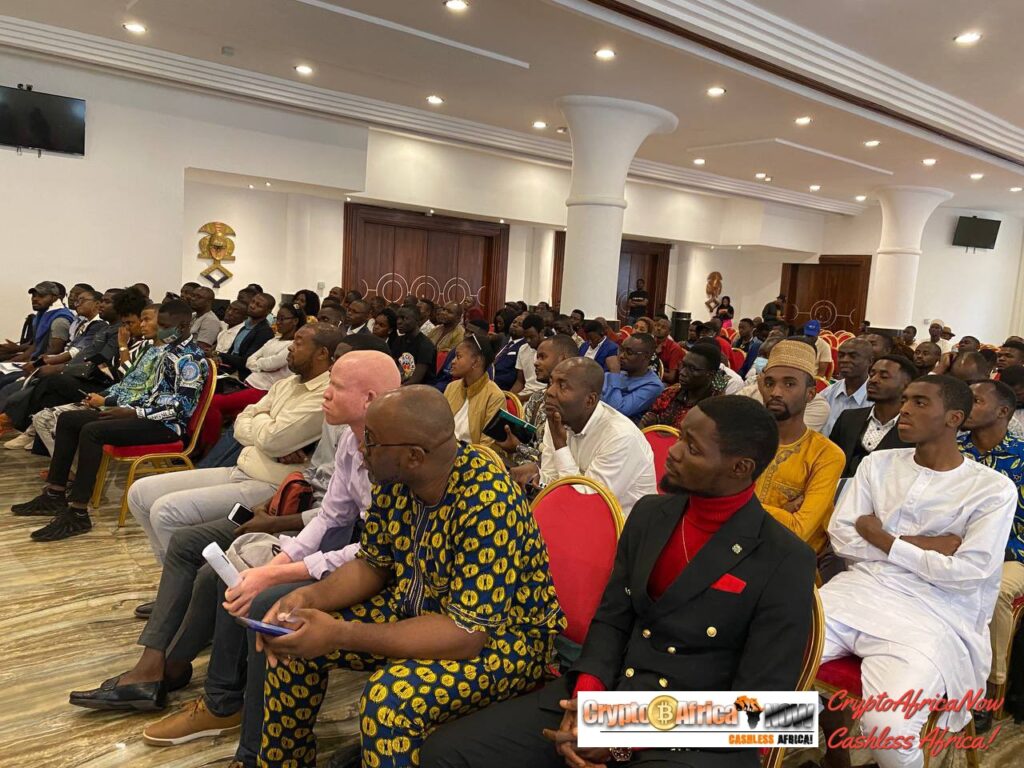 Over 200 attendees at the event were mostly young people from various cities in Cameroon, and those who signed up for a Binance account for the first time received a $100 USDT voucher as a welcome gift. Sign up for Binance right away, verify your account, and make a $50 first deposit to still receive a free 100 USDT.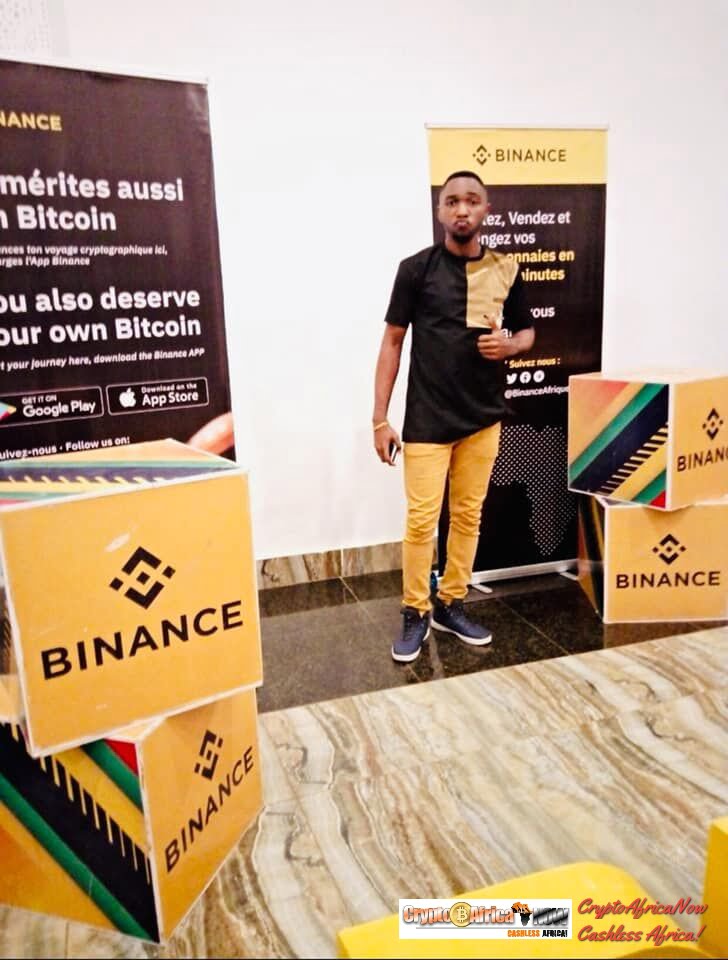 Let's know about your most recent project in Africa by sending an email to sales@cryptoafricanow.com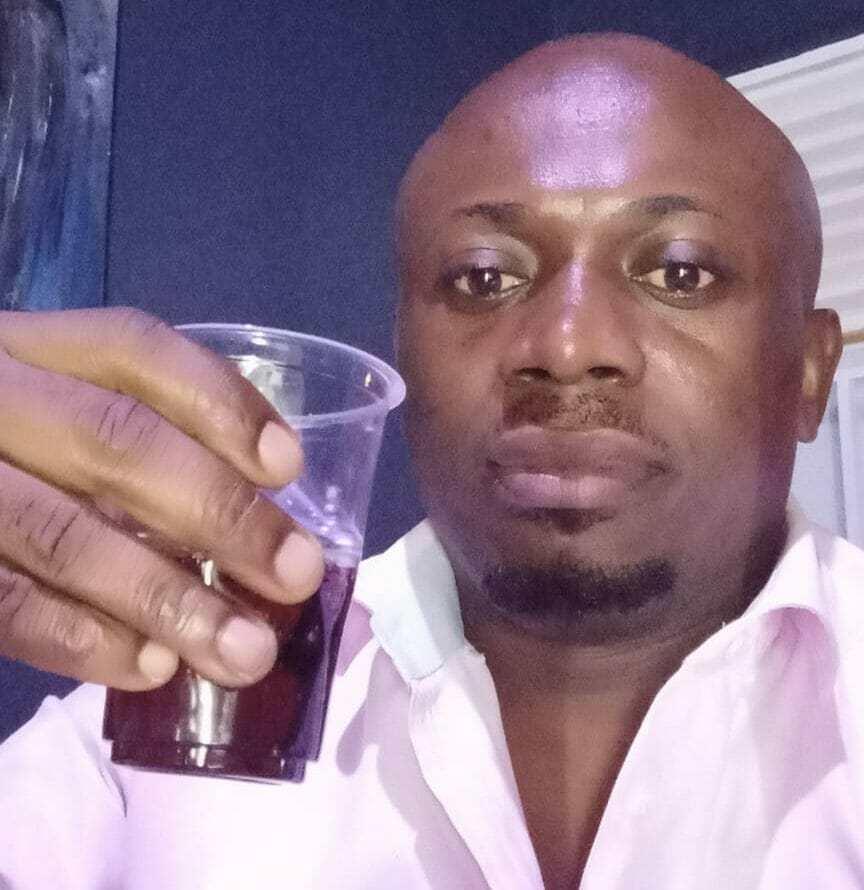 Ndasi Tata is a Bitcoin entrepreneur from Cameroon, who holds an M.Sc in Blockchain and Digital Currency from the University of Nicosia. He is an advocate of Bitcoin in Africa and uses various social media platforms to promote his ideas and ventures. Tata has a background in state journalism and has established himself as a significant figure in the Bitcoin community.