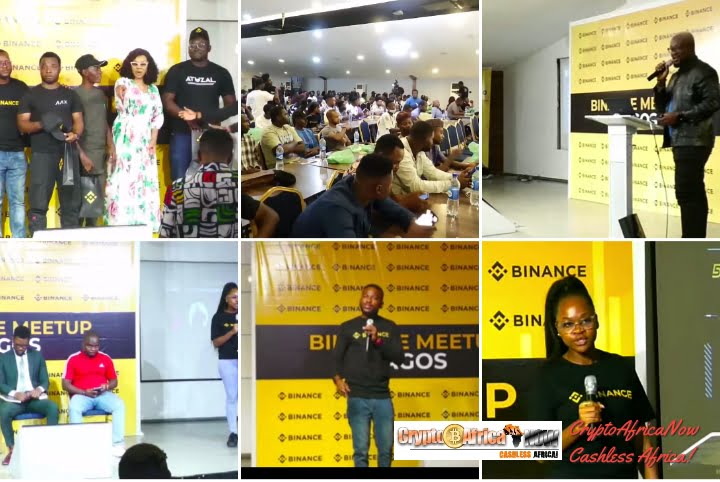 The largest cryptocurrency exchange in the world, Binance, is using community education as a driving force for its presence in Africa. This is one of the tools or weapons that most exchanges lack in building trust and presence on the African continent, which has more than 54 nations and a large population above 1.4 billion, according to United Nations estimates.
Since the invention of Bitcoin in 2008 by an unknown person or group of people using the name Satoshi Nakamoto, the African continent has been lacking a lot of vital information about the benefits of Bitcoin and its blockchain technology to the development of the continent. This has caused a slowdown in the adoption of bitcoin in Africa, with just a single nation, the Central African Republic (CAR), adopting bitcoin as a legal tender early in 2022, although other nations have no strict restrictions on its usage by community enthusiasts.
The presence of Binance community education and development programs is changing the narrative as many young African youths, especially in Nigeria, Ghana, Kenya, South Africa, Cameroon, Uganda, Rwanda, Burundi, and Tanzania, are beginning to develop wealth and changing their communities due to the benefits of trading cryptocurrencies on the Binance platform.
Binance is still closely collaborating with governments and authorities to create a conducive environment for the adoption of cryptocurrencies in other African countries. By hiring and educating Africans and providing financial support to numerous development projects in Africa, the exchange has opened up job prospects.
Nigeria is one of the hubs of Binance's operations in Africa, with a sizable user base. In order to debate and share ideas for the development of its community, Binance conducted its first meetup of 2023 on January 14 at Gbagada in Lagos.
P2P trading, Binance Pay, spot trading, and other revenue-generating options offered by the platform are a few of the subjects covered in the meetup. Newbies to Binance register fresh accounts with a welcome bonus of 100 usd after verification and a deposit of 50 usd. Register a Binance account now to receive a $100 voucher. It's not too late.
Check the links and join the Binance Social groups below to always receive Binance community updates in your region.
Let us know about your most recent project in Africa by sending an email to sales@cryptoafricanow.com .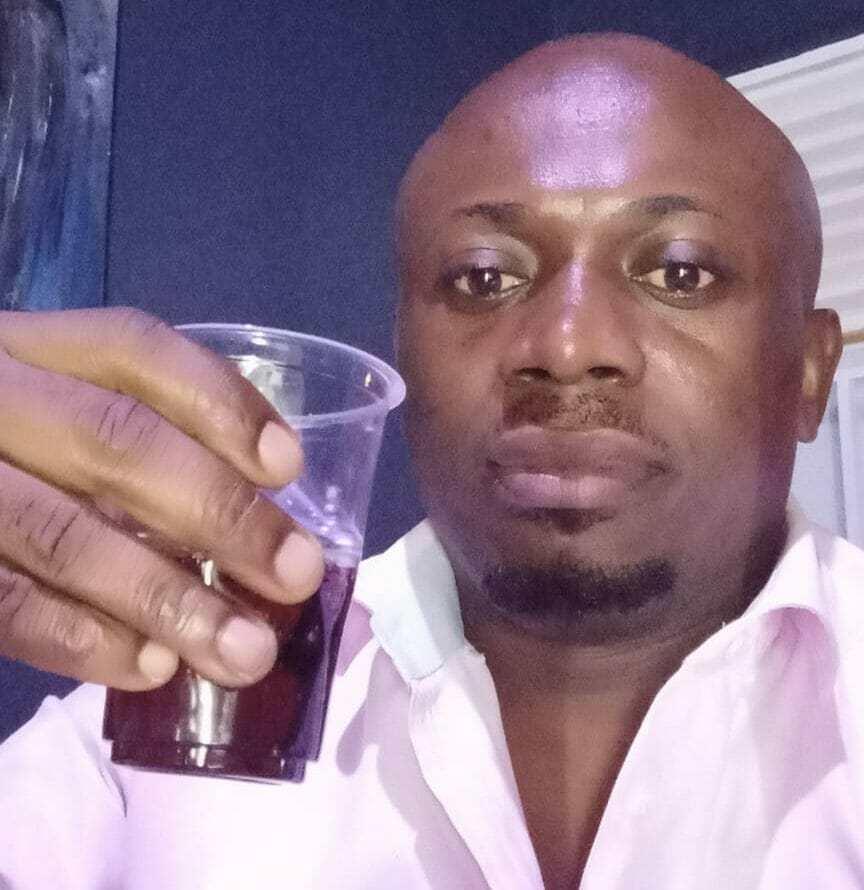 Ndasi Tata is a Bitcoin entrepreneur from Cameroon, who holds an M.Sc in Blockchain and Digital Currency from the University of Nicosia. He is an advocate of Bitcoin in Africa and uses various social media platforms to promote his ideas and ventures. Tata has a background in state journalism and has established himself as a significant figure in the Bitcoin community.