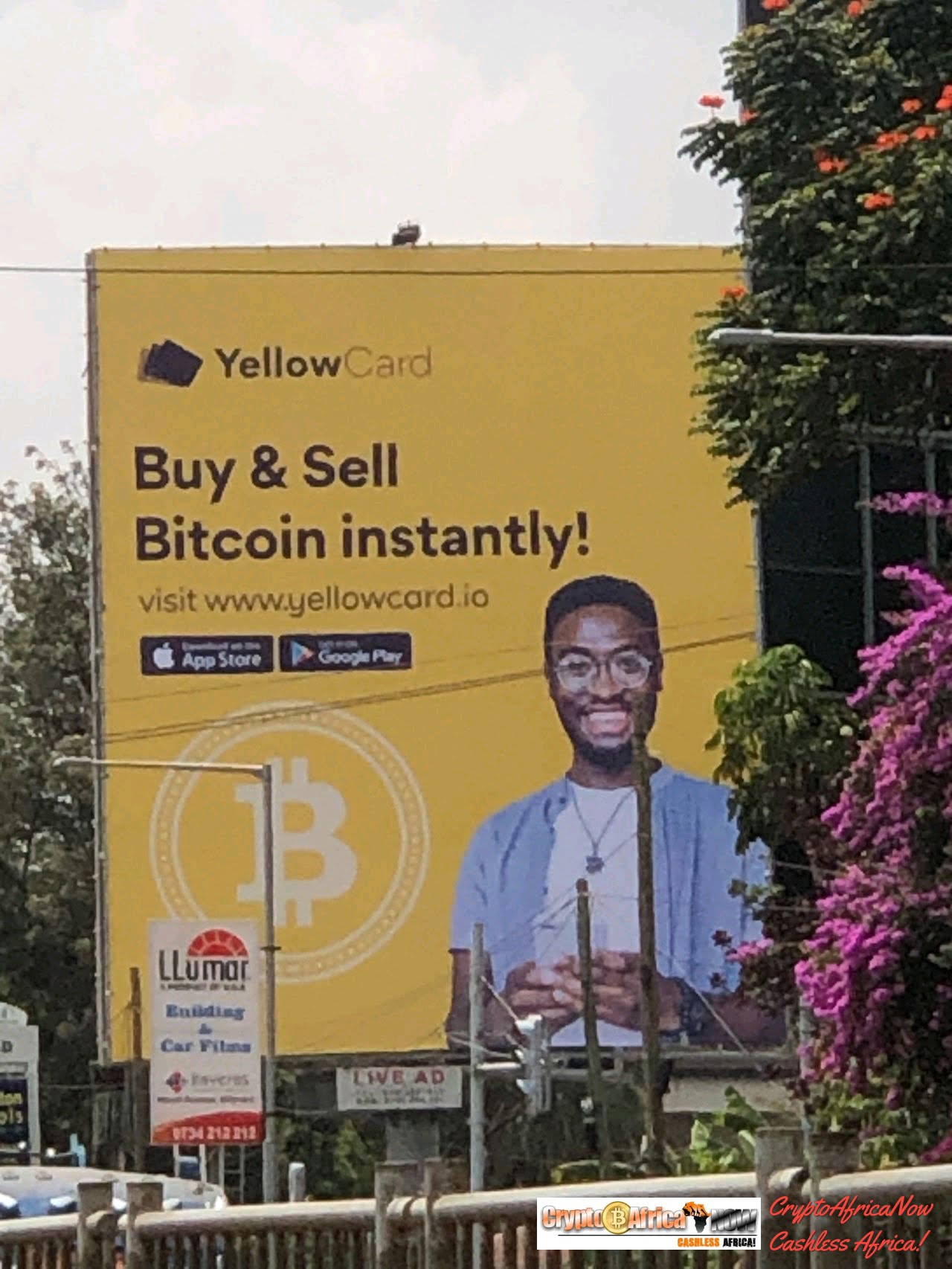 The adoption of bitcoin by the majority of African States is not too far-fetched given that most countries are gradually realizing the potential of blockchain and cryptocurrencies to strengthen their economies in the midst of a severe economic downturn caused by the Russian-Ukrainian War.
As Kenya is now listed among the top three best crypto nations in Africa with the biggest amount of crypto holders and daily transactions, behind Nigeria and South Africa, the popularity of Bitcoin and blockchain technology is growing there on a daily basis. However, due to their volatility, cryptocurrencies are not suited as a store of wealth in Kenya, where they are widely used for commercial payments.
The extensive usage of bitcoin for transactions and education in Kenya is becoming an open activity despite the fact that cryptocurrencies are illegal there; one can now see advertising banners for buying and selling bitcoin on the streets of Nairobi. A number of blockchain firms were reborn in Kenya last year, creating job possibilities and bolstering the economy of the nation.
Kenyan bitcoin fans think that 2023 will be a good year for the adoption of bitcoin since policymakers have done enough study to put legislation and standards in place.
Send an email to sales@cryptoafricanow.com telling us about your current crypto ventures in Africa.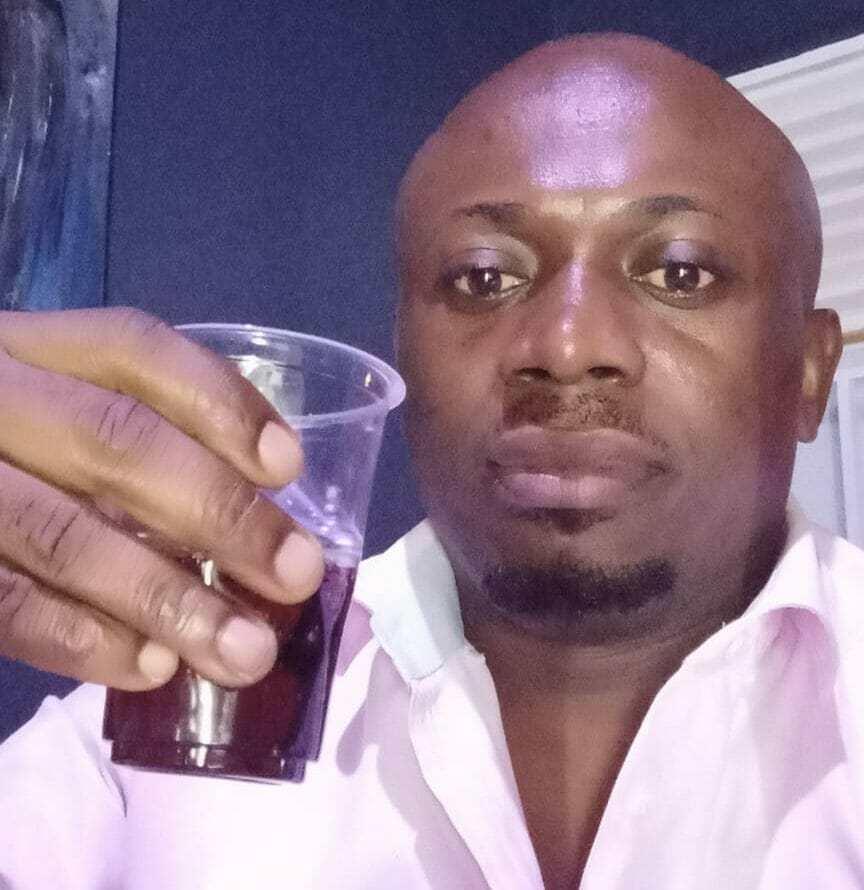 Ndasi Tata is a Bitcoin entrepreneur from Cameroon, who holds an M.Sc in Blockchain and Digital Currency from the University of Nicosia. He is an advocate of Bitcoin in Africa and uses various social media platforms to promote his ideas and ventures. Tata has a background in state journalism and has established himself as a significant figure in the Bitcoin community.