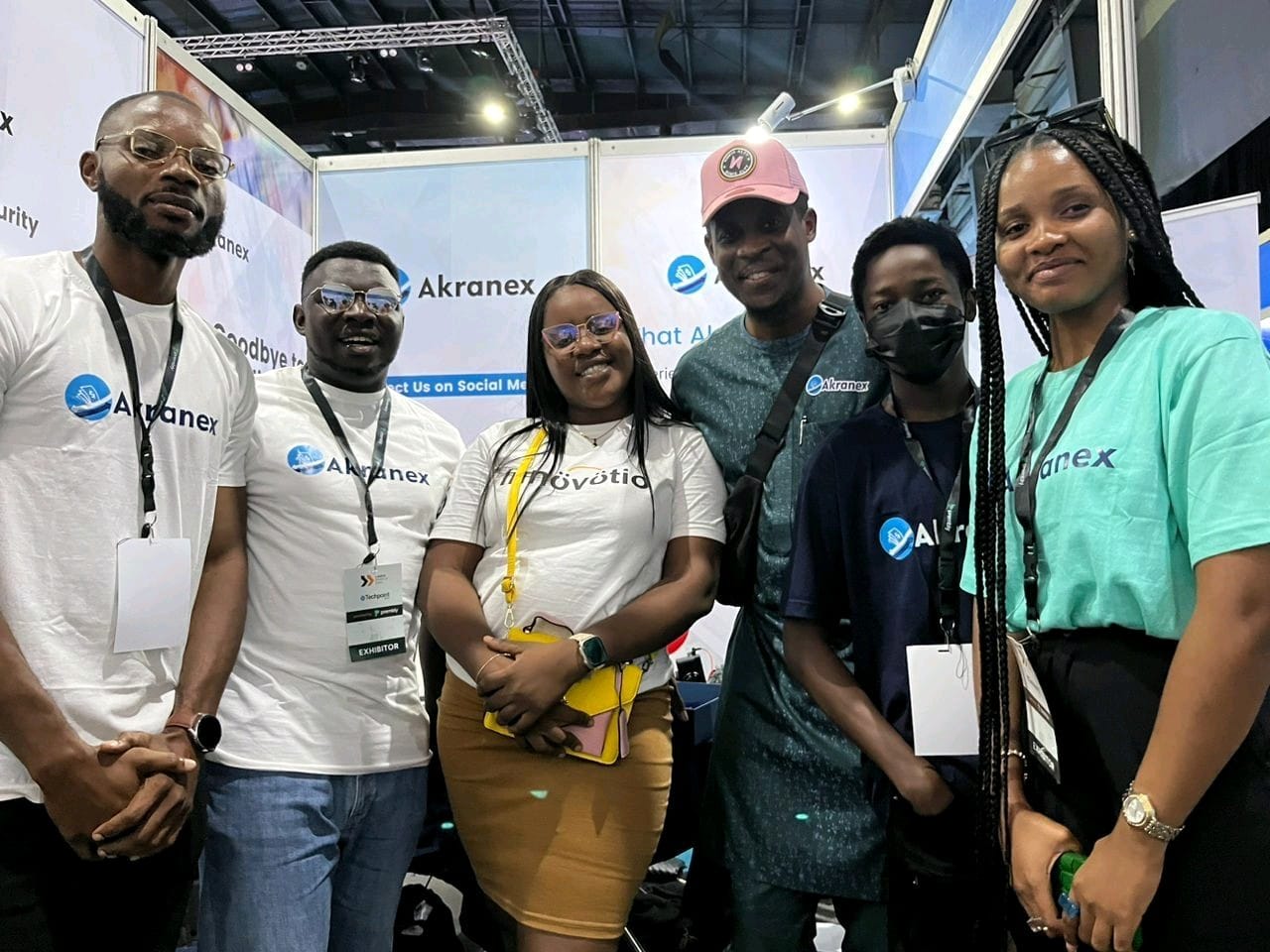 17-year-old Nigerian-born entrepreneur, John Oseni, demonstrated his exceptional leadership skills as he spearheaded the highly successful Lagos Startup Expo on May 20, 2023. Held at the prestigious Landmark Centre on Victoria Island in Lagos, Nigeria, this event showcased the innovative spirit and entrepreneurial talent that thrives within the country.
Supported by esteemed sponsors such as Anchor, Cardtonic, Cardify, TalentQL, Grey, i-Invest, Radnida, Raknida, Maplerad, and many more, the exhibiting booth camp attracted a wide array of participants, including entrepreneurs, investors, and tech enthusiasts. These industry professionals flocked to the event, eager to network with top startups, witness groundbreaking products, and gain valuable insights into the latest trends shaping the technology landscape.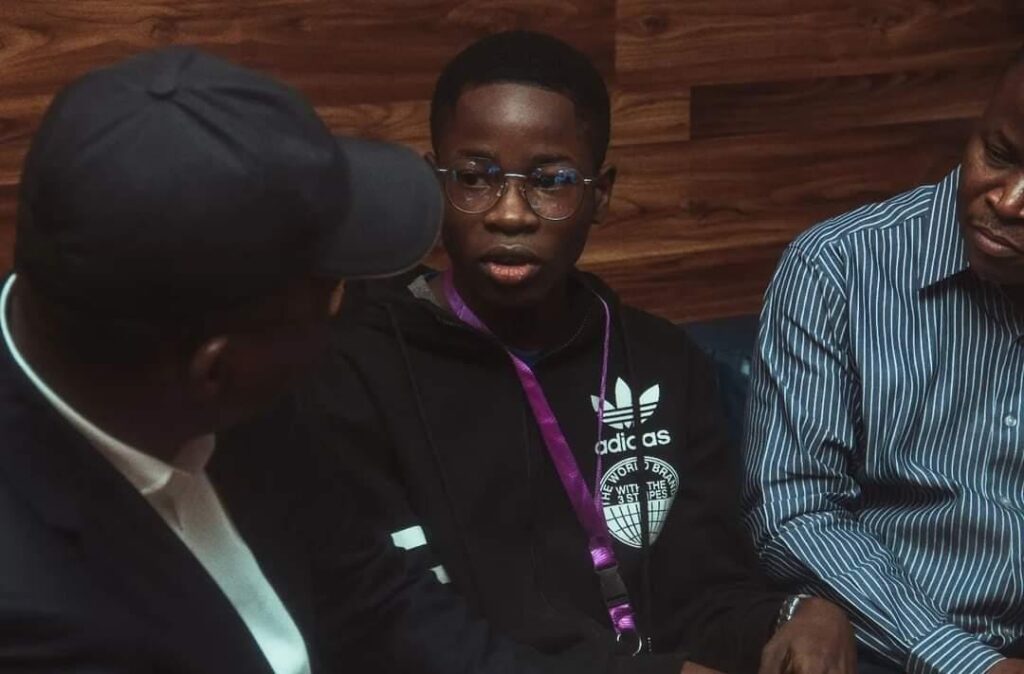 The Lagos Startup Expo offered an ideal platform for aspiring entrepreneurs to catapult their businesses to new heights. By providing opportunities for meaningful connections, attendees were able to forge valuable partnerships, exchange ideas, and explore avenues for growth. With an enthusiastic audience eager to discover the next big thing, participants found themselves in the midst of a vibrant ecosystem of innovation and collaboration.
As entrepreneurs showcased their groundbreaking products and services, the Lagos Startup Expo proved to be a breeding ground for creativity and inspiration. With a diverse range of industries represented, attendees were exposed to a wealth of ideas, each with the potential to disrupt established norms and redefine the future of technology and business.
Moreover, the event served as a valuable resource for entrepreneurs seeking to stay ahead of the curve. With insightful discussions, thought-provoking panels, and informative workshops, participants were able to stay informed about the latest industry trends and best practices. By embracing the cutting-edge insights shared by industry leaders, attendees were equipped with the knowledge and tools necessary to navigate the ever-evolving entrepreneurial landscape.
The Lagos Startup Expo undoubtedly left a lasting impact on all who attended. Through its inclusive and dynamic atmosphere, this event fostered a sense of community and collaboration among participants. As a testament to its success, numerous success stories emerged from the connections made and opportunities discovered at the expo.
For those aspiring to showcase their own innovations and join the ranks of Nigeria's thriving startup ecosystem, the Lagos Startup Expo presents an unmissable opportunity. By exhibiting at this highly regarded event, entrepreneurs can gain invaluable exposure to a diverse audience of like-minded individuals, eager to discover and support the next wave of groundbreaking ideas.
The Lagos Startup Expo is not just an event; it is a catalyst for growth and success. With its unwavering commitment to nurturing entrepreneurship and fostering innovation, this expo has solidified its place as a prominent platform for those looking to make their mark on the Nigerian startup scene.
We would love to hear about your firsthand experience at the Lagos Startup Expo! Please feel free to share your thoughts, insights, and memorable moments in the comment section below. Your valuable feedback will contribute to the ongoing success and improvement of future events.
Additionally, if you have any web3, blockchain, or crypto projects based in Africa that you would like us to publish, we encourage you to reach out to us at sales@cryptoafricanow.com. We are dedicated to promoting and showcasing innovative projects from the African continent and look forward to exploring the possibilities of collaboration and support.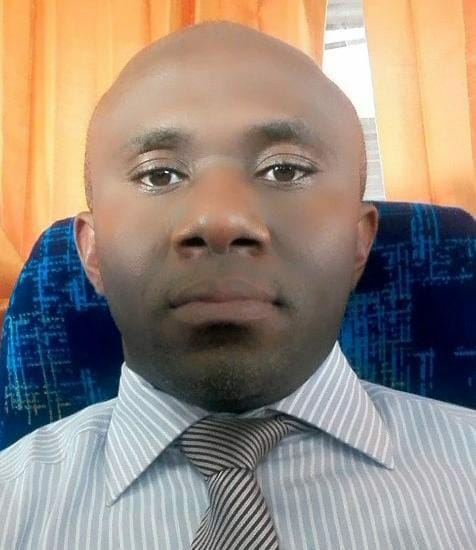 Francis Chinedu is a Nigerian-born digital marketing specialist, a bitcoin and blockchain enthusiast, and a YouTuber who enjoys covering events that empower young Africans, especially in technology.