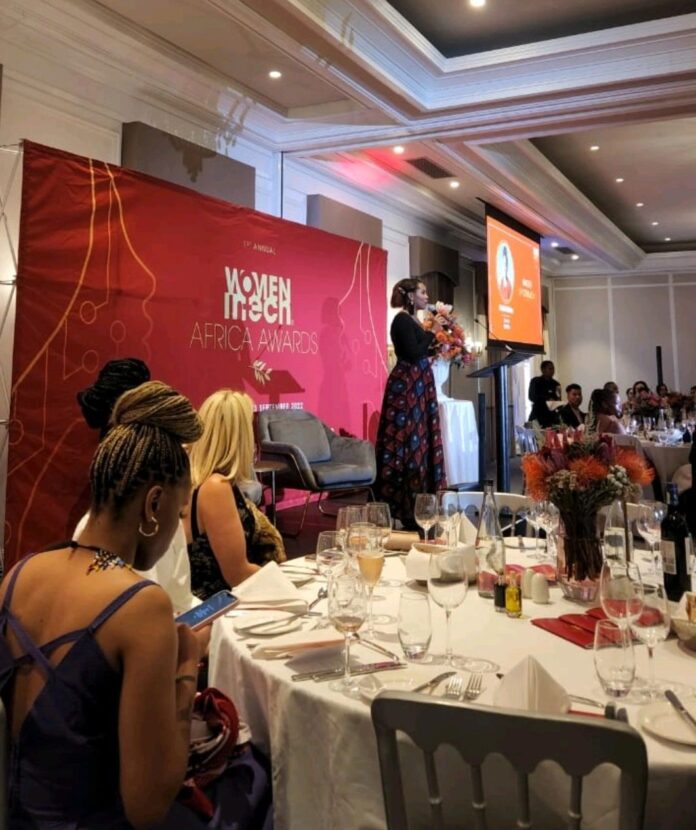 Celebrating Women in Tech: The Upcoming Women in Tech Africa Summit and Awards
In just six days, Cape Town will come alive with the energy and innovation of the tech industry as the Women in Tech Africa Summit and Awards, hosted by Women in Tech South Africa, kick off at the prestigious Belmond Mount Nelson Hotel. This groundbreaking event is set to take place on Thursday, October 5th, 2023, starting at 9:00 a.m.
The Women in Tech® Global movement is proud to present the second edition of the WIT Africa Awards, uniting women in blockchain, web3, crypto, and the broader tech sector, along with enthusiasts from around the continent. This summit promises to be an enlightening experience that brings together thought leaders, entrepreneurs, and visionaries who are shaping the future of technology.
The Summit Agenda
The summit will feature a dynamic agenda designed to engage, educate, and empower attendees.
Morning Summit (9:00 AM – 1:00 PM): Start the day right with insightful discussions and presentations. The dress code is smart casual, setting the tone for a productive and comfortable atmosphere.
Networking Lunch (1:00 PM – 3:00 PM): Connect with like-minded individuals, share ideas, and build valuable connections over a delicious meal.
Welcome Drinks (5:00 PM – 6:00 PM): Transition into the evening with formal attire and enjoy a welcoming reception that sets the stage for a night of celebration.
Awards and Gala Dinner (6:00 PM – 10:00 PM): Recognise the outstanding achievements of women in tech and celebrate their contributions to the industry.
After Party (10:00 PM – 11:30 PM): Keep the festivities going with lively performances by Vicky Sampson, the South African Youth Choir, DJ Cosher, and more!
Engaging Workshops
During the morning summit, attendees will have the opportunity to participate in one of four engaging workshops:
Mentworking: Learn how to find mentors and build a network for personal and professional growth with Ntsiki Mkhize.
Future Females: Discover the PAVE (Pave, Attraction, Visibility, Engagement) framework designed for entrepreneurs.
Cyberpsychology Masterclass: Delve into the critical topic of safeguarding women in the digital age, led by Absa's Ina Steyn and Nick Kock.
Demystify Blockchain, Metaverse, Web3, and NFTs: Explore the world of NFTs in the NFTy-Art workshop.
Limited Seats Available—Book Now!
With limited seats available, it's crucial to secure your spot now to avoid disappointment. This event promises to be an invaluable opportunity for learning, networking, and celebrating the achievements of women in tech.
Award Categories
The Women in Tech Africa Summit and Awards will recognise excellence across various categories, including:
Aspiring Teen Award
Most Disruptive Award
Best Ally Award
Most Impactful Initiative Award
Woman in Web3 Award
Arts Award
Start-Up Award
Global Leadership Award
Lifetime Achievement Award
Ayumi Moore Aoki, CEO of Women in Tech Global Movement, shares her vision for the event, stating, "It's time to bridge the gender gap in the technology industry by celebrating the remarkable women from around the world who innovate, inspire, and transform the sector as we know it."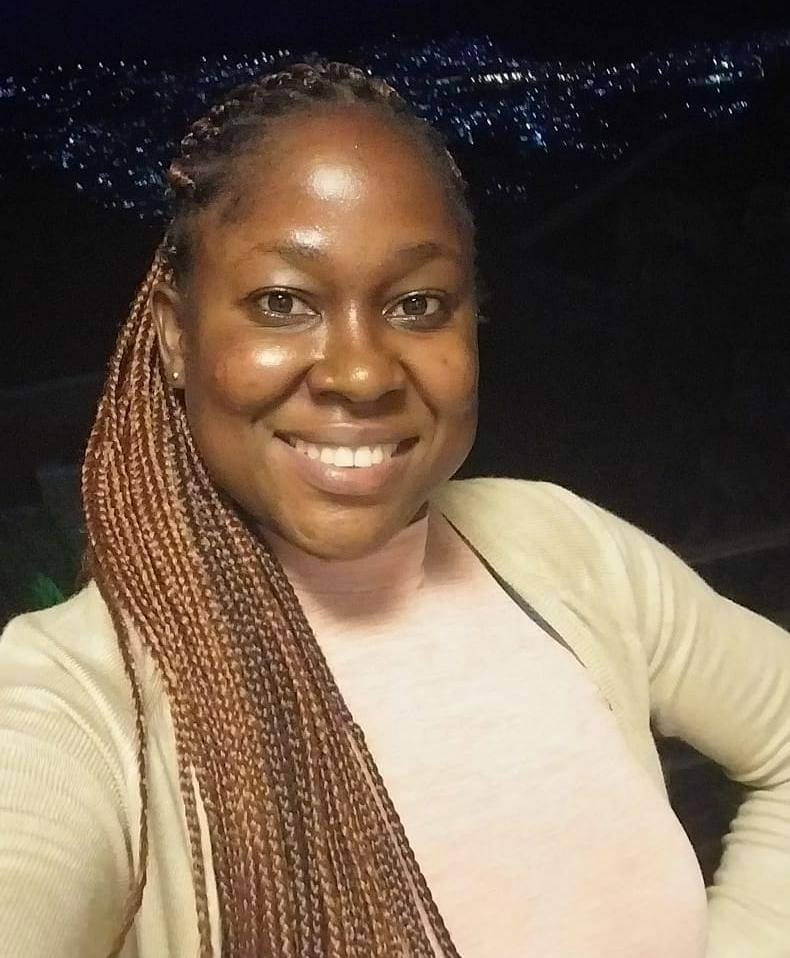 Ursula Gabuin Bih, a native of Cameroon, is a fervent supporter of cryptocurrencies and the latest technologies. She uses her knowledge in financial reporting to cover blockchain, Web3, and digital currency news for CAN News. She also holds a master's degree in finance.