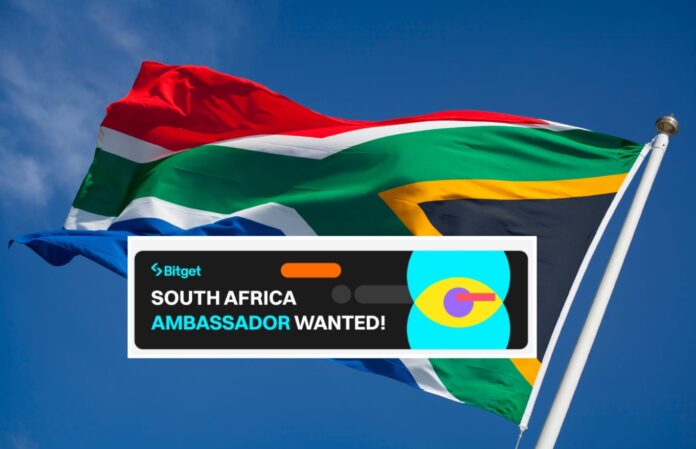 Are you passionate about cryptocurrency and eager to make your mark in the fast-growing digital finance landscape? Bitget, one of the world's leading crypto exchanges, is thrilled to announce an incredible opportunity for crypto enthusiasts in South Africa. We are expanding our reach and looking for dedicated individuals to join our South Africa Ambassador Programme.
Why Become a Bitget Ambassador?
Bitget is on a mission to empower crypto enthusiasts and traders across the globe, and you can be a part of this exciting journey. As a Bitget Ambassador in South Africa, you'll enjoy a range of benefits and opportunities, including:
1. High Commission Rebate: Earn an impressive 40% commission rebate from the invitee's transaction fees. This means that the more you help Bitget grow, the more you earn.
2. Competitive Salary: Your hard work and dedication will be rewarded with a competitive salary ranging from 200 to 1000 USDT per month, based on your performance. This is your chance to turn your passion for crypto into a rewarding career.
3. Official Bitget Partner Authorization: Gain official recognition and authorization as a Bitget Partner. This designation will enhance your credibility in the crypto community and open doors to exciting opportunities.
4. Boost Your Reputation: Working as a Bitget Ambassador will allow you to grow your reputation and influence in the crypto space. You'll have the chance to connect with industry leaders, crypto enthusiasts, and like-minded individuals, all while making a significant impact on the local crypto community.
5. Exclusive Merchandise: Get your hands on Bitget's exclusive merchandise, showcasing your affiliation with one of the largest crypto copy trading platforms in the world.
What We're Looking For:
To become a Bitget Ambassador in South Africa, you should meet the following criteria:
1. Based in South Africa: This program is exclusively for South African residents who are deeply connected to the local crypto scene.
2. Local Market Insights: Provide valuable insights and suggestions related to the South African crypto market. Your ability to understand local dynamics is crucial.
3. Social Media Savvy: Be familiar with crypto-related social networking services such as Twitter, Reddit, Telegram, Discord, and more. Your online presence matters.
4. Network Building: Utilize your local crypto communities or Key Opinion Leaders (KOLs) to support Bitget's growth within those communities. Your connections are your greatest asset.
Bitget's Impressive Milestones:
Bitget has already achieved remarkable milestones in the world of cryptocurrency:
We are the largest crypto copy trading platform globally.
Our platform boasts over 8 million registered users from all corners of the world.
With a daily trading volume of 10 billion USDT, Bitget stands as a major player in the crypto derivatives exchange arena.
We proudly rank among the top 5 derivatives crypto exchanges worldwide.
Don't miss out on this incredible opportunity to be a part of Bitget's success story. If you meet the requirements and are ready to make your mark in the South African crypto scene, submit your Resume/CV to Jenn.guo@bitget.com today!
Join Bitget in shaping the future of finance. Your journey as a Bitget Ambassador starts now!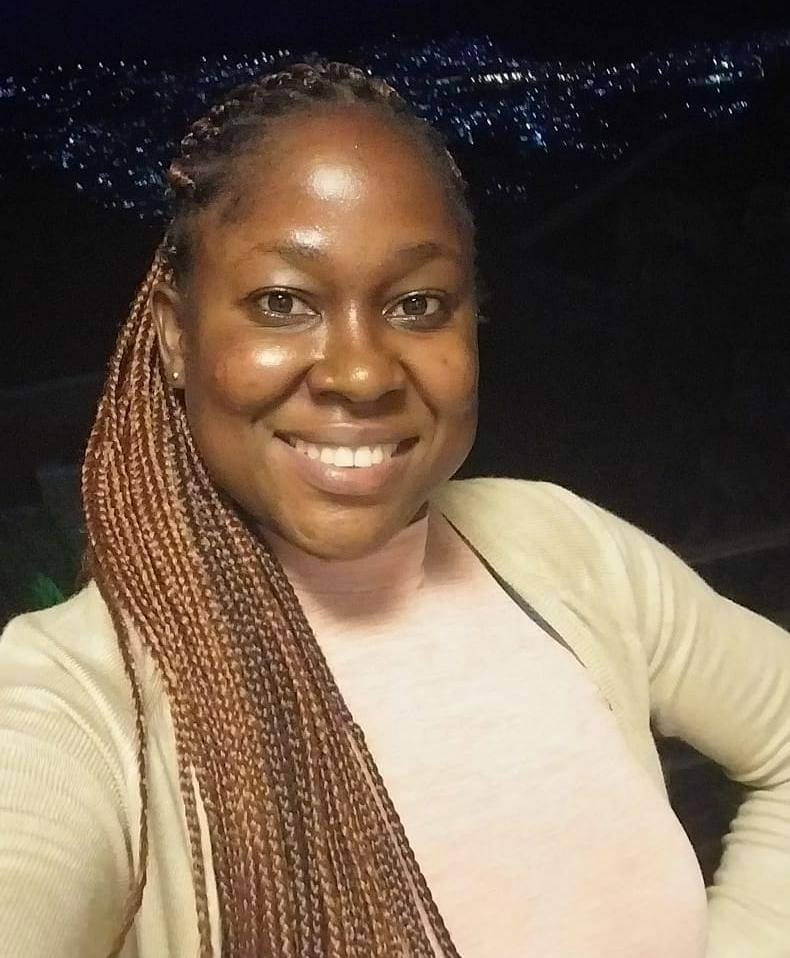 Ursula Gabuin Bih, a native of Cameroon, is a fervent supporter of cryptocurrencies and the latest technologies. She uses her knowledge in financial reporting to cover blockchain, Web3, and digital currency news for CAN News. She also holds a master's degree in finance.