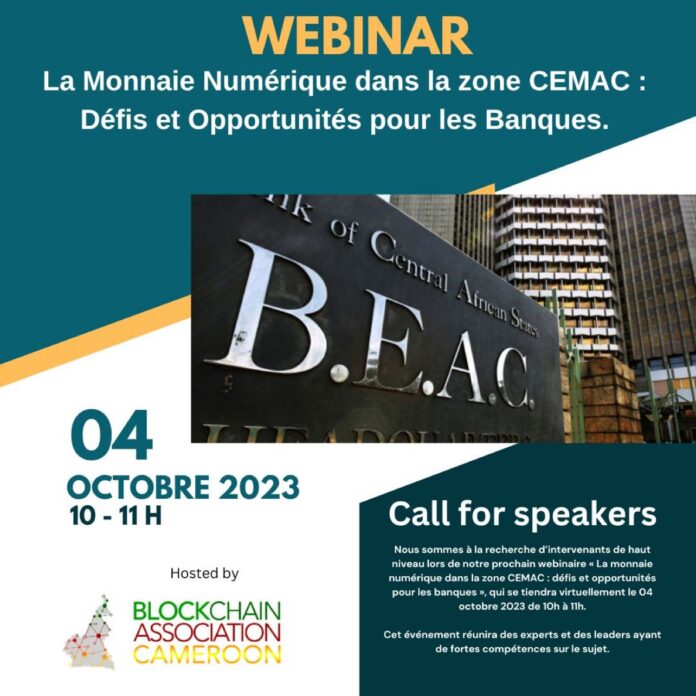 In a world rapidly shifting towards digitalization, the Blockchain Association of Cameroon has taken on the mantle of fostering mass awareness and adoption of blockchain technology and digital currency within the CEMAC (Economic and Monetary Community of Central Africa) Zone. On October 4, 2023, from 11:00 to 12:00, this dynamic association is set to host a virtual meeting that promises to delve deep into the realm of digital currency in the CEMAC Zone: Challenges and Opportunities for Banks.
This year, the Blockchain Association of Cameroon has orchestrated high-profile gatherings that brought together entrepreneurs, investors, stakeholders, and policymakers from across the nation. Their common agenda is advocating for the widespread adoption of blockchain technology in Cameroon. The results have been nothing short of remarkable.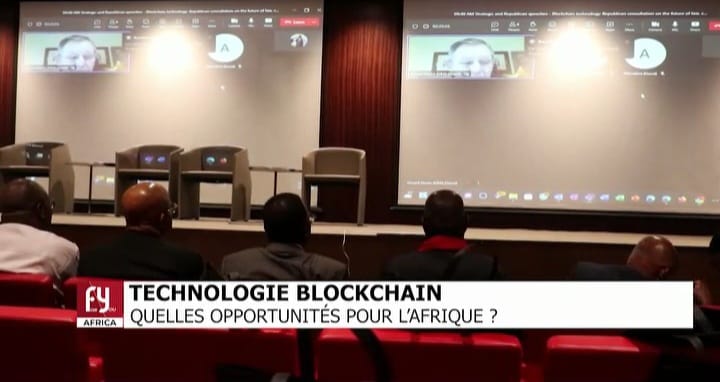 Cameroon stands as a shining example of a nation within Africa that has embraced digital currency, with a special emphasis on peer-to-peer trading platforms such as Binance, Noones, and Paxful. A new wave of prosperity has washed over the nation, particularly among the younger generation, who have discovered wealth-building opportunities through cryptocurrency investments and innovative digital blockchain applications.
The upcoming virtual event, slated for October 4th, 2023, promises to be a pivotal moment in the region's journey toward embracing digital currency. This gathering will convene a panel of distinguished experts and leaders, all well-versed in the intricate world of blockchain and digital currency. Much of the credit for this monumental event goes to the relentless efforts of the association's president, Armand Gaëtan Ngueti. His unwavering commitment to creating a thriving blockchain ecosystem in Cameroon has set the stage for this historic event.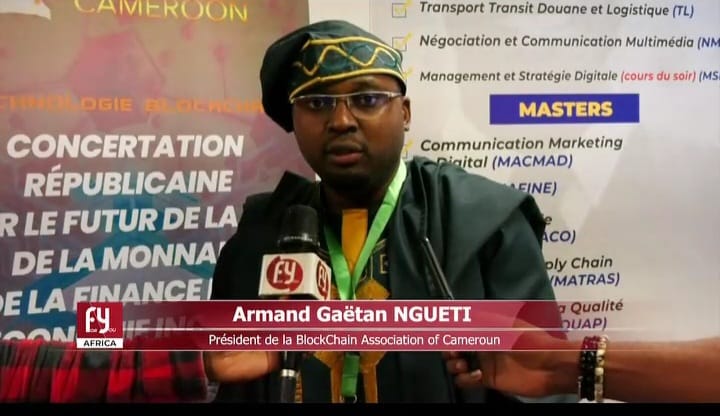 The Blockchain Association of Cameroon extends a warm invitation to blockchain enthusiasts and experts to participate in this groundbreaking event. To secure your seat and be a part of the conversation that could shape the future of digital currency in the CEMAC Zone, please register HERE.
In a world where the digital revolution is transforming economies, the Blockchain Association of Cameroon is leading the charge, showing that Cameroon and the CEMAC Zone are poised for a bright digital future. Don't miss your chance to be part of this transformative moment. Register today and join the conversation that could redefine the financial landscape of Central Africa.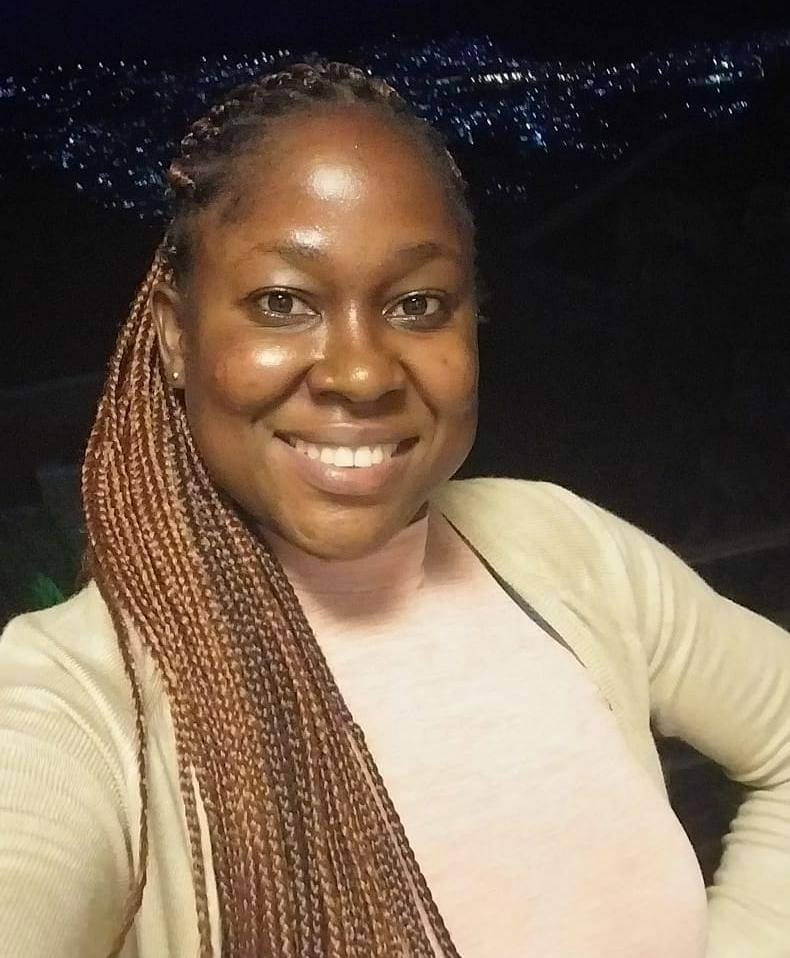 Ursula Gabuin Bih, a native of Cameroon, is a fervent supporter of cryptocurrencies and the latest technologies. She uses her knowledge in financial reporting to cover blockchain, Web3, and digital currency news for CAN News. She also holds a master's degree in finance.