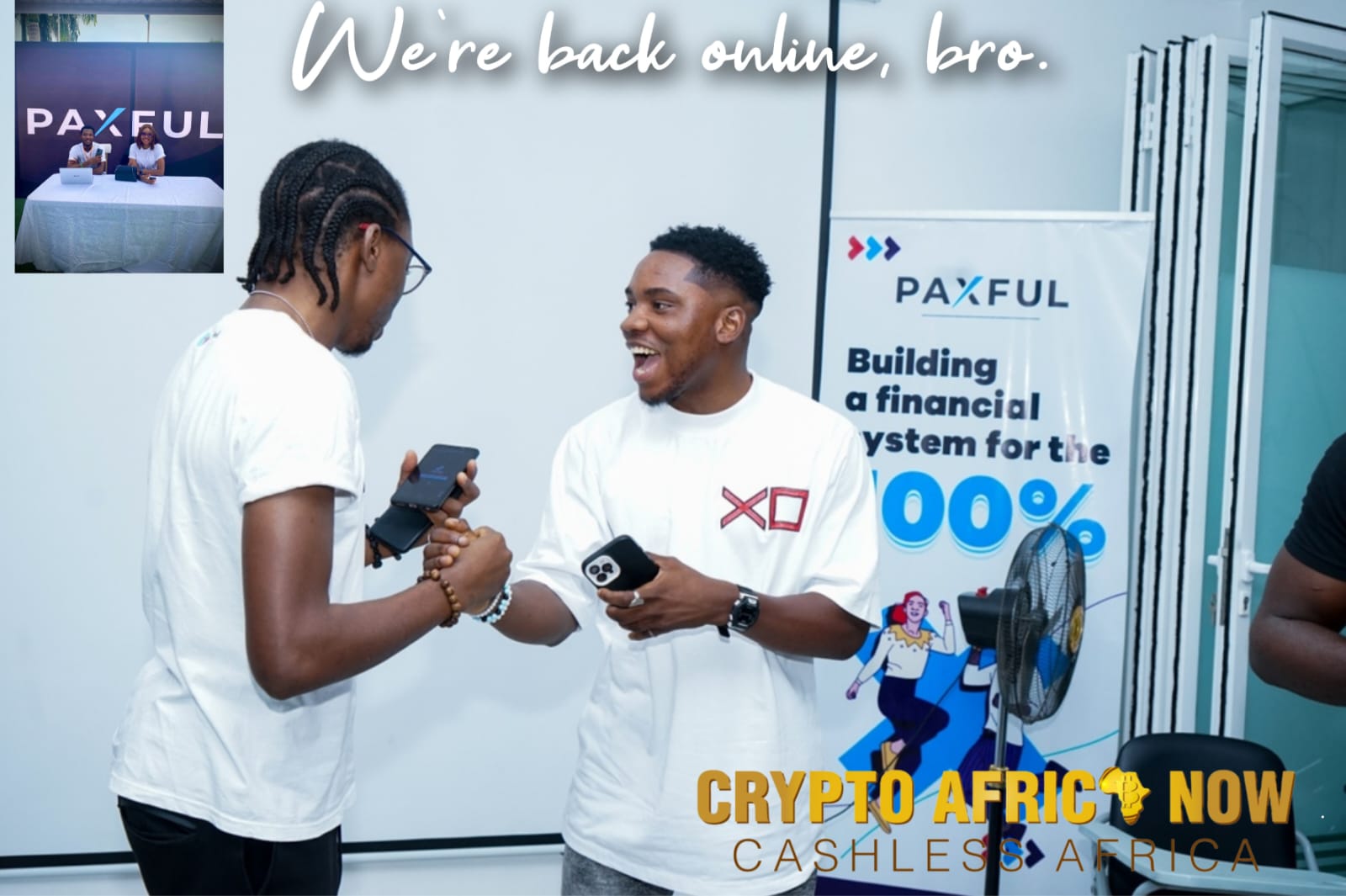 Paxful, a renowned peer-to-peer (P2P) bitcoin exchange, has officially resumed its operations after an extended shutdown lasting over a month. The company made the announcement in a recent blog post, expressing their happiness to bring the Paxful marketplace back online. The decision to temporarily suspend the platform was a challenging one made in early April, driven by the company's commitment to safeguarding their customers and ensuring the future of Paxful.
The temporary closure of Paxful was triggered by concerns raised by CEO Ray Youssef regarding the safety of customer funds. These concerns stemmed from a lawsuit filed by co-founder Artur Schaback, who accused Youssef and the company of wrongful termination, among other allegations. Youssef's apprehensions about the legal situation prompted the temporary shutdown to protect the interests of Paxful's users.
Paxful has garnered a reputation as one of the most reliable and popular P2P marketplaces, particularly among Africans. Countries like Kenya, Nigeria, Cameroon, and Ghana, along with various other African nations, have embraced Paxful as their go-to platform for bitcoin transactions. This widespread adoption was further fueled by the permanent closure of Localbitcoin, another prominent P2P cryptocurrency exchange.
Mrs. Claudette Ntafi, a Paxful user from Cameroon, expressed her delight at the platform's resumption. Having acquired a comprehensive understanding of the Paxful dashboard over the years, she was thrilled to return to familiar territory. Although she found alternatives like NOONES, which offered similar features to Paxful, to be satisfactory during the one-month suspension, Mrs. Ntafi ultimately preferred the Paxful experience.
Throughout the suspension period, the Paxful wallet remained fully operational, ensuring that users could still access their funds and participate in the Paxful community. This continuity provided a sense of reassurance to the user base, as they could maintain their financial activities despite the temporary hiatus.
With the marketplace back in action, Paxful aims to rebuild trust among its users and reaffirm its commitment to providing a secure and efficient P2P platform for bitcoin transactions. The company's return signifies a renewed dedication to customer satisfaction and the continued growth of the cryptocurrency ecosystem.
We value your opinion! Please feel free to share your thoughts on Paxful's resumption of operations in the comments section below. We are interested in hearing your feedback and insights on this development.
Additionally, if you have any cryptocurrency, web3, or blockchain development projects that you would like us to showcase, we invite you to get in touch with us. You can reach us via email at sales@cryptoafricanow.com. We welcome the opportunity to feature and promote innovative projects in the crypto and blockchain space.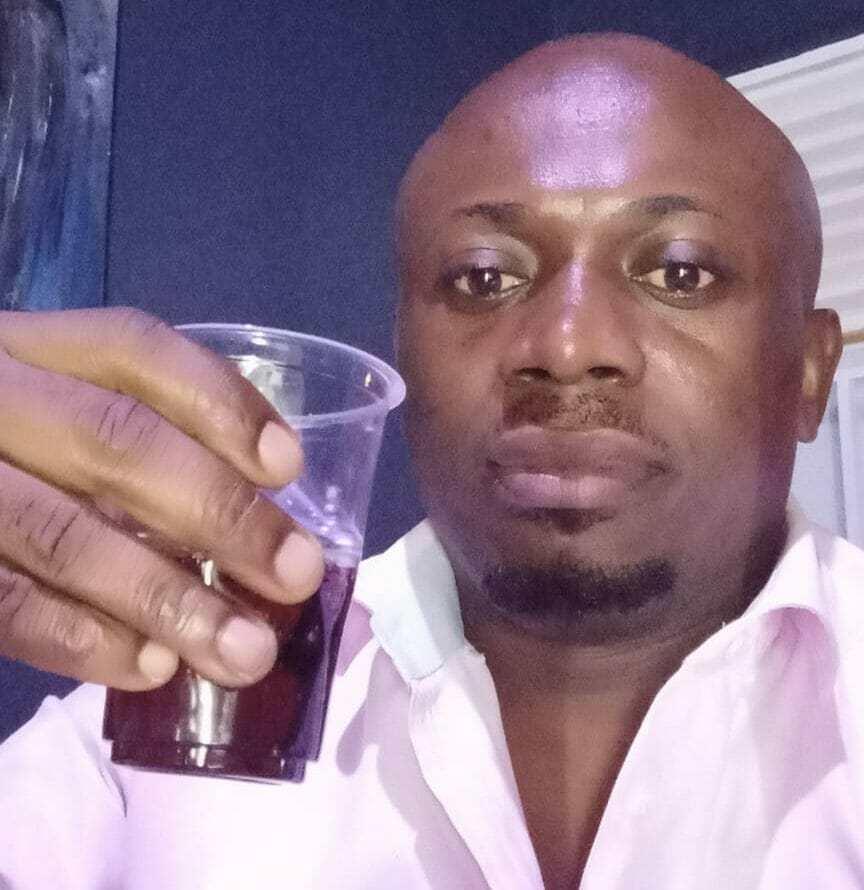 Ndasi Tata is a Bitcoin entrepreneur from Cameroon, who holds an M.Sc in Blockchain and Digital Currency from the University of Nicosia. He is an advocate of Bitcoin in Africa and uses various social media platforms to promote his ideas and ventures. Tata has a background in state journalism and has established himself as a significant figure in the Bitcoin community.