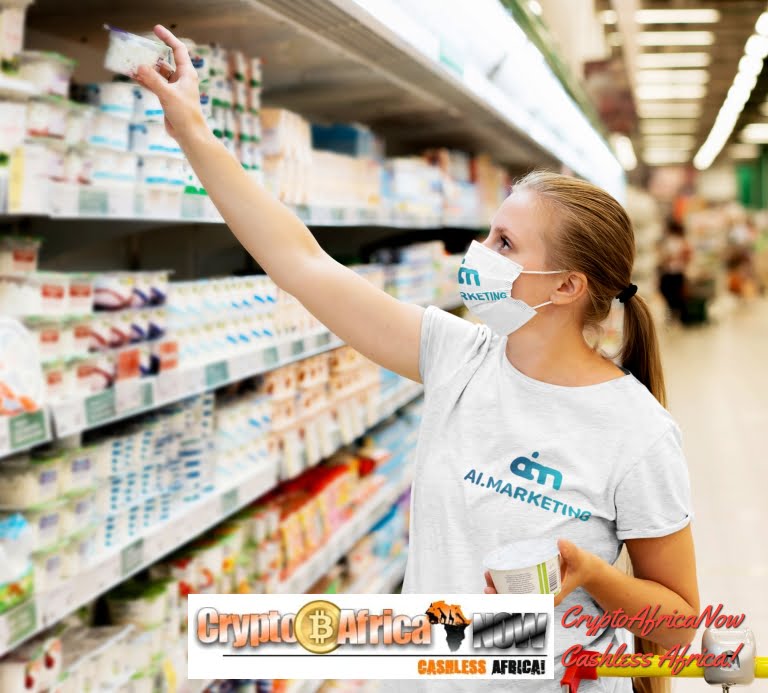 Are cashback aggregators truly paying for "AI-Marketing" services? If so, why has AI-Marketing delayed investors' money? And if not, there's no hope for a comeback.
Hundreds of thousands of investors who put their money into an online cashback company known as AI-Marketing are having sleepless nights praying to see another new day of withdrawal after the company stopped payments of cashback earned from cashback aggregators to its investors on October 26, 2021.
AI-Marketing, which claims to be a registered company in Hong Kong under the name Waxford Alliance Limited, 2531493 is an online advertising company that combines marketing and artificial intelligence. The company uses MarketBot to attract customers to large partner companies such as Microsoft, Lacoste, Adidas, Kapersky, Walmart, Alibaba, eBay, etc.—these companies pay commissions (cashback) to AI Marketing.
AI-MARKETING guaranteed an average monthly profit to its investors that ranges from 35% to 90%, and with the outbreak of COVID-19 and several lockdowns and closures of businesses, people turned to the company massively to double their little savings to survive.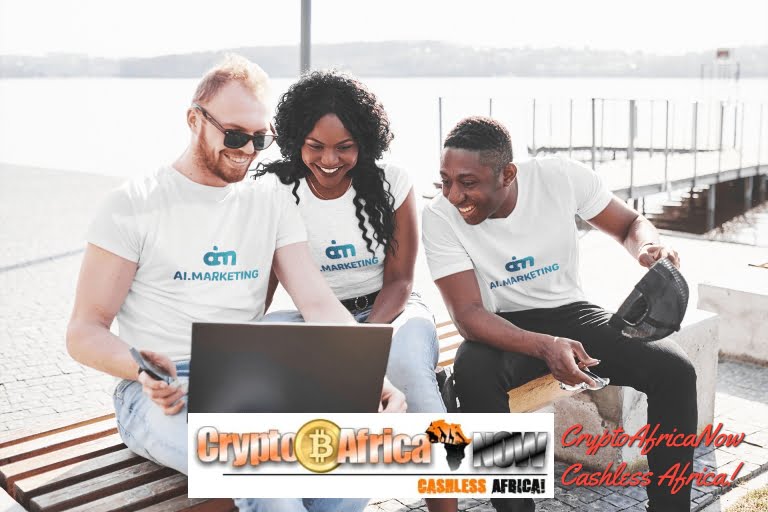 The company had maintained trust with its over half a million investors despite several setbacks and temporary closures within these periods of 3 years, paying huge referral bonuses to partners with its personal token called NBO, which can be bought and exchanged on its p2p exchange ineuroexchange.io. Billions of NBO tokens have been sold in the last three years.
Today, it's a new challenge that has put the company in the middle of the sea for the last 8 months, forcing some investors to suspect the company as a scam. The company has predicted several failed withdrawal dates and organised several virtual meetings with a certain Eugene, but all have failed to put smiles on the faces of investors.
A recent predicted withdrawal month, June-july, is gradually fading away. The meeting scheduled for today, June 20, 2022 at 9 p.m., was postponed to July 5, 2022. Despite all these, there's a huge demand for NBO tokens at ineuroexchange by Russian investors trying to redeem the bonuses at the Inb.network section. This move predicts the company could announce withdrawal at the next meeting on July 5, 2022.

Tell us about your experience with AI-MARKETING.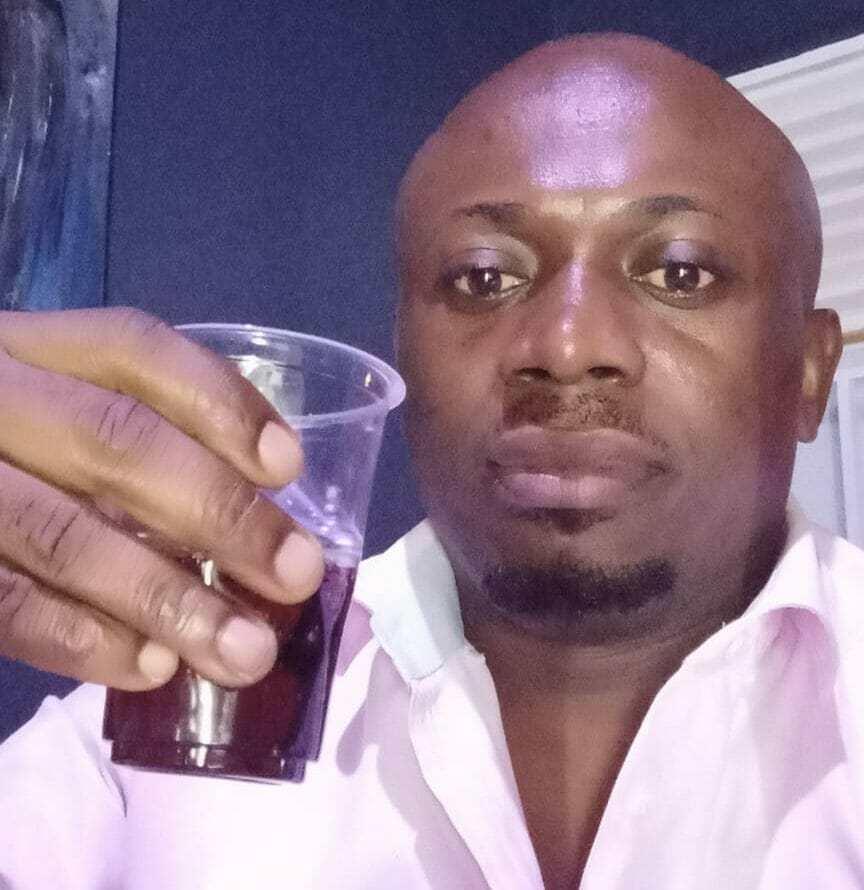 Ndasi Tata is a Bitcoin entrepreneur from Cameroon, who holds an M.Sc in Blockchain and Digital Currency from the University of Nicosia. He is an advocate of Bitcoin in Africa and uses various social media platforms to promote his ideas and ventures. Tata has a background in state journalism and has established himself as a significant figure in the Bitcoin community.