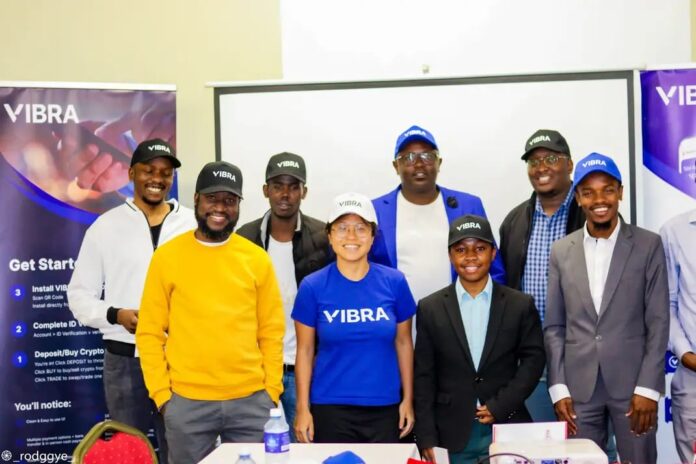 In a surprising turn of events, VIBRA, the crypto application co-founded by Vincent Li, a founding partner of web3 accelerator Adaverse, recently ceased operations in Nigeria. Although rumours abound about a complete shutdown across the African continent, Vincent Li insists that the company is merely discontinuing its Nigerian market and is in the midst of a significant pivot.
Back in July 2023, VIBRA, the renowned crypto trading app created by the African Blockchain Lab, abruptly closed its Nigerian operations. Vincent Li, co-founder of the African Blockchain Lab, which had garnered an impressive $6 million in VC funding from prominent investors like Lateral Frontiers and Dragonfly Capital, shared with the press that the business is currently undergoing a substantial transformation, albeit without disclosing the details. Li also affirmed that VIBRA continues to serve its user base in other markets.
While the company's official website states its operations in Ghana and Kenya, an email shared on its official Telegram channel suggests a broader discontinuation of services across all African markets. The email, dated July 14, conveyed, "Please note that we will no longer support any crypto transactions after today," although it refrained from explicitly indicating the closure's scope to Nigerian customers. When questioned about this email, Li chose not to comment.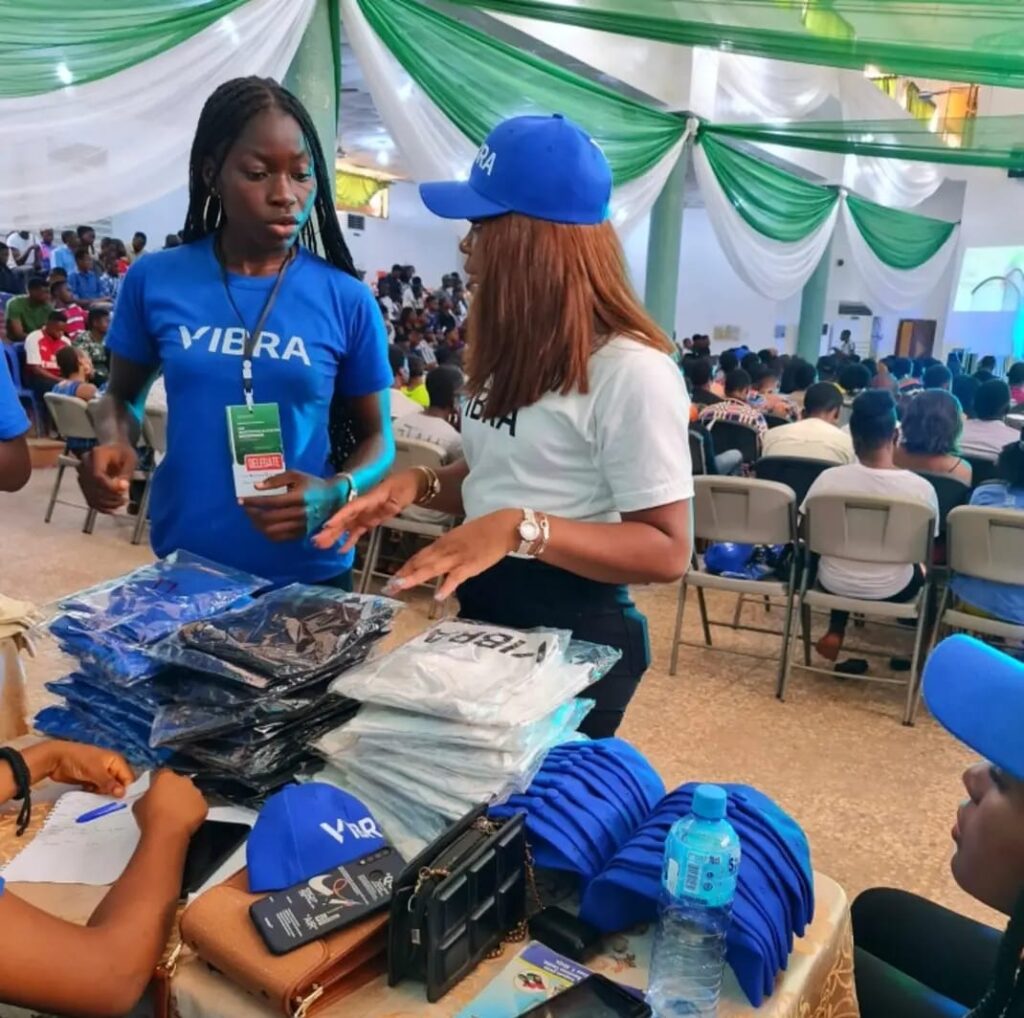 VIBRA, the flagship product of Blockchain Labs, was initially established with the noble aim of driving the mass adoption of digital assets and blockchain technologies in Africa. Additionally, the company introduced the innovative #VIBRAinClass initiative, where experts could earn significant income by educating Africans about blockchain. Tutors had the potential to earn up to $400 or $100 per class within four months, while students could also earn up to 1000 naira in each class.
However, these attractive incentives may have proven costly, and they may not have been sufficient to instill customer trust. As a former employee explained, "Nigerians are inherently curious about crypto and are open to new ways of earning money, but they also hold high expectations for crypto companies." He further added, "Nigerians who view cryptocurrencies as a pathway to rapid wealth generation need to understand that you can't just fly ten people out to Dubai," alluding to the expensive promotional tactics adopted by prominent exchanges in Nigeria.
The closure of VIBRA's operations in Nigeria seems to align with a broader trend of shutdowns and downsizing among web3 startups. Notable web3 startups that have already shuttered include LazerPay and Pillow.
Africa boasts one of the largest untapped markets for web3, blockchain, and cryptocurrency. Despite the challenges inherent to the region, foreign startups have reaped substantial profits and continue to do so. This underscores the significant potential that Africa holds in this rapidly evolving sector.
If you have any cryptocurrency, web3, or blockchain projects in Africa that you'd like us to feature, please do not hesitate to share them with us via sales@cryptoafricanow.com.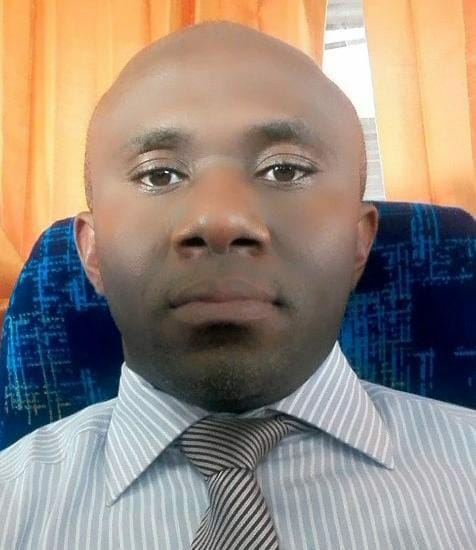 Francis Chinedu is a Nigerian-born digital marketing specialist, a bitcoin and blockchain enthusiast, and a YouTuber who enjoys covering events that empower young Africans, especially in technology.