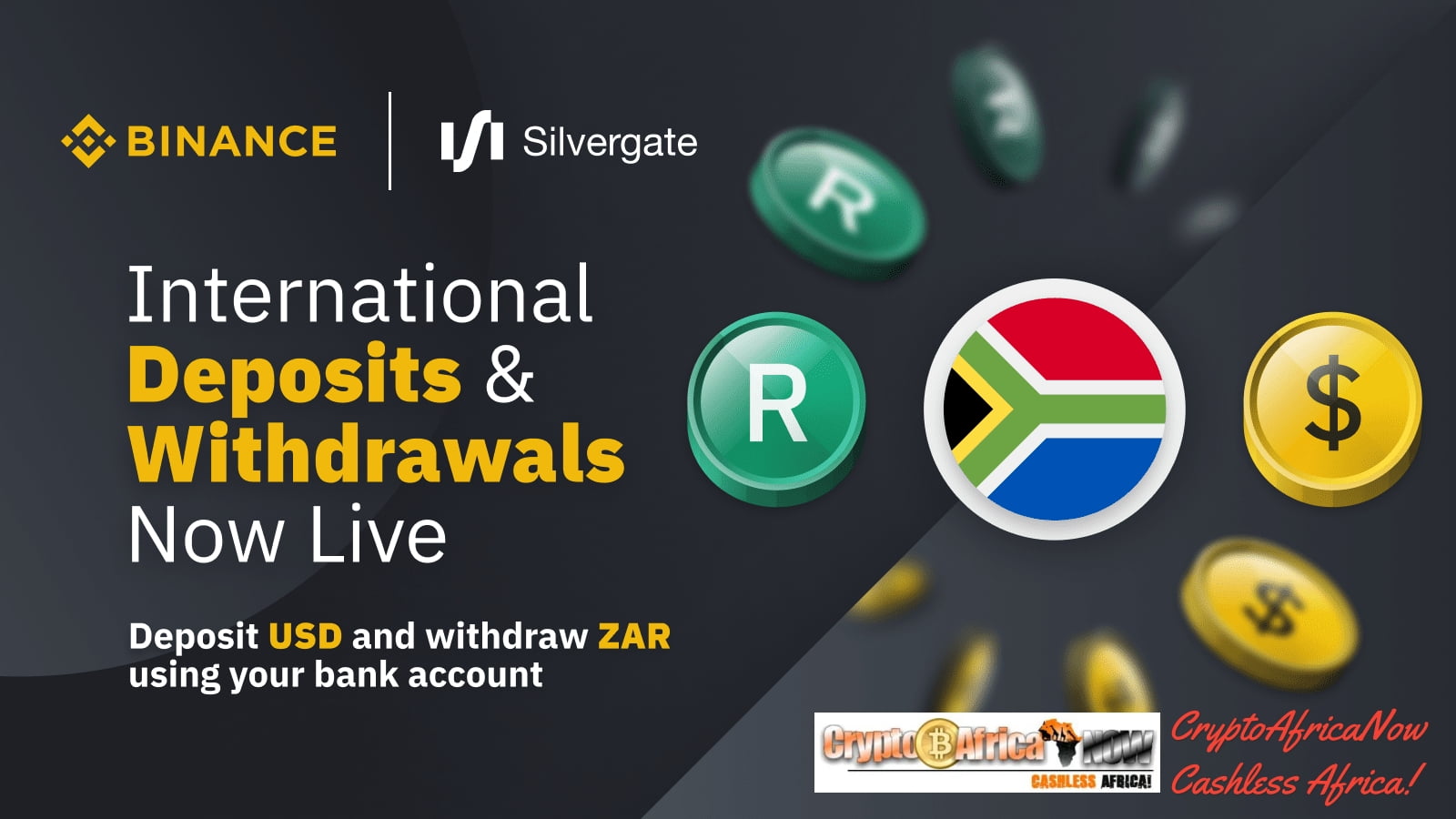 African cryptocurrency enthusiasts may now trade cryptocurrencies at the lowest rates using their native currency thanks to Binance, the largest cryptocurrency exchange in the world.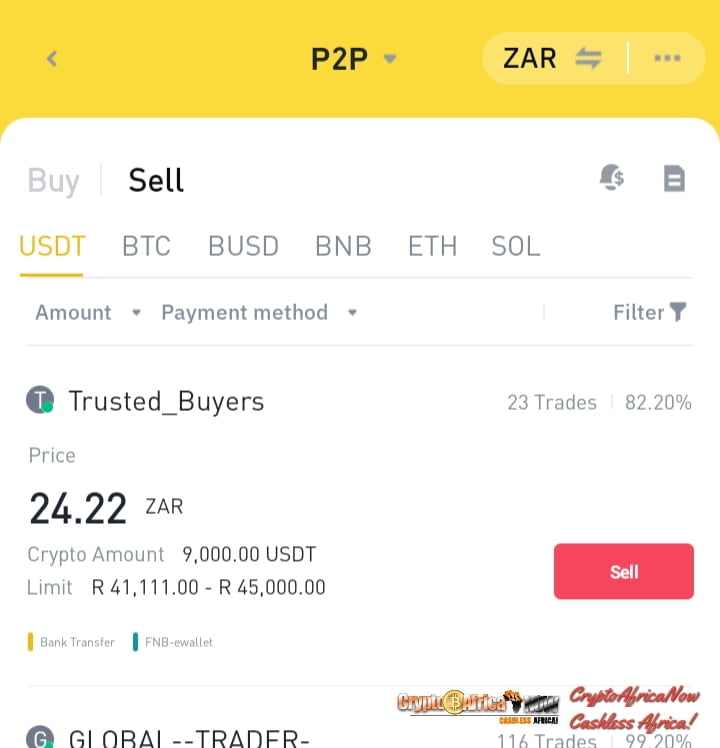 Local African currencies from Rwanda (RWF), Cameroom & BEAC Zone (XAF), Kenya (KES), Nigeria (NGN), Uganda (UGX), and French West Africa Francs (XOF) have all been added to Binance's P2P trade with no trading costs.
Binance revealed today that the South African Rand (ZAR) Fiat Gateway has been added to the exchange's platform, a decision that is accompanied by numerous bonuses from those who make deposits in ZAR.
Binance is announcing a new promotion for South African users who deposit ZAR during the promotion period from September 1, 2022 to September 8, 2022 to celebrate the addition of the South African Rand (ZAR) fiat gateway.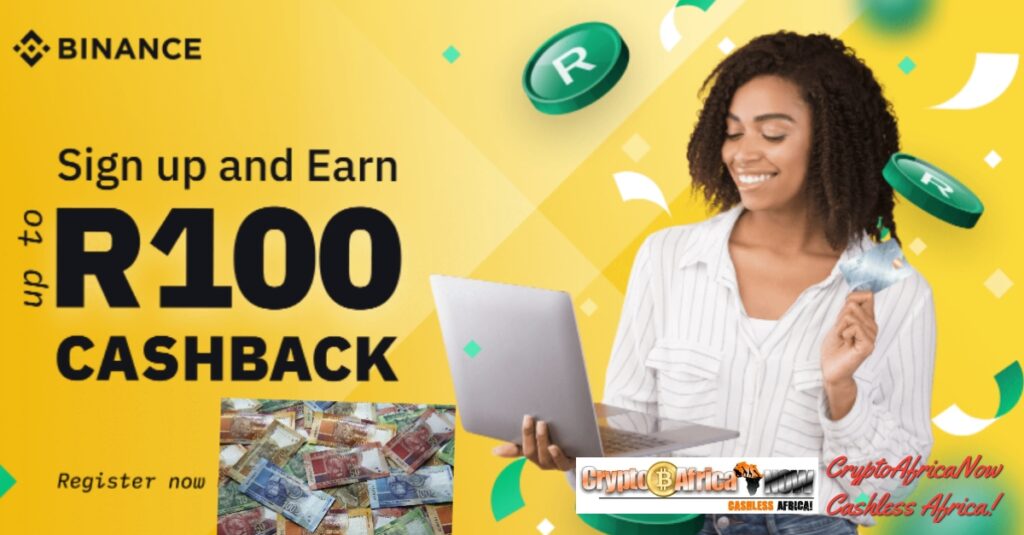 The first 100 users to successfully complete a fiat deposit of at least 500 ZAR on each day of the activity period will be eligible to receive 10 BUSD free in token vouchers each.
To receive an additional $100 free voucher if you're new to Binance, click the link to sign up, verify your account, and make a $50 USD minimum deposit within 10 business days.
Register and verify a new Binance account now with a $50 deposit to get an extra $100 free bonus.
Support CryptoAfricaNow:
Payment via PayPal: sales@cryptoafricanow.com
BTC : 193aAucTT4x1pHvkWzEnm9FJTBkx7UFV1C
USDT _TRC20 : TH9TjruoN4R46rF2RuN9doLuLkSAyMeP8V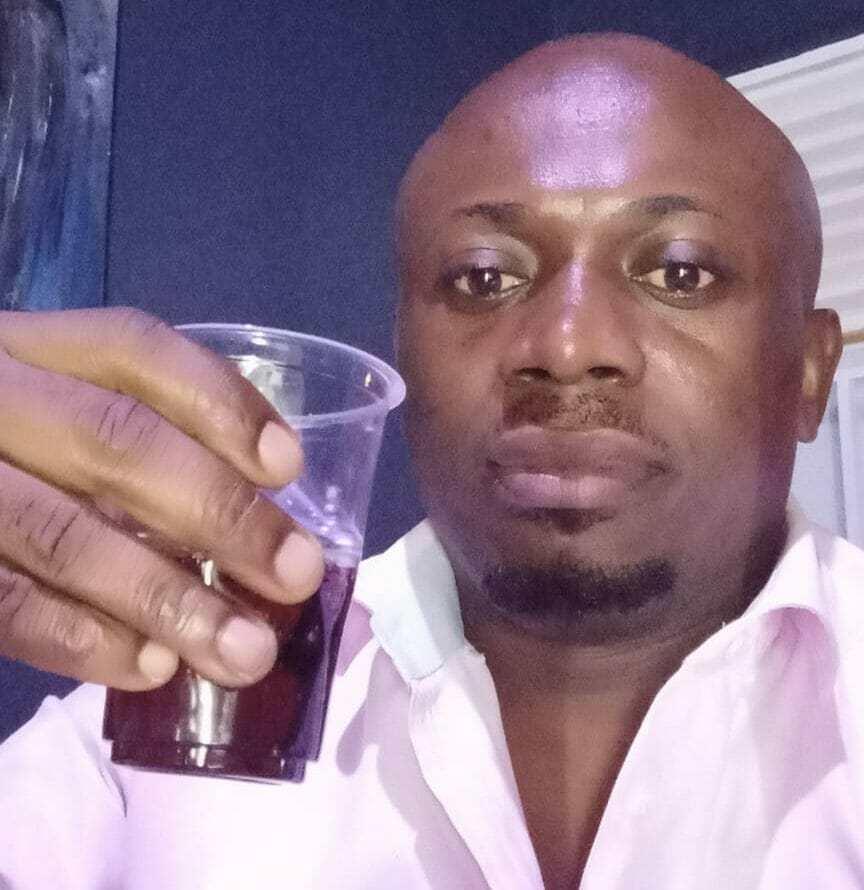 Ndasi Tata is a Bitcoin entrepreneur from Cameroon, who holds an M.Sc in Blockchain and Digital Currency from the University of Nicosia. He is an advocate of Bitcoin in Africa and uses various social media platforms to promote his ideas and ventures. Tata has a background in state journalism and has established himself as a significant figure in the Bitcoin community.