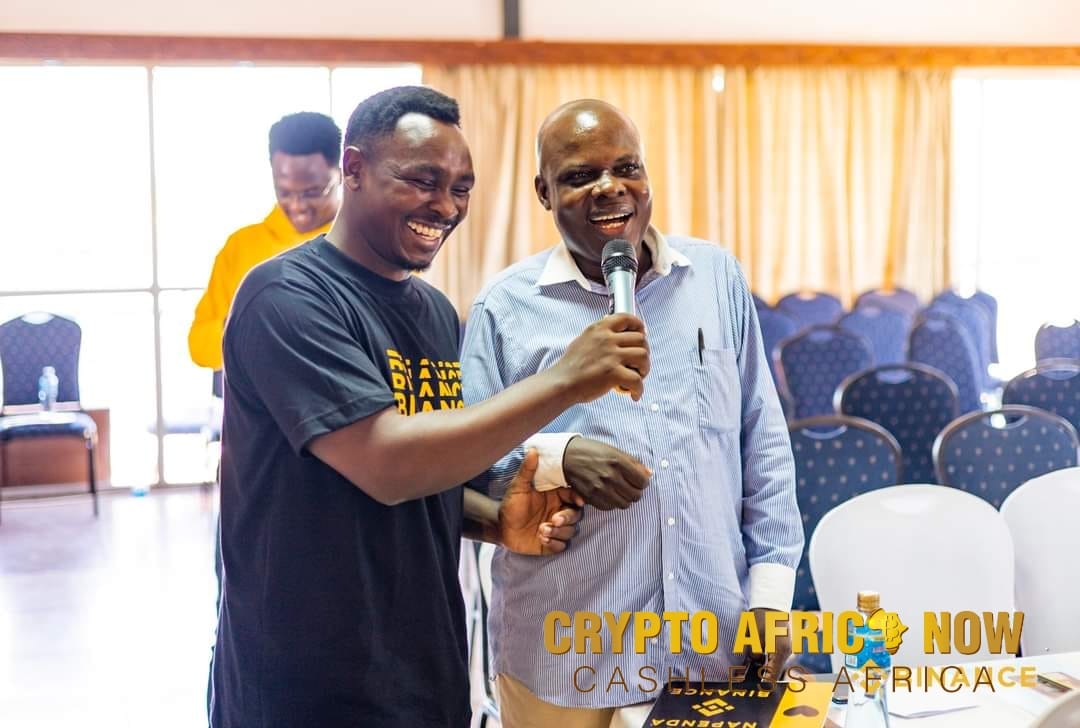 Binance, the world's largest cryptocurrency exchange, recently organised cryptocurrency meetups in several major African towns, including Mombasa, Mbale, Freetown, and Benin, on April 8, 2023. The aim was to provide fundamental knowledge to cryptocurrency enthusiasts, equipping them to meet their needs in the trillion-dollar crypto industry.
In Mombasa, over 150 attendees from various Kenyan cities networked and shared ideas about cryptocurrencies, blockchain technology, and web3 development at the Royal Castle Hotel from 1:00 p.m. to 6:00 p.m. Both beginners and veterans gained new skills. Newbies were guided on how to sign up for a Binance account, verify their accounts, and make a minimum deposit of $50 to get a welcome bonus of a $100 gift card voucher. Chances are still upon us; sign up now to get yours.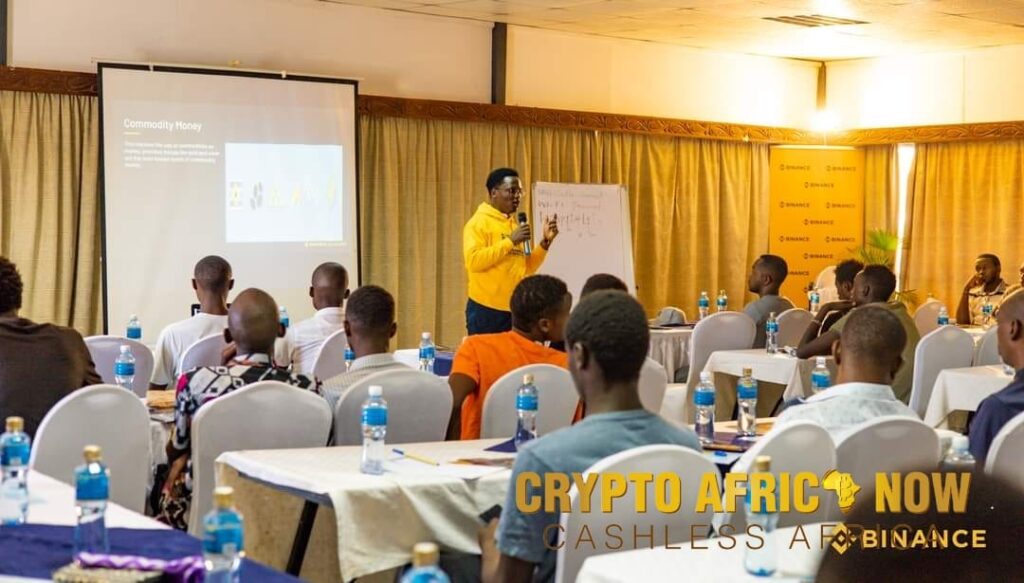 In Mbale, Uganda, Binance Uganda hosted an event at the Wash and Wills Hotel, attracting over 100 participants from various Ugandan cities to talk about blockchain, cryptocurrency, and web3. In Freetown, Sierra Leone, Binance hosted community educational meetups, attracting over 100 participants interested in learning about Web3. The Binance team in Nigeria also held a meetup in Benin City, Nigeria, where more than 60 participants received foundational education on Web3 programming.
Binance has been actively engaging with local communities and governments to promote cryptocurrency adoption and education across the continent.
In 2020, Binance launched its P2P trading platform in Nigeria, allowing users to trade cryptocurrencies directly with each other using their local currency. Binance also launched a fiat-to-crypto platform in South Africa, allowing users to buy and sell cryptocurrencies using the South African Rand.
Binance has also established partnerships with various African blockchain and cryptocurrency projects, such as the African-focused blockchain startup Bundle, and the Africa-based blockchain-based ride-hailing app, RideSafe.
Additionally, Binance has launched various initiatives aimed at promoting cryptocurrency adoption in Africa, such as the Binance Africa Masterclass, a series of educational webinars focused on blockchain and cryptocurrency.
Overall, Binance's presence in Africa has been steadily growing, and the company has expressed its commitment to supporting the development of the cryptocurrency ecosystem on the continent.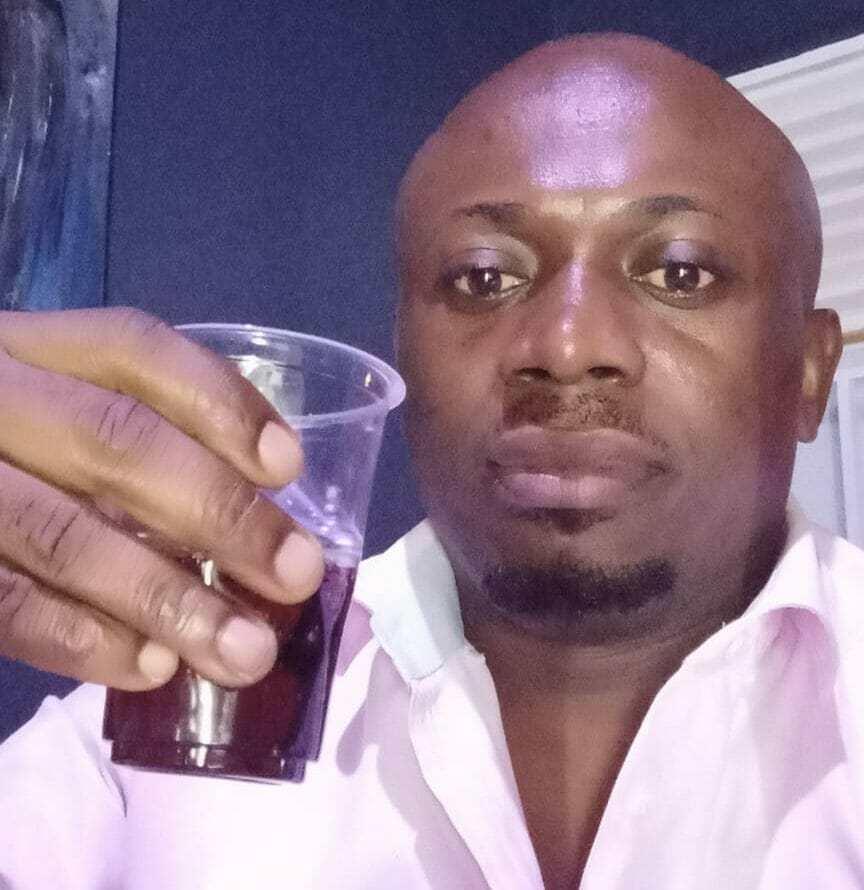 Ndasi Tata is a Bitcoin entrepreneur from Cameroon, who holds an M.Sc in Blockchain and Digital Currency from the University of Nicosia. He is an advocate of Bitcoin in Africa and uses various social media platforms to promote his ideas and ventures. Tata has a background in state journalism and has established himself as a significant figure in the Bitcoin community.