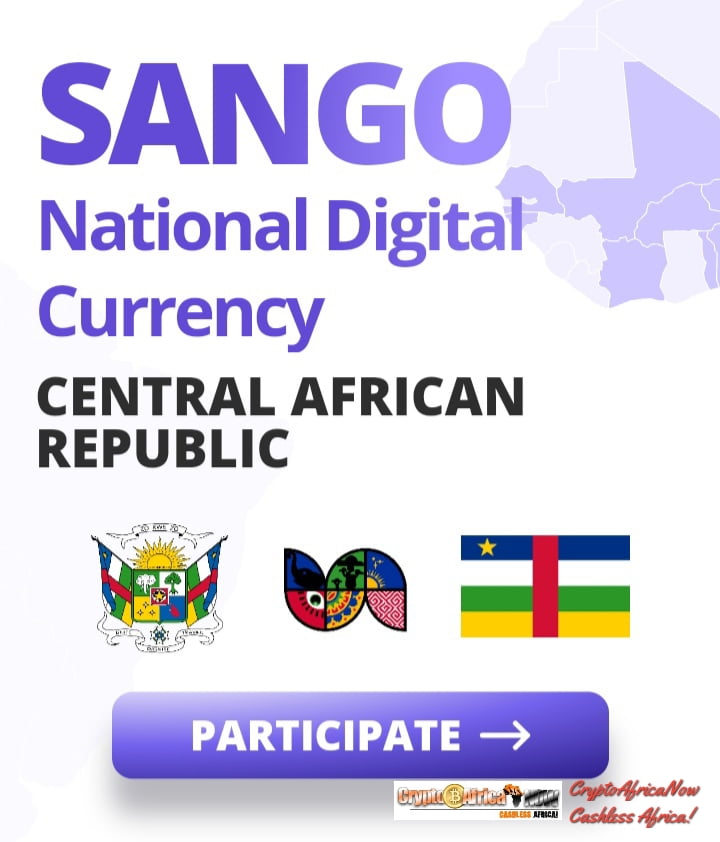 Through its own official cryptocurrency called the sango coin, the Central African Republic (CAR), one of the first nations in Africa to accept bitcoin as legal tender, has been making progress toward its goal of cryptonizing the Republic.
The current president of the nation, Faustin-Archange Touadera, launched the Sango coin as the nation's official cryptocurrency. He did this to encourage crypto innovation in the nation, but he now faces formidable obstacles due to the High Court's refusal to approve some of the project's benefits.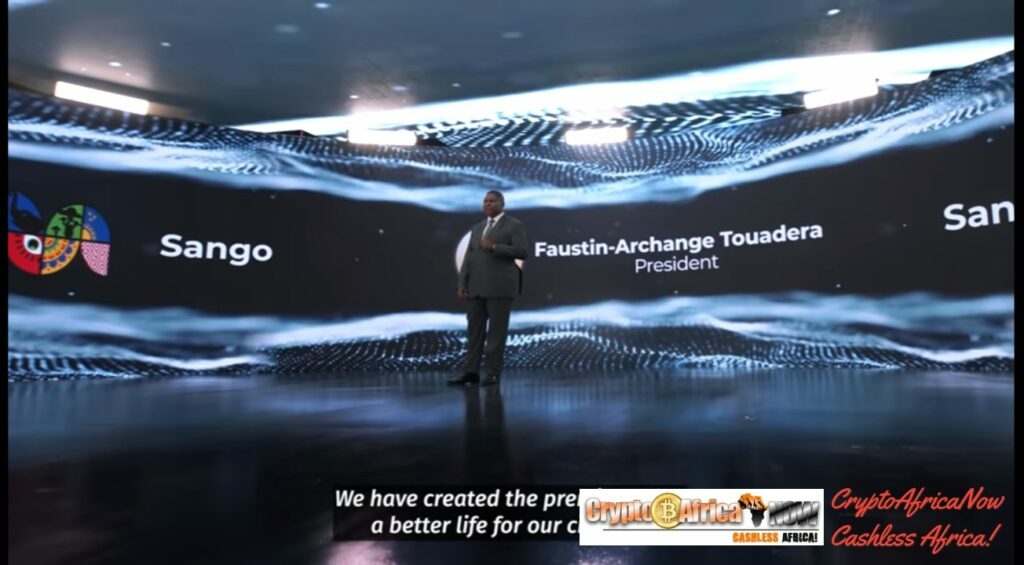 The many and fascinating advantages of holding Sango coin have captured the eyes of local and foreign cryptocurrency investors.
Part of the program includes a citizenship-by-investment program, where foreign nationals can effectively purchase citizenship in the CAR for $60,000 in crypto, with an equivalent number of Sango tokens held as collateral and returned after five years. Similarly, e-residency can be purchased for $6,000 with Sango tokens locked for three years. It is also possible to buy a 250-square meter plot of land in the CAR for $10,000 with Sango tokens returned a decade later.
The CAR says that each Sango token will be fractionally backed by Bitcoin, which it adopted as legal tender in April. Each Sango token can be purchased for $0.10 during the first stages of its initial coin offering, with a listing price target of $0.45 by the final round. The total supply of the token is 210 million. So far, less than 20 million Sango tokens have been claimed, and officials have extended the first cycle of the sale by approximately five weeks.
The president of the Republic and his team are figuring out new ways to accomplish this and speed up the project in light of the high court's verdict on August 29, 2022.
Will the Sango coin alter the Central African Republic's economic situation? Post your thoughts in the comment section below.
Support CryptoAfricaNow Via :
PayPal: sales@cryptoafricanow.com
BTC : 193aAucTT4x1pHvkWzEnm9FJTBkx7UFV1C
USDT _TRC20 : TH9TjruoN4R46rF2RuN9doLuLkSAyMeP8V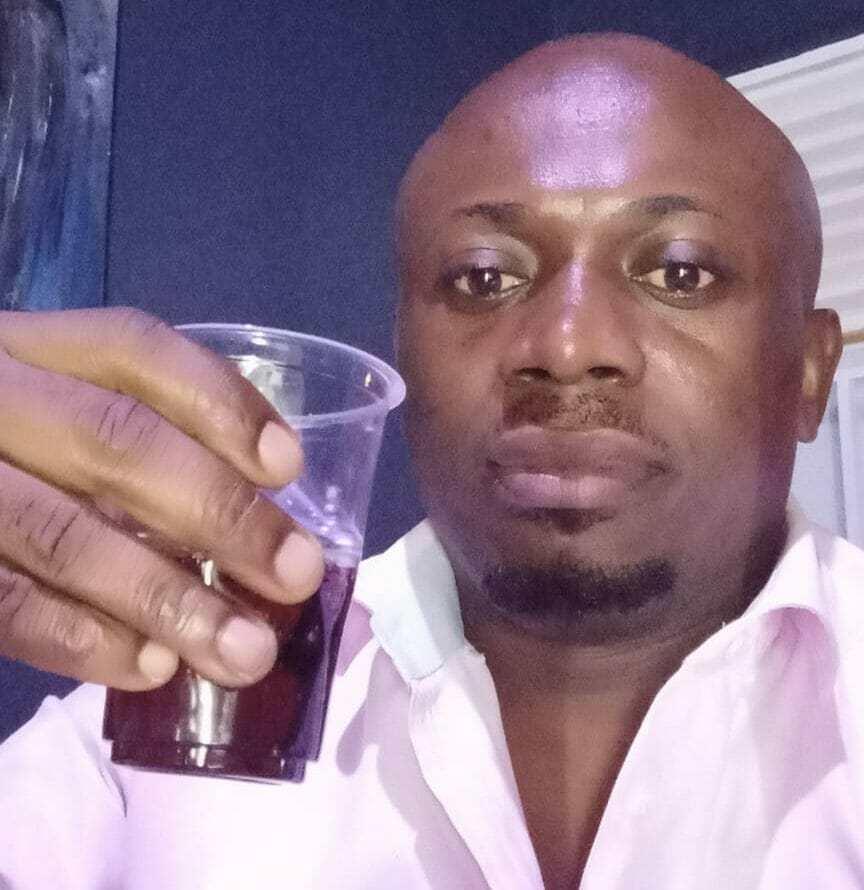 Ndasi Tata is a Bitcoin entrepreneur from Cameroon, who holds an M.Sc in Blockchain and Digital Currency from the University of Nicosia. He is an advocate of Bitcoin in Africa and uses various social media platforms to promote his ideas and ventures. Tata has a background in state journalism and has established himself as a significant figure in the Bitcoin community.