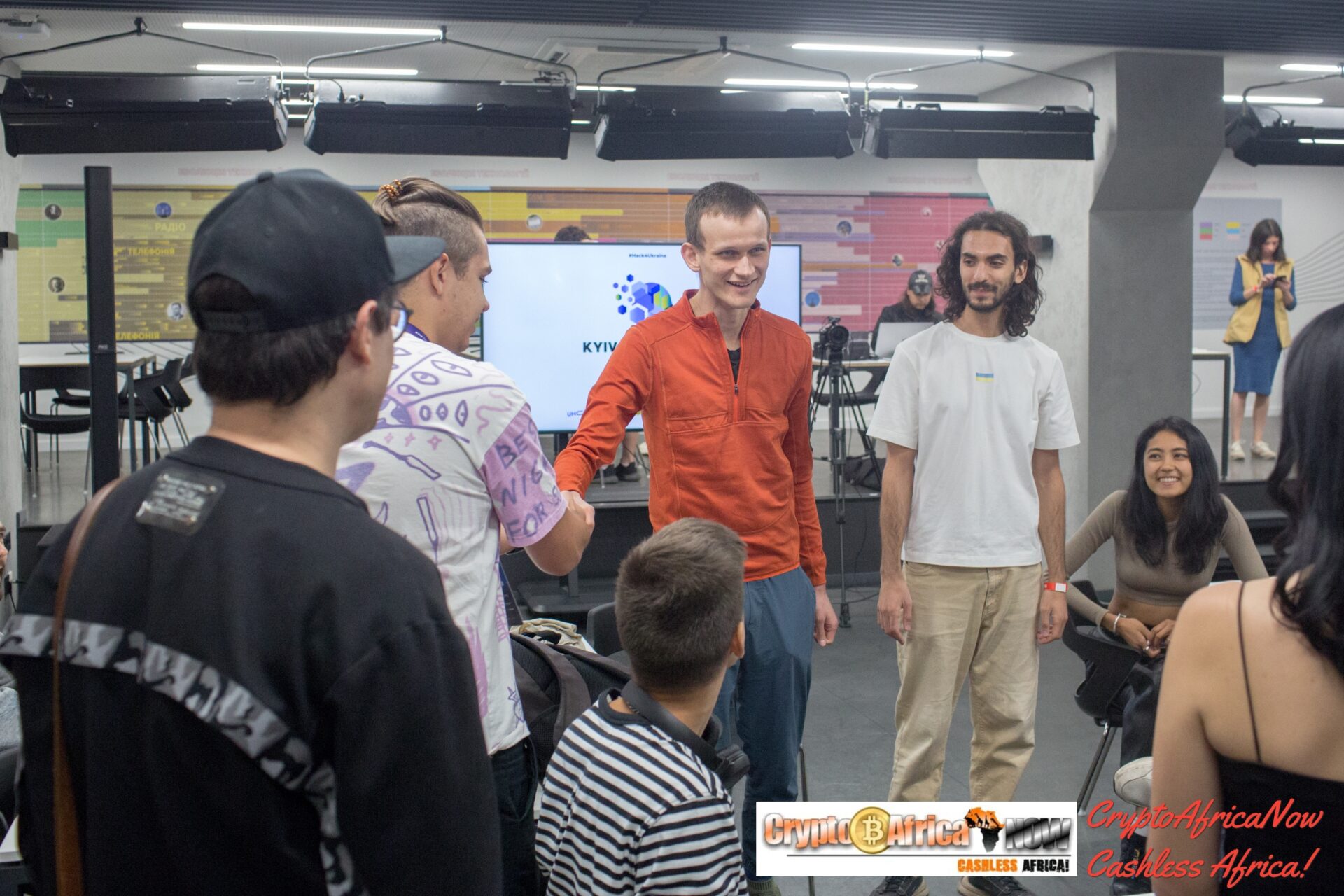 It was a closely guarded security secret, but Ethereum co-founder Vitalik Buterin stunned delegates at the Kyiv Tech Summit on Friday by demonstrating solidarity for war-torn Ukraine.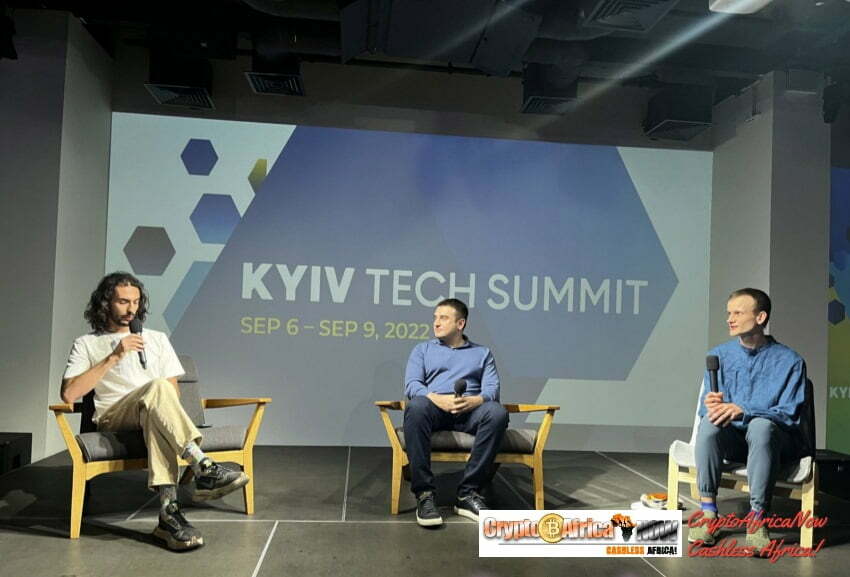 It is not at all surprising that Buterin supports Ukraine. The co-founder of Ethereum was born in Russia and met with Vladimir Putin there in 2017 to discuss Ethereum's potential, but he has long been critical of his homeland's government there and of its involvement in the war with Ukraine. Even still, the timing of his visit is significant because the much-awaited "Merge" of Ethereum is only a few days away.
Buterin was announced as the keynote speaker on the summit's closing panel. "I wanted to come and see for myself" and "also let Ukraine know that lots of people in the blockchain, Ethereum, and crypto world really care about you guys and lots of people support you."
30 tech experts attended the conference held during a time of war, with Buterin and two government representatives—Mykhailo Fedorov, the vice prime minister of the nation and minister of information technology development, and Alex Bornyakov, Fedorov's deputy and the public face of Ukraine's crypto use—having the highest profile.
500 hackers participated in a three-day hackathon on cryptocurrencies and submitted nearly 50 projects as part of the effort to support Ukrainians in their struggle for freedom. The themes that stood out among the others were the issuance of digital currencies by central banks and the use of Web3 and blockchain to combat misinformation.
Buterin, who has contributed significantly financially to Ukraine's war effort, stated that he came to see what sort of projects people in Ukraine were working on, what they were interested in, what they were creating, and what kind of implications one would find in Ukraine for blockchain, Web3, and Ethereum.
Support Us Via
PayPal: sales@cryptoafricanow.com
BTC : 193aAucTT4x1pHvkWzEnm9FJTBkx7UFV1C
USDT _TRC20 : TH9TjruoN4R46rF2RuN9doLuLkSAyMeP8V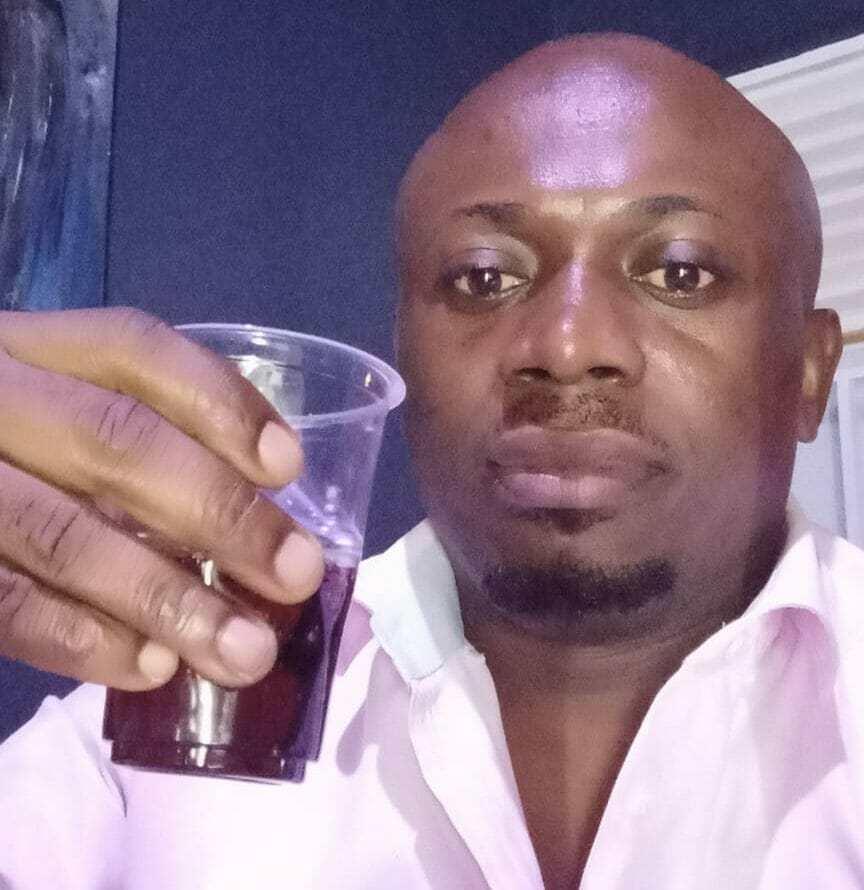 Ndasi Tata is a Bitcoin entrepreneur from Cameroon, who holds an M.Sc in Blockchain and Digital Currency from the University of Nicosia. He is an advocate of Bitcoin in Africa and uses various social media platforms to promote his ideas and ventures. Tata has a background in state journalism and has established himself as a significant figure in the Bitcoin community.