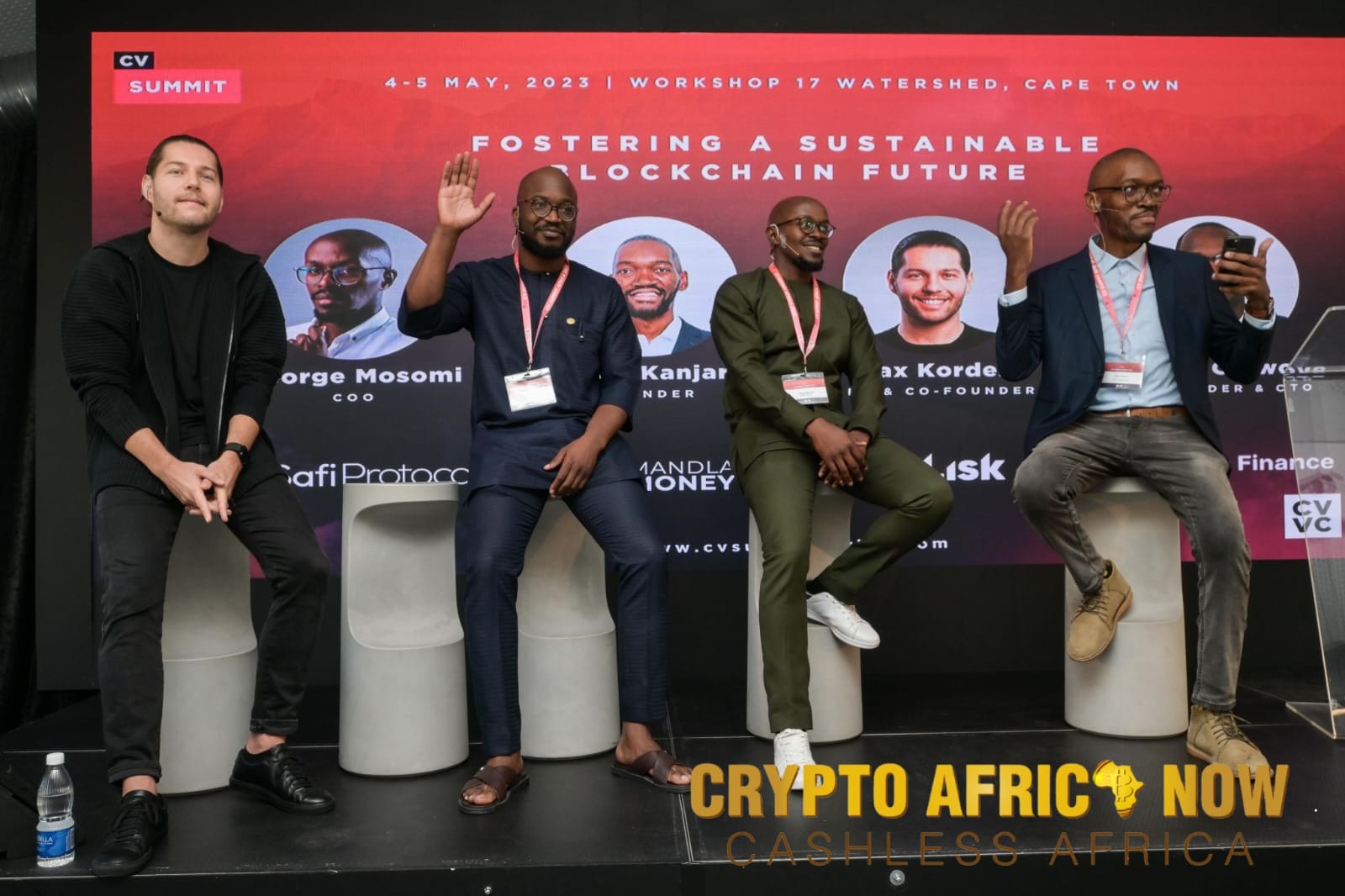 CV Labs, a prominent player in the cryptocurrency industry, organized a remarkable event in Cape Town, South Africa from May 4th to May 5th, 2023. This gathering garnered significant attention, attracting over 200 individuals passionate about cryptocurrencies, along with representatives from blockchain and web3 development companies in Africa. Policymakers also seized the opportunity to participate in this highly anticipated event.
Supported by esteemed sponsors such as Emurgo Africa, Near Kenya, Moore Johannesburg, NODO, Certik, Polygon, UCT Financial Innovation, VARL, and Lisk, the event focused on exploring the disparities between blockchain technology in Africa and the more advanced economies. Notably, Africa is rapidly emerging as an attractive hub for crypto business and is distinguished as one of the few regions worldwide where Bitcoin is recognized as legal tender, with the Central African Republic leading the way.
A striking statistic revealed during the event was the astonishing 429% increase in African blockchain funding, outpacing global funding rates. This surge in investment highlights the remarkable adoption and integration of blockchain technology throughout the African continent. During his keynote address, Yosuke Yoshida, Co-CEO of EMURGO Africa, shed light on the underlying reasons for these structural changes occurring in Africa ahead of other regions. The primary driving force, he emphasized, is the immense market demand fueled by Africa's population of 1 billion young individuals.
Engaging discussions revolved around topics such as the relationship between banks and blockchain technology, the utilization of non-fungible tokens (NFTs) for payment and customer engagement, and the future of monetary systems in Africa. These conversations aimed to unravel the potential synergies between traditional financial institutions and blockchain solutions, considering the transformative power of NFTs and exploring innovative approaches to redefine Africa's monetary landscape.
Overall, the CV Labs event in Cape Town served as a significant milestone in the ongoing narrative of Africa's growing influence in the crypto industry. It not only fostered collaboration between key stakeholders but also highlighted Africa's unique positioning as a hotbed of blockchain innovation, driven by a profound market demand and robust investment inflows.
We would love to hear your thoughts on the recent CV Labs event in South Africa! Please share your comments in the section below. If you have any exciting cryptocurrency, web3, or blockchain projects that you would like to share with us, feel free to reach out to us at sales@cryptoafricanow.com. We look forward to connecting with you!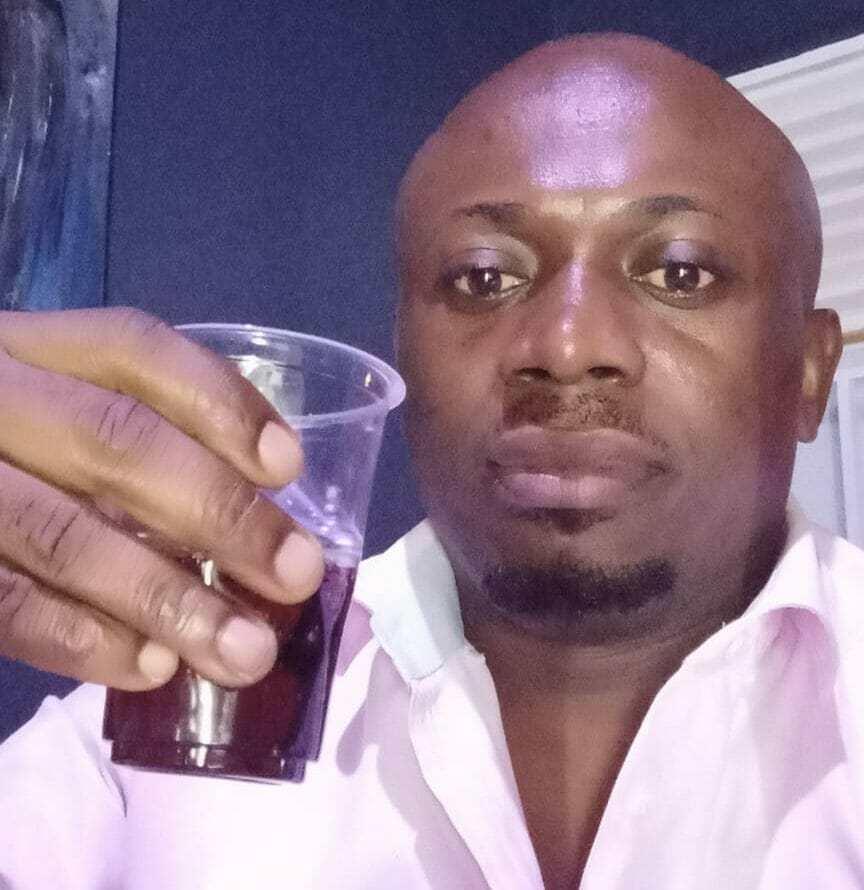 Ndasi Tata is a Bitcoin entrepreneur from Cameroon, who holds an M.Sc in Blockchain and Digital Currency from the University of Nicosia. He is an advocate of Bitcoin in Africa and uses various social media platforms to promote his ideas and ventures. Tata has a background in state journalism and has established himself as a significant figure in the Bitcoin community.