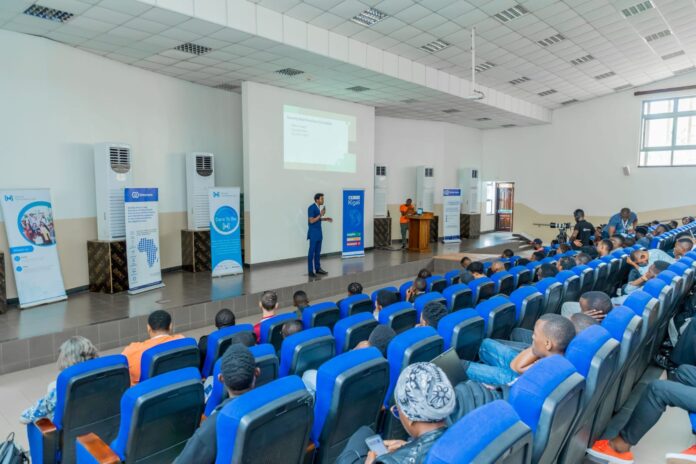 In celebration of innovation and technology, the Google Developer Group Kigali (GDG) hosted the much-anticipated DevFest Kigali 2023 on October 7, 2023. This year's event, under the banner of #DevFestKigali23, proved to be a resounding success, drawing over 500 tech-savvy students, industry partners, and technology enthusiasts to the University of Rwanda.
DevFest Kigali 2023 served as a beacon for technology enthusiasts of all skill levels, offering a platform for networking, learning, and sharing ideas on the latest tech developments that shape our daily lives.
One of the standout moments of the event was Vladimir's captivating speech on "Getting Started with Bitcoin Development." His insights into the world of Bitcoin and blockchain technology left a lasting impression, illuminating the minds of young students in attendance and opening new doors of opportunity.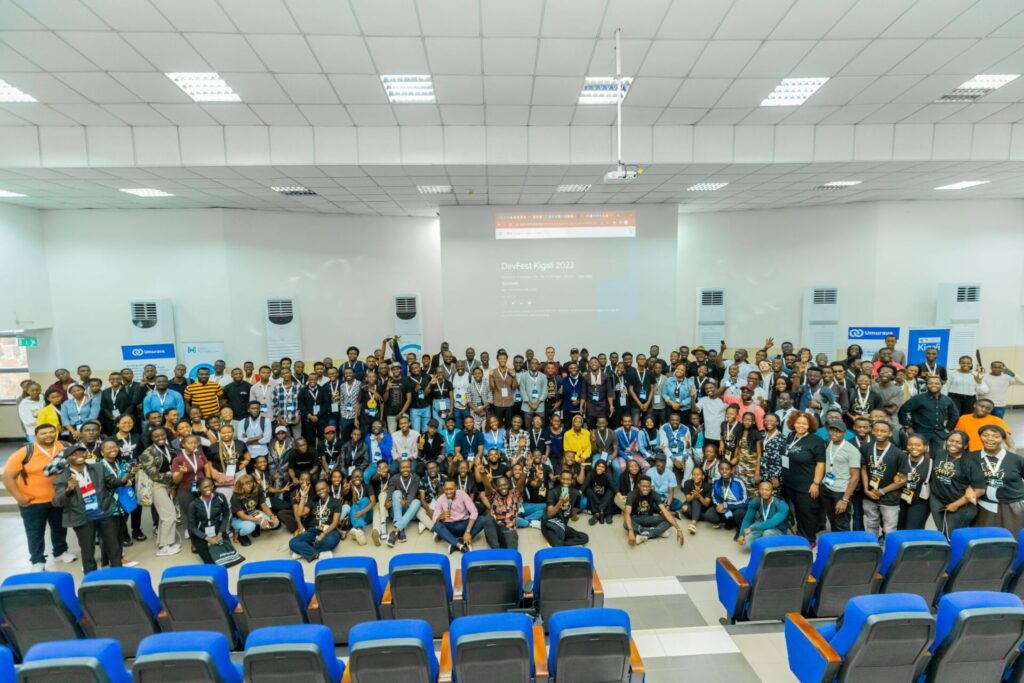 Femi Taiwo, Co-Founder of INITS, delivered a powerful speech on "Building Resilience and Security into Your App and Infrastructure." His wisdom resonated with the audience, emphasising the importance of security in today's rapidly evolving tech landscape.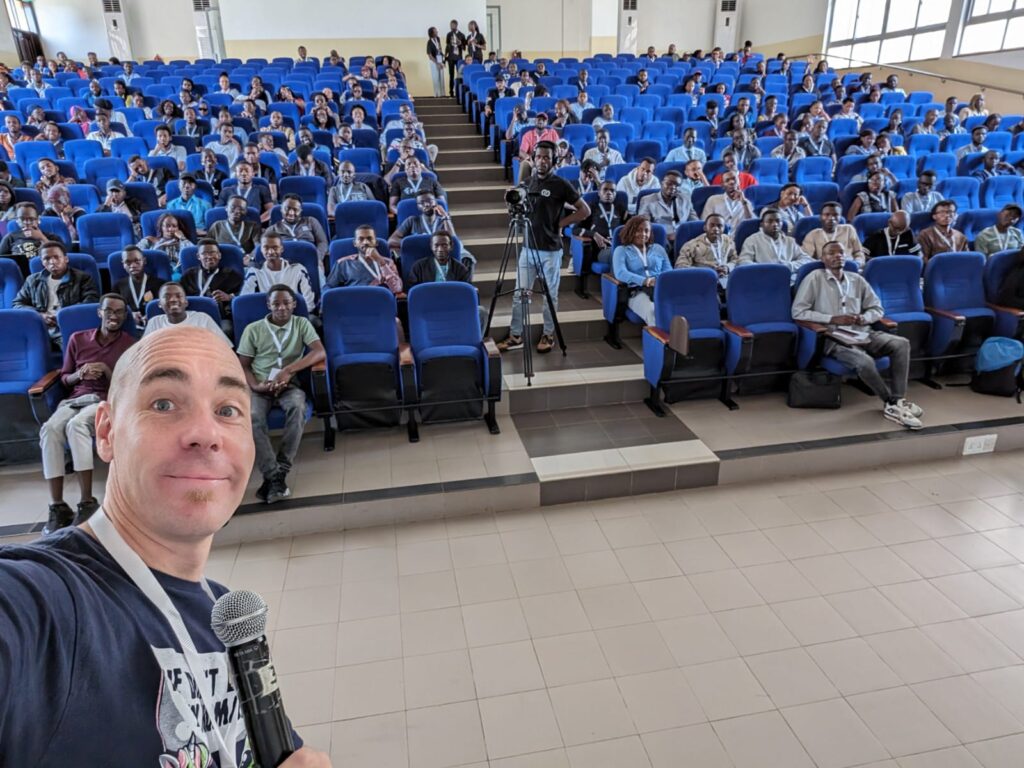 The event also featured an impressive lineup of speakers, including Jean Abayo, a Senior Software Engineer & Product Lead; Beatrice Kinya, an Android Engineer & Google Developer Expert for Android; Peter-John Welcome, Principal Engineer at Paystack; Jessica Randall, GDG Cape Town co-organizer; Robert John, GDE and Arm Innovator; Alfredo Morresi, Google DevRel; Philomena Mbura, a Data Scientist, WiD Lead, and WTM Ambassador; Sylvia Dieckmann, a Mobile App Developer and GDE in Flutter/Dart; Ngesa Marvin, Device Manager for Cloud Data & AI at Safaricom PLC; Jochen Kirstätter, IOS expert from Indian Ocean Software Ltd and GDE in Google Cloud; Gbemisola Esho, a data journalist from Substack Connectobridge; Cyprien Tankeu, Google Workspace Technical Lead at the University of Yaoundé 1; Adewale Abati, Staff Developer Advocate at Block; and Fomene Fomene, a Bitcoin Open Source Engineer and Co-host of BitDevsNBO.
These accomplished individuals contributed significantly to the programme, enriching the DevFest Kigali 2023 experience with their expertise and insights.
DevFest Kigali 2023 showcased the vibrant tech ecosystem in Kigali and the broader African tech community. It underscored the importance of continuous learning, collaboration, and innovation in the ever-evolving tech landscape. The event was a testament to the power of community-driven initiatives like GDG, which empower individuals to explore new horizons and drive technological advancements.
As we reflect on the success of DevFest Kigali 2023, we can only anticipate the incredible innovations and advancements that will be sparked by the knowledge and connections forged at this remarkable event. The future of tech in Rwanda and Africa at large shines brighter than ever, thanks to events like DevFest Kigali.
Share your thoughts on DevFest Kigali 2023 in the comment section below. If you have any web3, blockchain, or cryptocurrency development projects in Africa that you'd like us to publish, kindly contact us at sales@cryptoafricanow.com.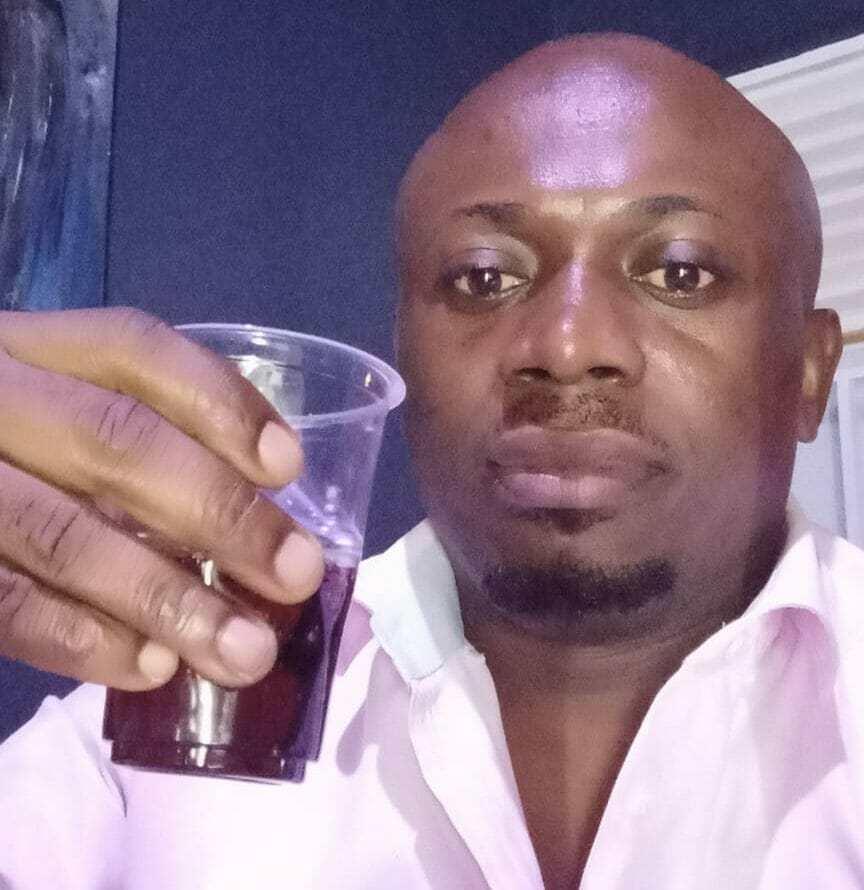 Ndasi Tata is a Bitcoin entrepreneur from Cameroon, who holds an M.Sc in Blockchain and Digital Currency from the University of Nicosia. He is an advocate of Bitcoin in Africa and uses various social media platforms to promote his ideas and ventures. Tata has a background in state journalism and has established himself as a significant figure in the Bitcoin community.