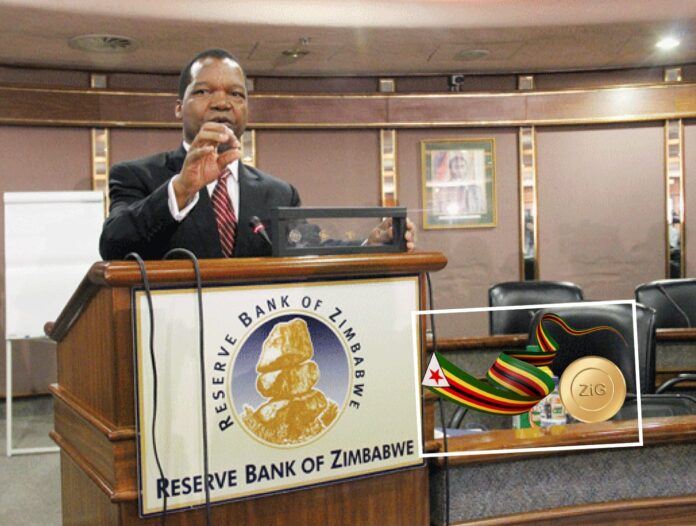 In a historic move aimed at reshaping the financial landscape of Zimbabwe, the Governor of the Reserve Bank, John Panonetsa Mangudya, announced the introduction of the Zimbabwe Gold-backed Digital Token, affectionately known as ZiG. This revolutionary digital currency, backed by the precious Mosi-oa-Tunya gold, has sent shockwaves through the nation's economy, offering a beacon of hope for financial stability and innovation.
The decision to unveil ZiG was carefully considered and aligned with the resolution of the Bank's Monetary Policy Committee, which convened on September 26, 2023. From October 5th onward, ZiG officially becomes the primary means of payment for domestic transactions, transcending its initial value-preservation purpose.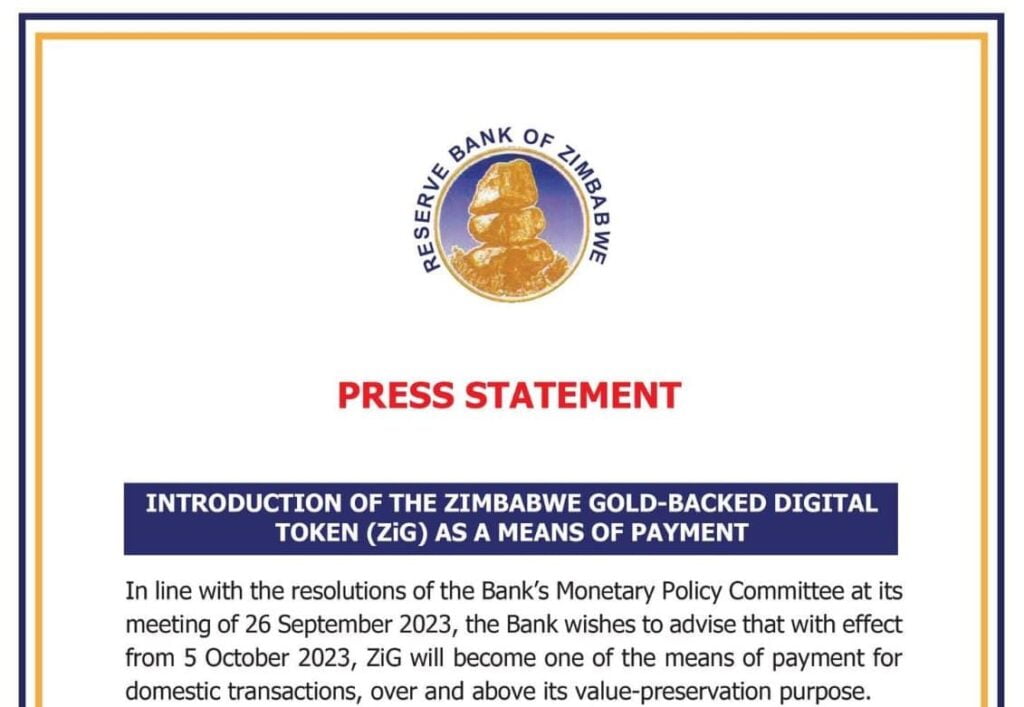 ZiG at a Glance:
1. Accessible to All: ZiG tokens can be conveniently purchased from any bank within Zimbabwe, making it accessible to every citizen.
2. Solid Gold Foundation: ZiG is more than just a digital token; it is Zimbabwe's Gold Token, intrinsically tied to the precious metal's international market value.
3. Versatile Usage: These tokens are designed for everyday transactions, offering the ease of swiping or online payments.
4. Micro-Denominated: ZiG tokens are micro-denominated in milligrams, catering to both small-scale individual users and large corporate entities.
5. Dual Currency Compatibility: Whether you prefer ZWD or USD, ZiG tokens accommodate both, promoting flexibility in financial transactions.
6. Inclusive Thresholds: Individuals can start with a minimum purchase of US$10, while corporates or equivalent ZWD amount to US$5000 – ensuring participation for all.
7. Gold-Backed Bank Accounts: ZiG bank accounts are ingeniously denominated in milligrams of gold, underlining its gold-backed nature.
8. Vesting Period & Redemption: After a 180-day vesting period, ZiG balances can be redeemed in either USD or ZWD, promoting trust and stability.
9. Pricing Standardization: Goods and services will be priced in ZiG, streamlining the pricing mechanism and promoting transparency.
10. Real Gold Reserves: Every ZiG token is unequivocally backed by actual gold reserves securely stored at the Reserve Bank of Zimbabwe, assuring its intrinsic value.
11. Practical Means of Payment: With ZiG's adoption as a primary means of payment, Zimbabwe enters a new era of financial inclusion and innovation.
12. Market-Linked Pricing: The forex pricing of ZiG will remain in sync with the international gold price, ensuring its value remains steadfast and responsive.
ZiG emerges not only as a transformative financial instrument but also as a symbol of Zimbabwe's commitment to progress. Its backing by tangible gold reserves and alignment with the international gold market price is a testament to the nation's determination to foster economic stability and prosperity.
As ZiG becomes woven into the fabric of Zimbabwe's financial landscape, it heralds a promising future where transactions are secure, transparent, and driven by the timeless value of gold. The Reserve Bank's bold move has positioned Zimbabwe at the forefront of digital innovation, opening doors to a more inclusive and resilient economy for all its citizens.
In the comments section below, please share your thoughts on the Reserve Bank of Zimbabwe's decision to launch ZiG and how this move will reshape the Zimbabwean economy. If you have any Web3, blockchain, and cryptocurrency projects in Africa that you would like us to publish, kindly contact us at sales@cryptoafricanow.com.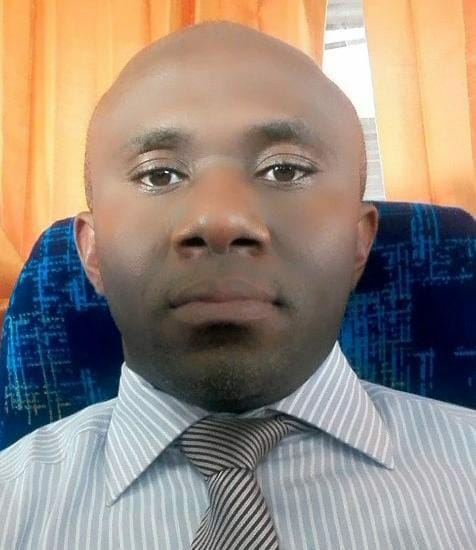 Francis Chinedu is a Nigerian-born digital marketing specialist, a bitcoin and blockchain enthusiast, and a YouTuber who enjoys covering events that empower young Africans, especially in technology.