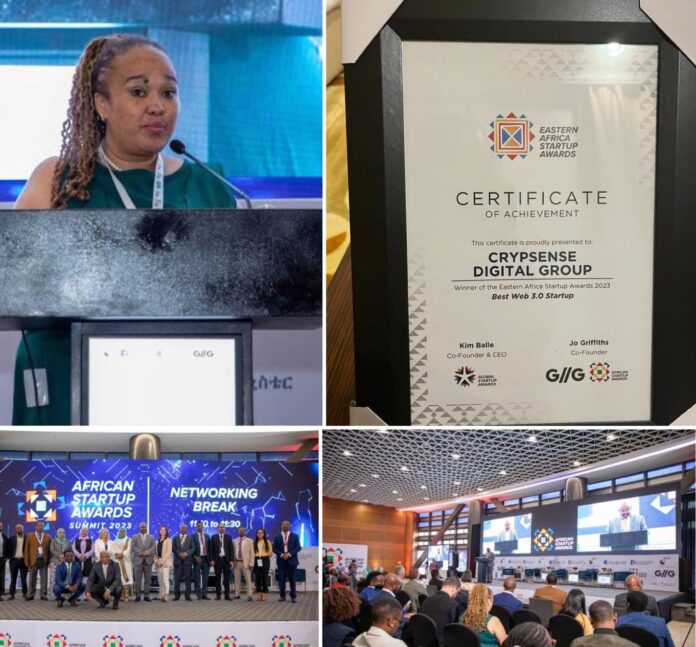 CryptoSense Digital Group Wins Prestigious Award at Global Startup Awards Africa Summit 2023
Addis Ababa, Ethiopia – October 27, 2023
The Global Startup Awards Africa summit, a highly anticipated event aimed at recognising and connecting entrepreneurs and startup businesses across the African continent, recently concluded its two-day summit in Lideta CapStone Hub, Addis Ababa, Ethiopia. The summit, held from October 25 to 26, 2023, brought together a diverse array of tech enthusiasts, entrepreneurs, investors, start-ups, regulators, and industry stakeholders, all with a common goal: to foster innovation and support burgeoning startups in Africa.
Amidst the excitement and innovation that permeated the summit, a standout moment occurred as Kenya's CryptoSense Digital Group was crowned the "Fastest Growing Cryptoasset and Virtual Asset Company in East Africa." The company's CEO, Alice A., expressed her gratitude for this remarkable achievement and took the opportunity to shed light on why her company had earned such prestigious recognition.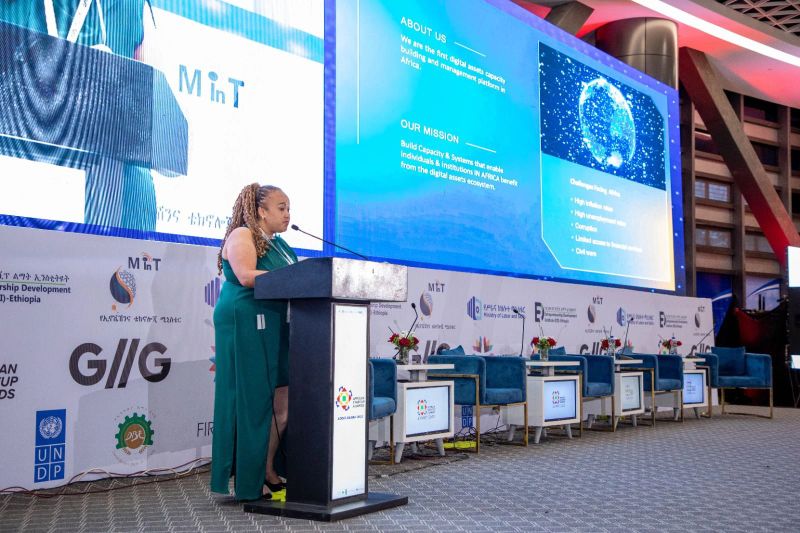 CryptoSense Digital Group has solidified its place as Africa's foremost cryptoasset and virtual asset capacity building and management platform. This esteemed accolade is a testament to their unwavering commitment to innovation and their deep passion for navigating the ever-evolving landscape of Web 3.0.
In a moment of reflection, Alice A. stated, "This recognition underscores our commitment to innovation and our passion for paving the way in the Web 3.0 landscape. Collaborating with Africa's brightest visionaries here in Ethiopia has invigorated our mission even more. Here's to many more milestones and to the boundless potential of African innovation."
CryptoSense Digital Group, an organisation at the forefront of the digital ecosystem, focuses on several critical pillars:
1. Digital Assets Training and Capacity Building: The company is dedicated to imparting knowledge and skills related to digital assets within African institutions, both public and private.
2. Institutional Digital Assets Trading: Offering a platform for institutional investors to trade digital assets securely and efficiently
3. Asset Management and Custodial Services: Ensuring the safety and efficient management of digital assets
4. Digital Assets Financing: Providing financial services related to digital assets for both individuals and institutions
5. Digital Assets Launchpad: Fostering an environment for blockchain and digital asset projects to thrive in Africa
CryptoSense Digital Group believes deeply in the potential of digital assets to transform the economic landscape of Africa. They aim to facilitate the transfer of wealth within the digital ecosystem and forge strong collaborations between blockchain and digital asset experts, institutions seeking to harness the benefits of this digital revolution, and regulatory bodies guiding the digital ecosystem's development.
The recognition at the Global Startup Awards Africa summit stands as a testament to the innovation, vision, and unwavering commitment to excellence demonstrated by CryptoSense Digital Group. This accomplishment is not only a milestone for the company but also a testament to Africa's burgeoning role in the global technology and innovation landscape.
Feel free to share your views on CryptoSense's recent Startup Award win in Ethiopia in the comments section below. If you're keen to discuss your ideas and advancements in crypto projects, we encourage you to get in touch with CAN News via email at sales@cryptoafricanow.com. Join us on our mission to unlock the vast potential of the African digital ecosystem.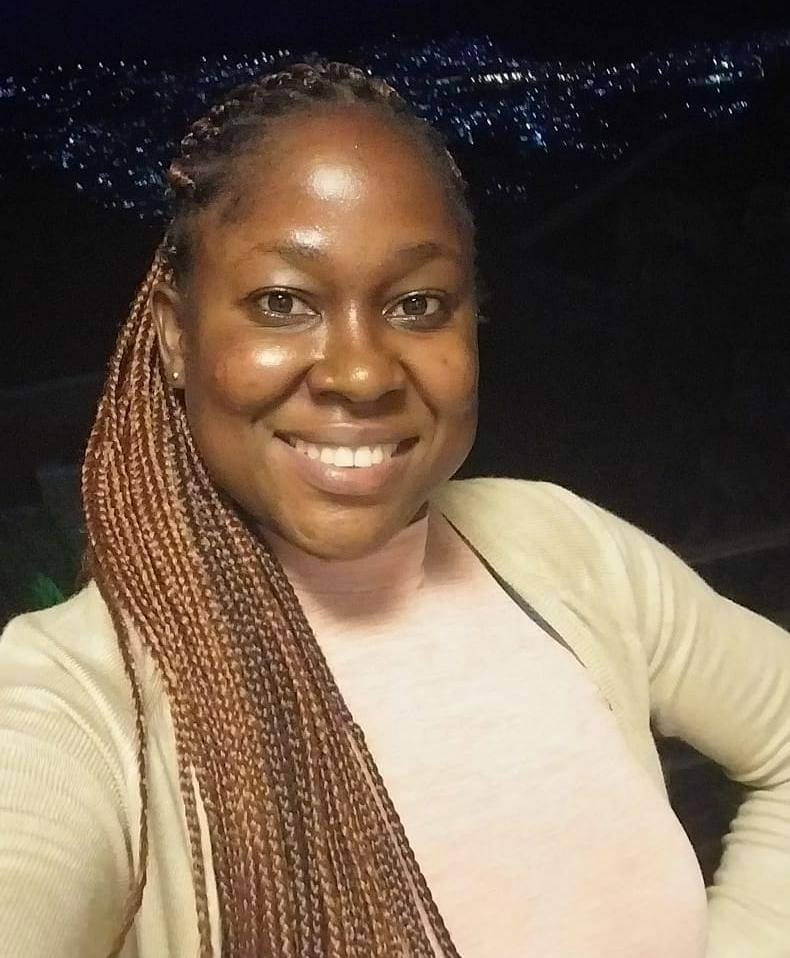 Ursula Gabuin Bih, a native of Cameroon, is a fervent supporter of cryptocurrencies and the latest technologies. She uses her knowledge in financial reporting to cover blockchain, Web3, and digital currency news for CAN News. She also holds a master's degree in finance.