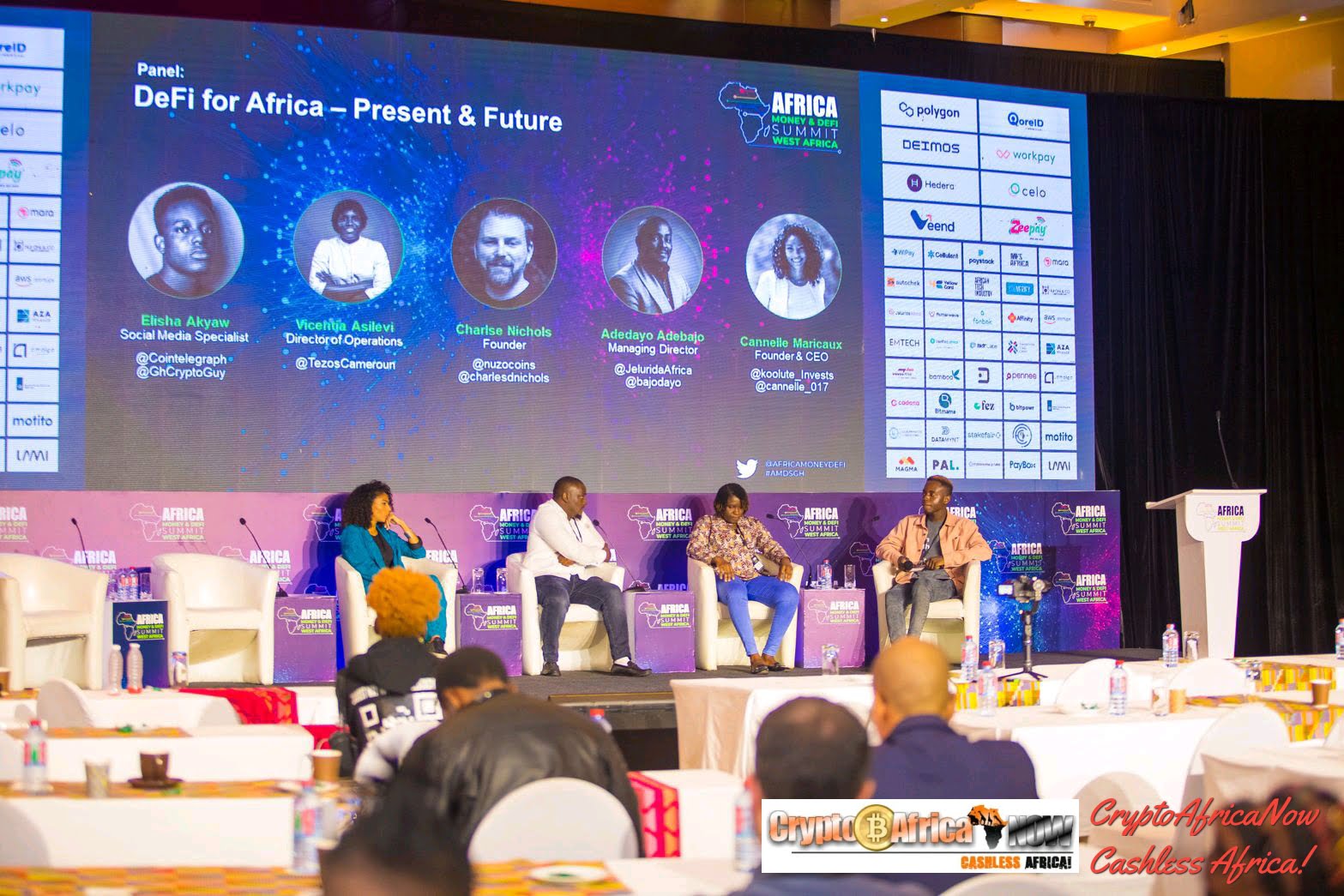 Africa Money and DeFi Summit, West Africa edition, one of Africa's best digital events, concluded last week at the Movenpick Hotel in Accra, Ghana, drawing a sizable throng of experts from the African fintech and cryptocurrency industries as well as foreign participants.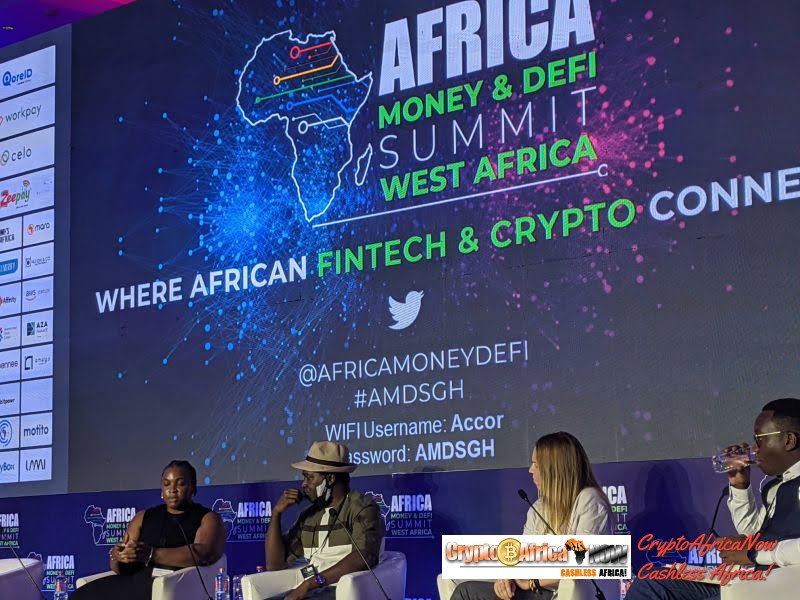 CryptoAfricaNow (CAN) examines the significance of this occasion for the growth of Africa's digital economy. The Africa Tech Summit hosted the event, which provides attendees with the opportunity to network and conduct business with top organizations in the fields of decentralized finance (DeFi), payments, crypto, Web3, digital lending, FX, digital identity, cybersecurity, insurtech, and mobile money, as well as investors, start-ups, regulators, and industry stakeholders.
Mr. Elisha Owusu Akyaw, a popularly known "GhCryptoGuy," an 18-year-old Ghanaian CEO at Token Media and social media specialist at Cointelegraph, was a panelist and speaker at the event who discussed DeFi for Africa.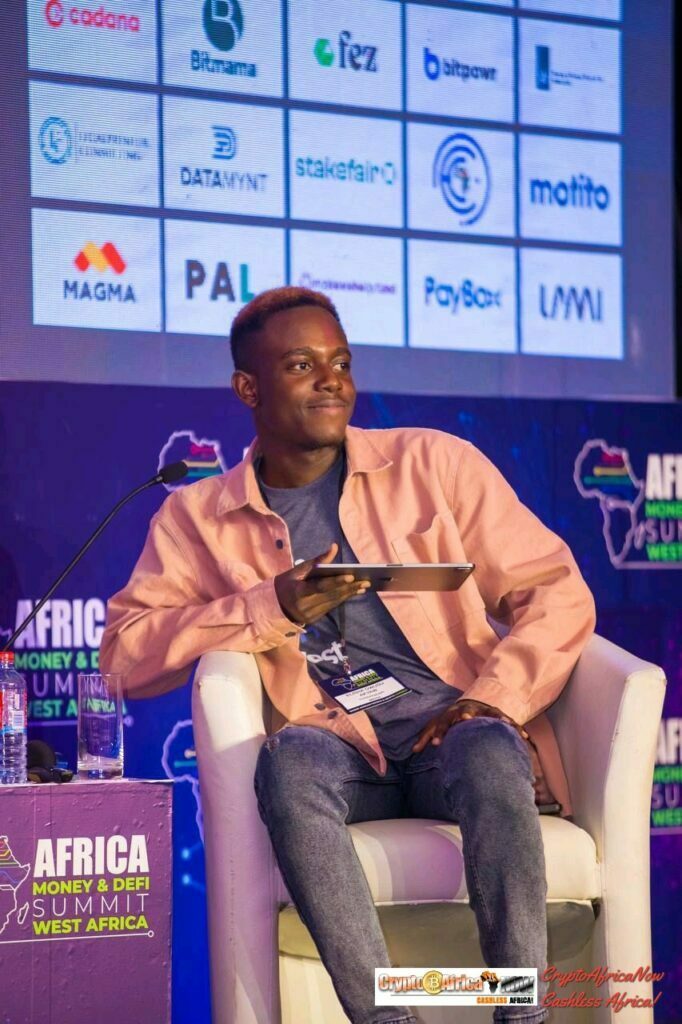 It's an exciting time in the digital finance sector to advance business and investment with the continuous support from our amazing partners across Africa as crypto use in the continent keeps growing and a new wave of DeFi is on the way.
The Summit featured more than 400 attendees, 150 companies, and 75 speakers who discussed a variety of subjects during panel discussions, keynote addresses, and fireside chats. There were also numerous networking opportunities, masterclasses, and a packed exhibition showcasing successful businesses.
Send us an email at sales@cryptoafricanow.com to let us know about your forthcoming digital meet-ups in Africa.
Support CryptoAfricaNow:
PayPal: sales@cryptoafricanow.com
BTC : 193aAucTT4x1pHvkWzEnm9FJTBkx7UFV1C
USDT _TRC20 : TH9TjruoN4R46rF2RuN9doLuLkSAyMeP8V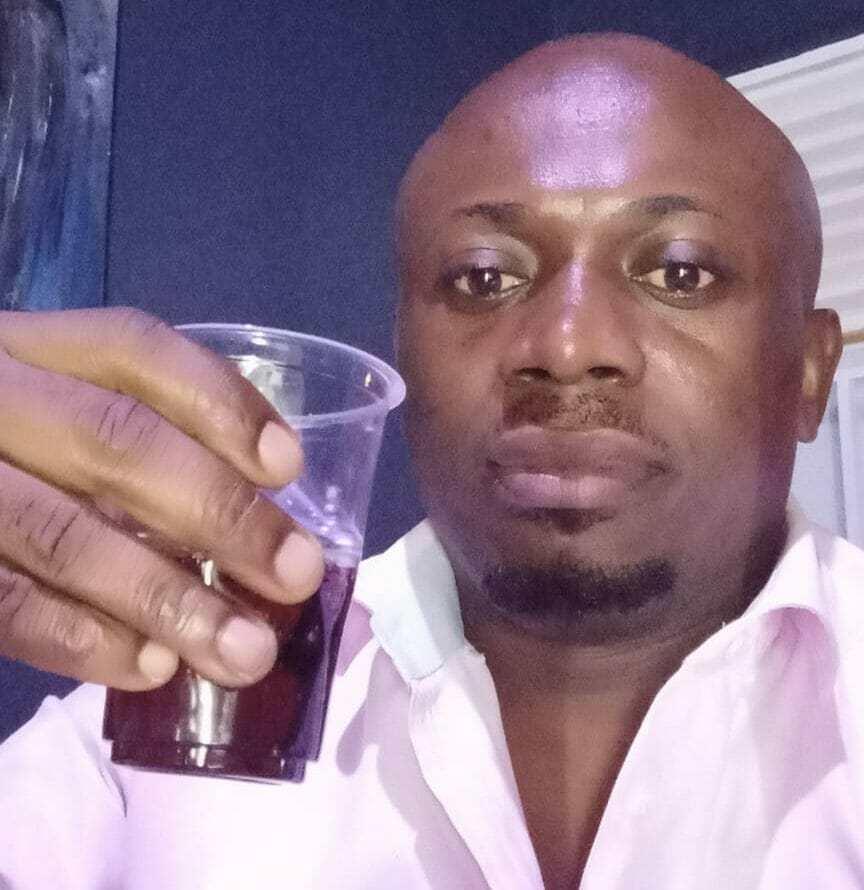 Ndasi Tata is a Bitcoin entrepreneur from Cameroon, who holds an M.Sc in Blockchain and Digital Currency from the University of Nicosia. He is an advocate of Bitcoin in Africa and uses various social media platforms to promote his ideas and ventures. Tata has a background in state journalism and has established himself as a significant figure in the Bitcoin community.