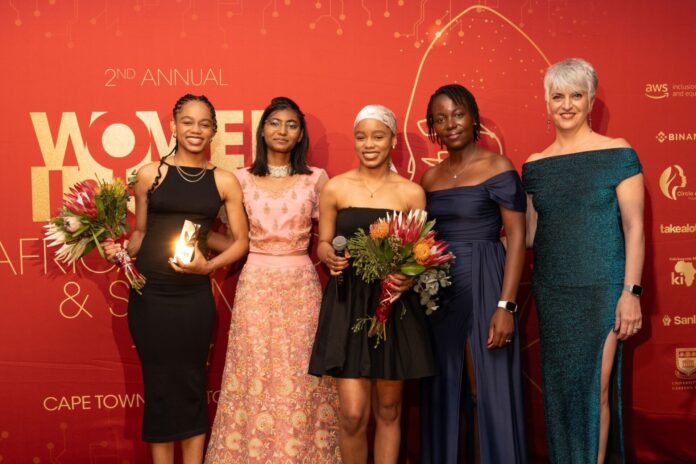 In the heart of Cape Town, South Africa, on October 5, 2023, history was made as the Women in Tech Africa Awards and Summit came to a triumphant close. This spectacular event brought together visionaries, pioneers, and innovators who are transforming the technology landscape in Africa. In this article, we'll take a closer look at this remarkable event and celebrate the incredible women who are changing the narrative in the tech industry.
A Gathering of Enthusiasts and Trailblazers
The Women in Tech Africa Awards and Summit was a gathering of like-minded individuals from across the globe, all united by a common cause: empowering women and young girls to embrace technology. The event provided a platform for networking, learning, and drawing inspiration from the incredible women shaping the future of technology in Africa.
Igniting the Flame of Progress
In the heart of Africa, this summit ignited the flame of progress, demonstrating that when passion meets purpose, remarkable things happen. The awards ceremony was a testament to the power of determination and innovation in the tech industry.
Celebrating Excellence: The Winners
The Women in Tech Africa Awards and Summit recognised outstanding individuals and initiatives that have made significant contributions to the tech world. Let's take a moment to celebrate the winners from the Africa region:
1) Most Inspiring Teen: Matlhogonolo Mphahlele & Masego Mphahlele
Matlhogonolo and Masego Mphahlele, the innovators behind the Digital X-Ray Glasses, were recognised for their groundbreaking work. These young talents are inspiring the next generation of tech enthusiasts.
2) Arts Award, powered by Amazon Music: Leora Hessen
Leora Hessen, co-founder of NFTy-art, received the Arts Award. Her contributions to the world of art and technology are truly exceptional.
3) Most Disruptive Award, powered by Amazon Web Services (AWS): Naadiya Moosajee
Naadiya Moosajee, co-founder and chief innovator at WomHub, was honoured with the Most Disruptive Award. Her innovative approach is reshaping the tech landscape.
4) Best Ally Award, powered by Kearney: Tamu Dutuma
Tamu Dutuma's commitment to promoting diversity and inclusion in the tech industry earned her the Best Ally Award. She is a true advocate for change.
5) Most Impactful Initiative Award: Africa Teen Geeks NPC
Africa Teen Geeks NPC received the Most Impactful Initiative Award for their dedication to nurturing young tech talents across the continent.
6) Women in Web 3 Award, powered by Binance: Bernice E. Omiunu
Bernice E. Omiunu, Founder of WomenInBlockChain Africa, was recognized with the Women in Web 3 Award. Her work in blockchain technology is paving the way for women in this field.
7) Women in Start-Up Award, powered by Take Note IT Cyber Excellence Academy: Thato Schermer
Thato Schermer, co-founder and CEO at Zoie Health, received the Women in Start-Up Award for her entrepreneurial spirit and dedication to healthcare innovation.
8) Global Leadership Award, sponsored by Absa Group: Priya Thakoor
Priya Thakoor's global leadership in the tech industry earned her the prestigious Global Leadership Award. She is a true trailblazer.
9) Lifetime Achievement Award, powered by Absa Group: Mamokgethi Phakeng
Mamokgethi Phakeng, a true luminary in the field of education and technology, received the Lifetime Achievement Award. Her contributions have left an indelible mark.
The Women in Tech Africa Awards and Summit was an event filled with inspiration, celebration, and recognition. It showcased the incredible achievements of women in the tech industry and highlighted the importance of diversity and inclusion. As we look ahead to the future, we can be confident that these remarkable women will continue to shape and redefine the world of technology in Africa
---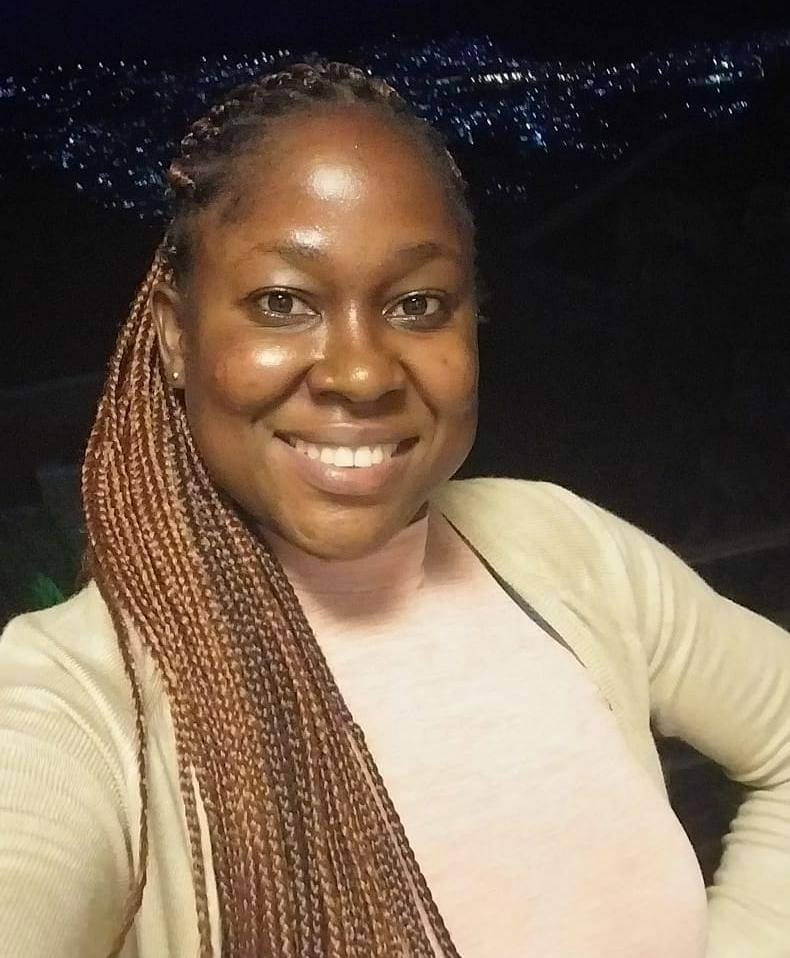 Ursula Gabuin Bih, a native of Cameroon, is a fervent supporter of cryptocurrencies and the latest technologies. She uses her knowledge in financial reporting to cover blockchain, Web3, and digital currency news for CAN News. She also holds a master's degree in finance.