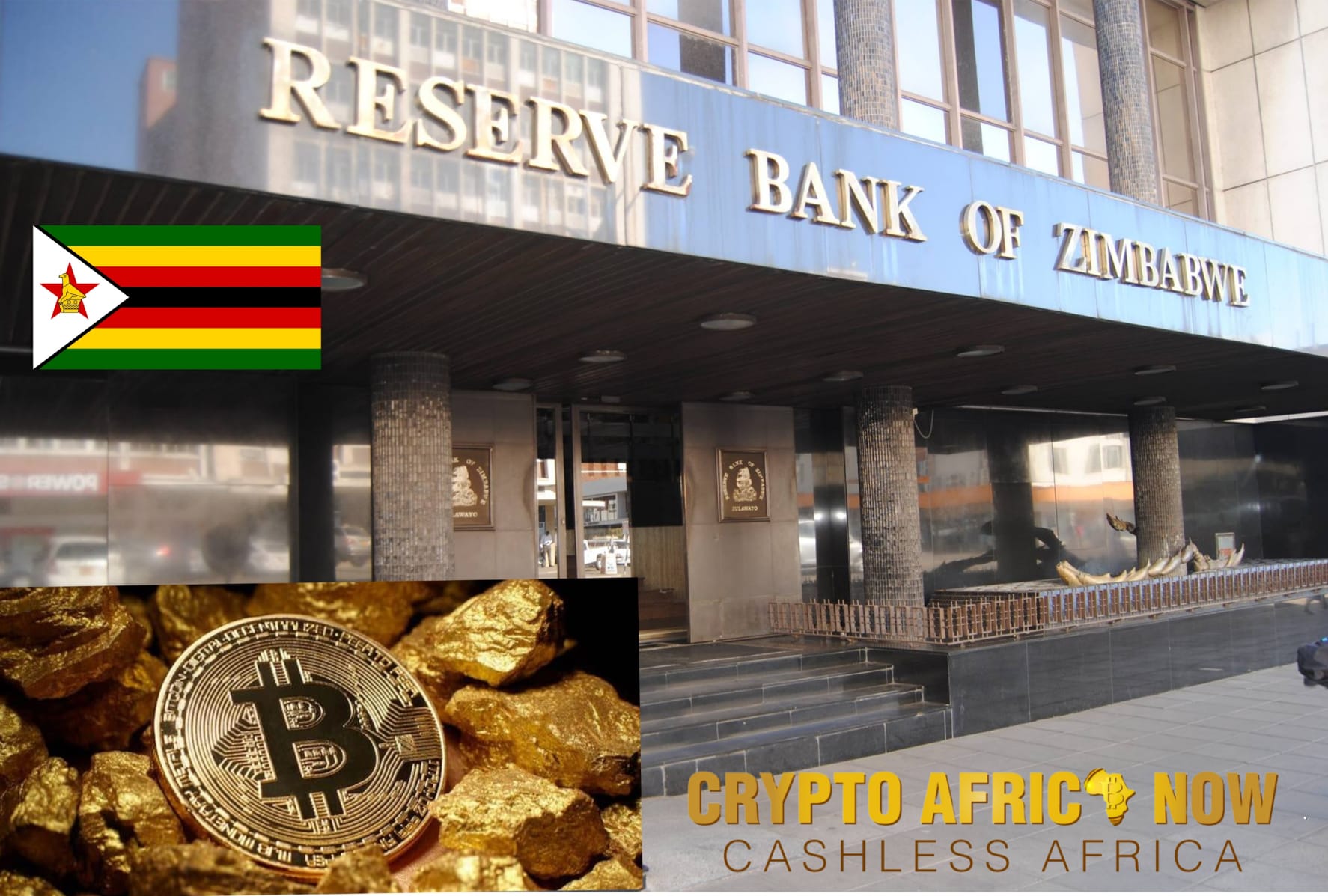 The Reserve Bank of Zimbabwe (RBZ) is set to launch a gold-backed digital currency that will be used as legal tender in the country. The move is aimed at stabilizing the local currency, and will represent the first steps by the central bank towards using the country's gold reserves to anchor the Zimbabwe dollar. The digital gold tokens, which are a form of electronic money backed by gold held at the RBZ, will allow those holding small amounts of Zimbabwe dollars to exchange their money for tokens in order to store value and hedge against exchange rate volatility.
In addition to the digital gold tokens, the RBZ is also considering releasing more Mosi-oa-Tunya gold coins onto the market to counter the recent depreciation of the Zimbabwe dollar on the parallel market. The digital gold tokens are expected to complement the Mosi-oa-Tunya gold coins by offering an alternative investment avenue to store value and transact.
According to RBZ Governor Dr. John Mangudya, the parallel market foreign currency exchange rate is expected to stabilize when tobacco farmers start receiving their portion of United States dollar payments this week. The current exchange rate volatility is said to be caused by expectations of increased foreign currency supply on the market when the tobacco marketing season opened in March. However, the supply of foreign currency has been lower than expected, resulting in higher exchange rates.
The digital gold tokens will be representative of gold held in physical form by the issuing authority. An increasing number of central banks around the world are starting to develop their own digital currencies as a way to boost financial inclusion, slash payment fees and make money smarter. Russia is presently working with friendly countries, including Iran and China, to create clearing platforms for cross-border settlements in gold-backed digital currencies in an effort to abolish transactions in fiat currencies like the United States dollar and the Euro.
Zimbabwe National Chamber of Commerce Chief Executive Officer Mr. Christopher Mugaga said that the move towards digital currencies is part of a global trend towards central banks developing their own digital currencies, with the aim of boosting financial inclusion and reducing payment fees.
What are your thoughts on the Zimbabwean government's decision to establish CBDC? Please get in touch with us at sales@cryptoafricanow if you have any crypto or web 3 news regarding your neighbourhood.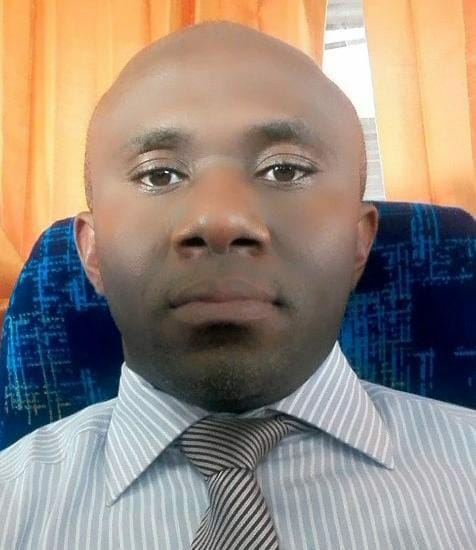 Francis Chinedu is a Nigerian-born digital marketing specialist, a bitcoin and blockchain enthusiast, and a YouTuber who enjoys covering events that empower young Africans, especially in technology.