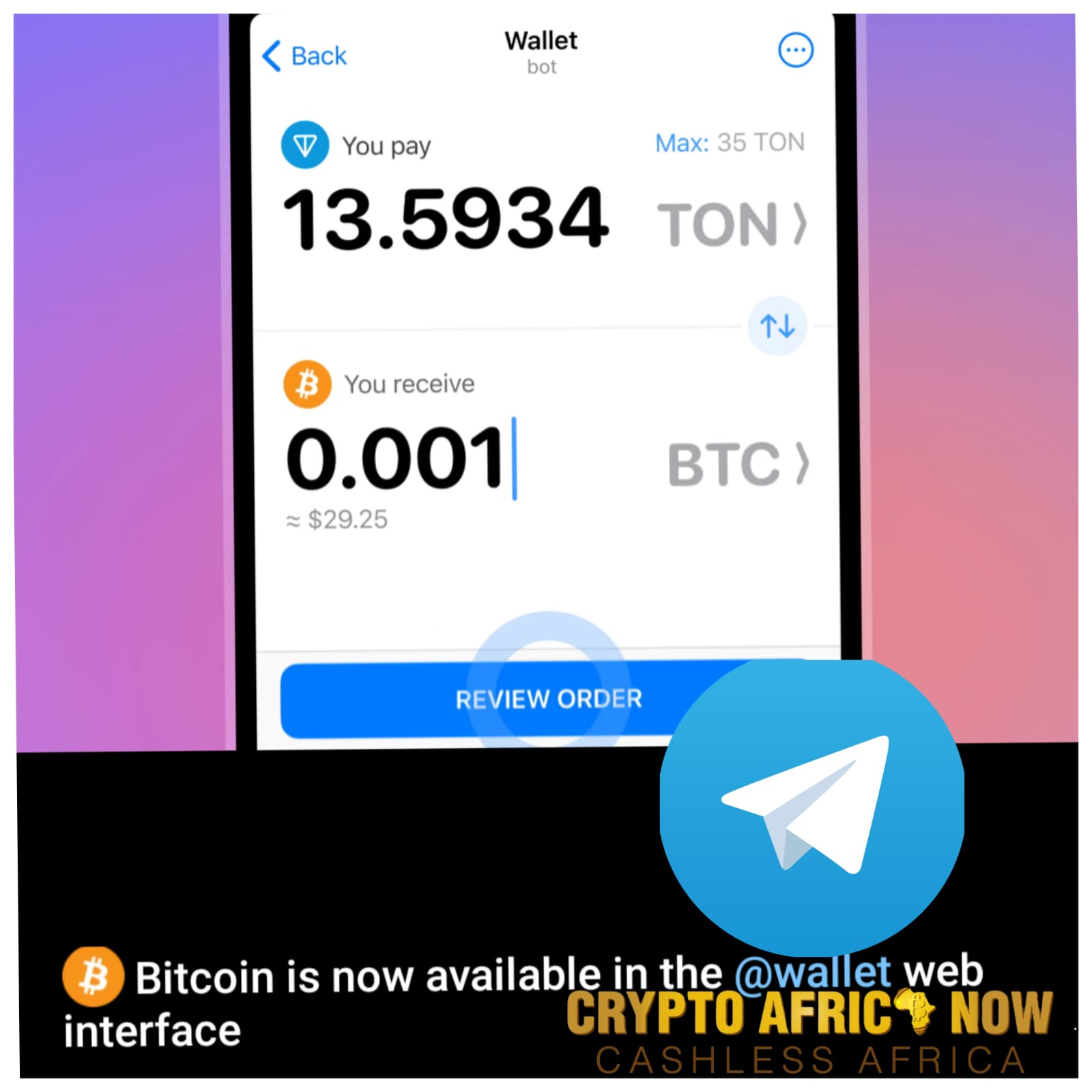 Social media giants Twitter and Telegram have made significant improvements in the field of cryptocurrency to cater to their millions of users. Just in April 2023, Twitter temporarily changed its iconic blue bird logo to the image of the Dogecoin cryptocurrency, which led to a rapid surge in the price of Dogecoin within a few hours. Following suit, Telegram has just introduced new features that make buying and selling cryptocurrencies, such as Bitcoin, USDT, and Toncoin (TON), simpler with peer-to-peer trading. Our correspondent, Ursula Bih, points out that this decision is a significant boost for the entire cryptocurrency sector, especially Bitcoin.
There are a few reasons why the involvement of social media platforms like Telegram, Facebook, and Twitter in cryptocurrency is important.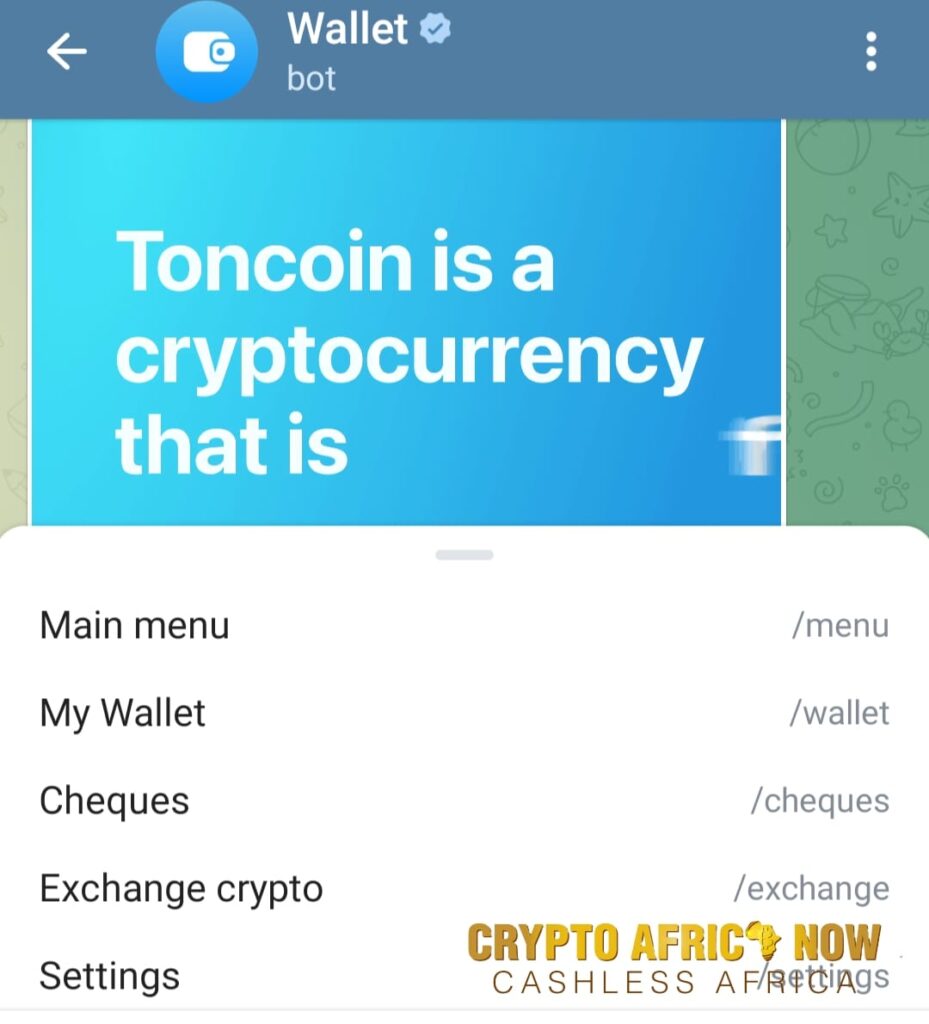 First, these platforms have large user bases, which means that integrating cryptocurrency features could help to increase the adoption and awareness of cryptocurrencies among the general public. This could potentially lead to increased usage and acceptance of cryptocurrencies, which in turn could benefit the broader crypto ecosystem.
Second, social media platforms have the potential to offer convenient and user-friendly interfaces for buying, selling, and storing cryptocurrencies, which could make it easier for people to participate in the crypto markets. Telegram's recent move to add support for peer-to-peer cryptocurrency trading is an example of this.
Third, social media platforms can also provide a way for cryptocurrency projects and communities to connect and communicate with their audiences. For example, Twitter is a popular platform for cryptocurrency influencers, traders, and analysts to share news and insights about the markets.
However, it's important to note that the involvement of social media platforms in cryptocurrency also comes with risks and challenges, such as the potential for fraud, scams, and security vulnerabilities. It's important for users to exercise caution and do their own research before engaging with any cryptocurrency-related activities on these platforms.
Comment below and let us know what you think about social media networks' move to take bitcoin into account for their operations. Contact us at sales@cryptoafricanow.com if you have any updates that you would want us to publish.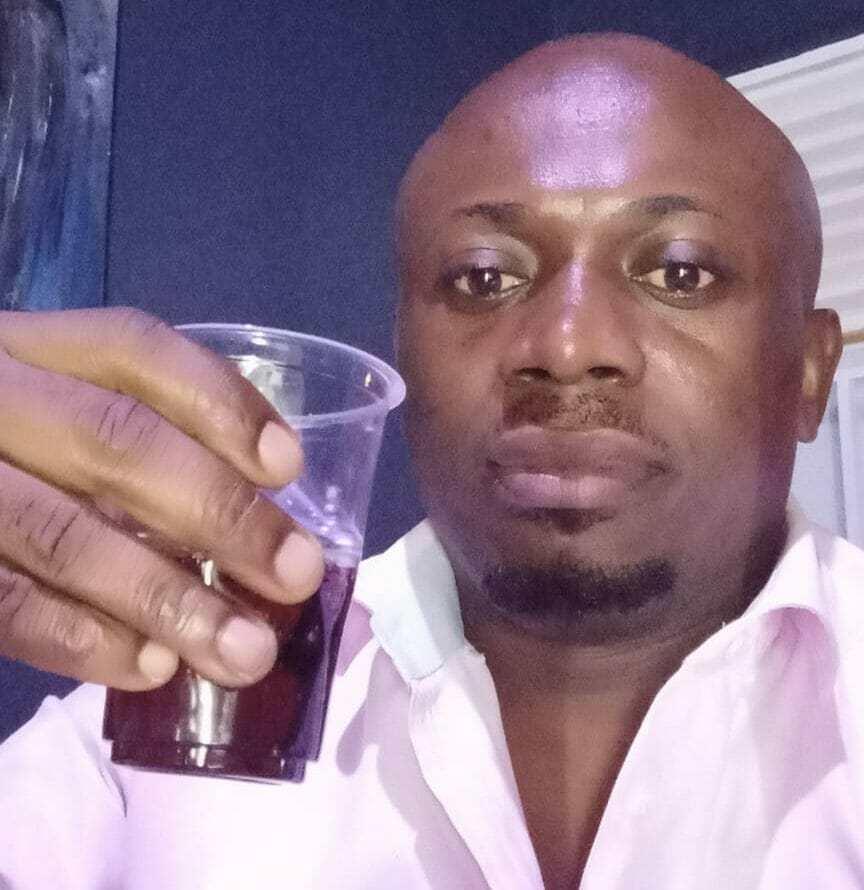 Ndasi Tata is a Bitcoin entrepreneur from Cameroon, who holds an M.Sc in Blockchain and Digital Currency from the University of Nicosia. He is an advocate of Bitcoin in Africa and uses various social media platforms to promote his ideas and ventures. Tata has a background in state journalism and has established himself as a significant figure in the Bitcoin community.