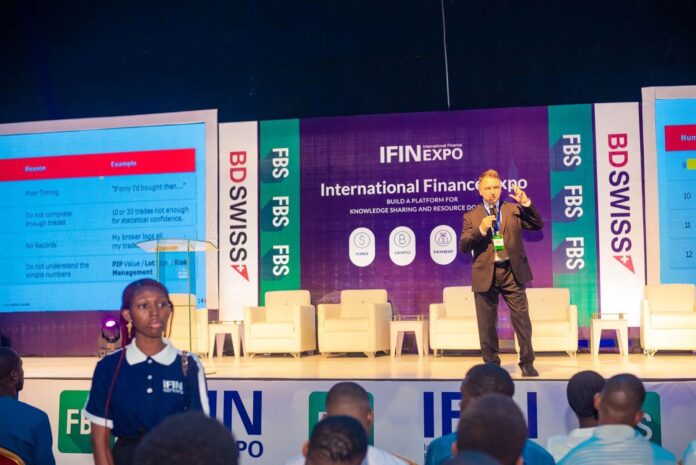 Lagos, Nigeria – The Balmoral Convention Centre in Ikeja recently played host to the vibrant convergence of finance, innovation, and cutting-edge technology at the IFINEXPO Lagos event. Organised by IFINEXPO, the platform dedicated to knowledge sharing and resource docking in the expansive field of innovation finance, the event became a dynamic hub, bringing together diverse industries such as forex, cryptocurrency, blockchain, payment systems, financial technology, future digital identity, and future technology.
IFINEXPO, proudly adorned as the official global sponsor of Manchester United, orchestrated a symphony of ideas, knowledge exchange, and strategic networking. The event drew in a diverse crowd, uniting hundreds of forex traders, blockchain and crypto experts, entrepreneurs, and industry leaders from across Nigeria. The agenda? To delve into the realms of forex trading, cryptocurrency dynamics, sports betting nuances, and blockchain investment strategies.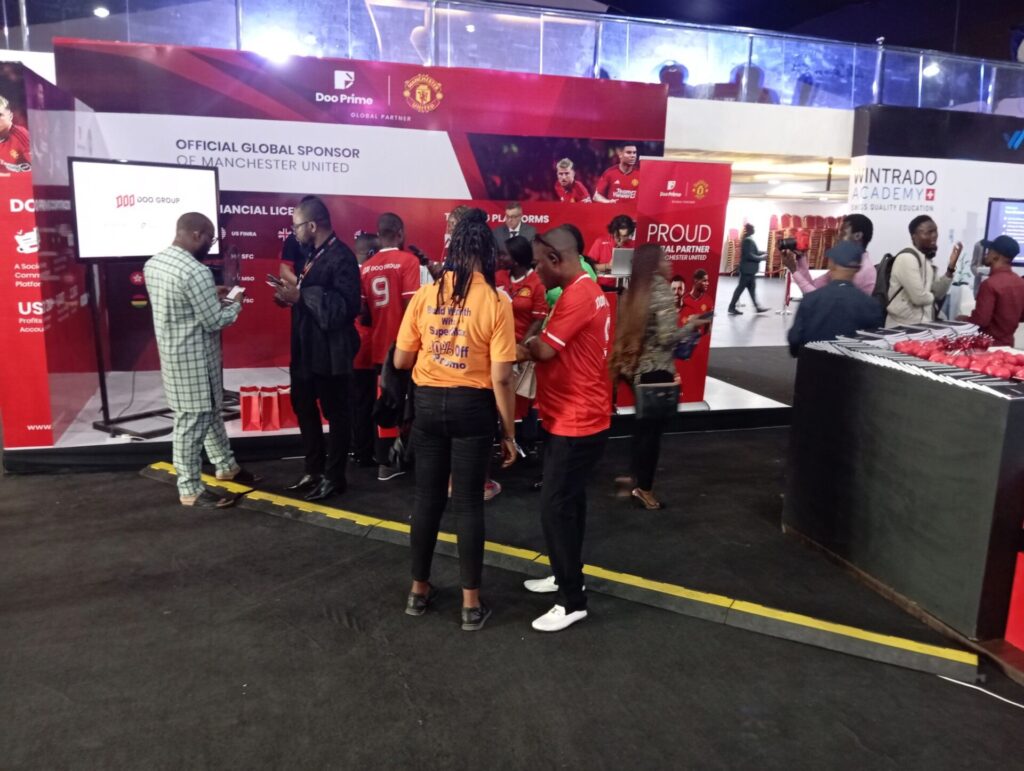 Renowned figures in the field lent their expertise to the discourse. Diego Lima, the Business Development Manager at FBS Inc., took the stage, sharing valuable insights that echoed through the corridors of the convention centre. Stuart Cowell, the esteemed Head of Education and Investment Research at BDSwiss, demystified the intricacies of investment analysis, fortifying the foundation of financial knowledge for the attentive audience.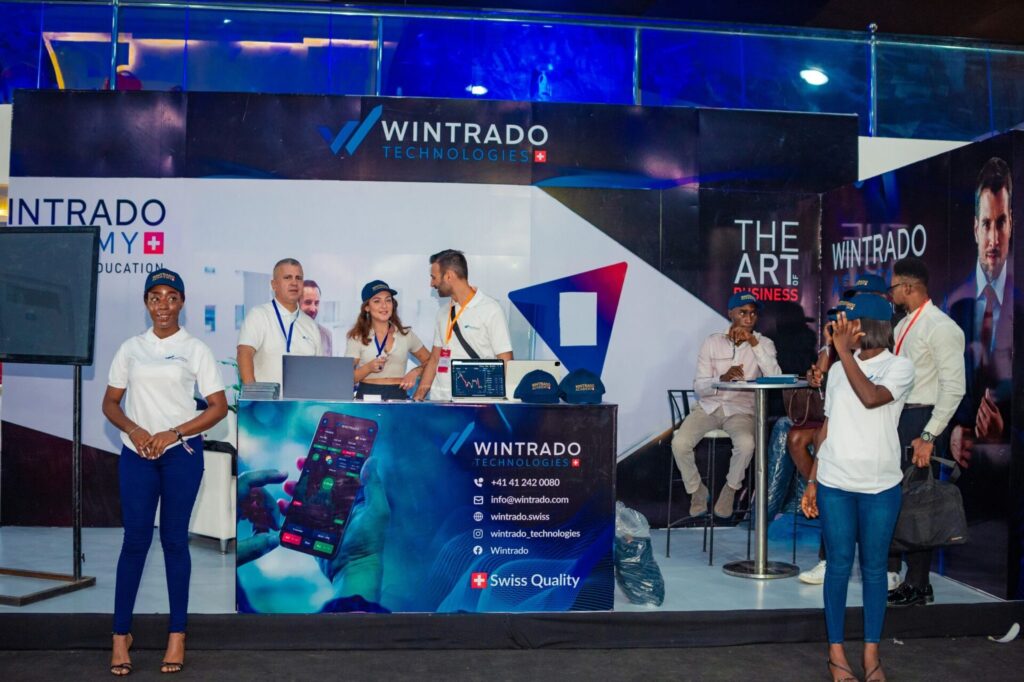 The venue itself was a testament to the event's grandeur. The Balmoral Convention Centre, located in Ikeja, Maryland 101233, along Sheraton Link Rd, was transformed into a vibrant arena. Decorated with meticulous detail, some areas of the venue were adorned with Manchester United T-shirts and promotional materials, creating an immersive and visually captivating experience.
As the curtains fell on the IFINEXPO Lagos event, the digital realm came alive with reflections and opinions in the comment section. Participants expressed gratitude for the opportunity to engage with industry leaders, gaining fresh perspectives on the dynamic landscape of finance, technology, and innovation.
Share your thoughts in the comment section below on the just-ended IFINEXPO event in Lagos. If you have any crypto, web3, or blockchain projects in Africa that you want us to publish, kindly contact CAN News at sales@cryptoafricanow.com.
IFINEXPO Lagos stands not just as an event but as a catalyst for change, fostering collaboration and driving innovation at the intersection of finance and technology. In a rapidly evolving world, events like IFINEXPO continue to be pivotal, bringing together thought leaders, enthusiasts, and experts for a collective exploration of the future.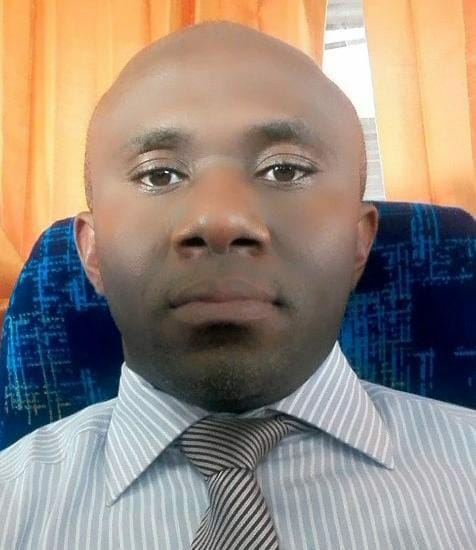 Francis Chinedu is a Nigerian-born digital marketing specialist, a bitcoin and blockchain enthusiast, and a YouTuber who enjoys covering events that empower young Africans, especially in technology.