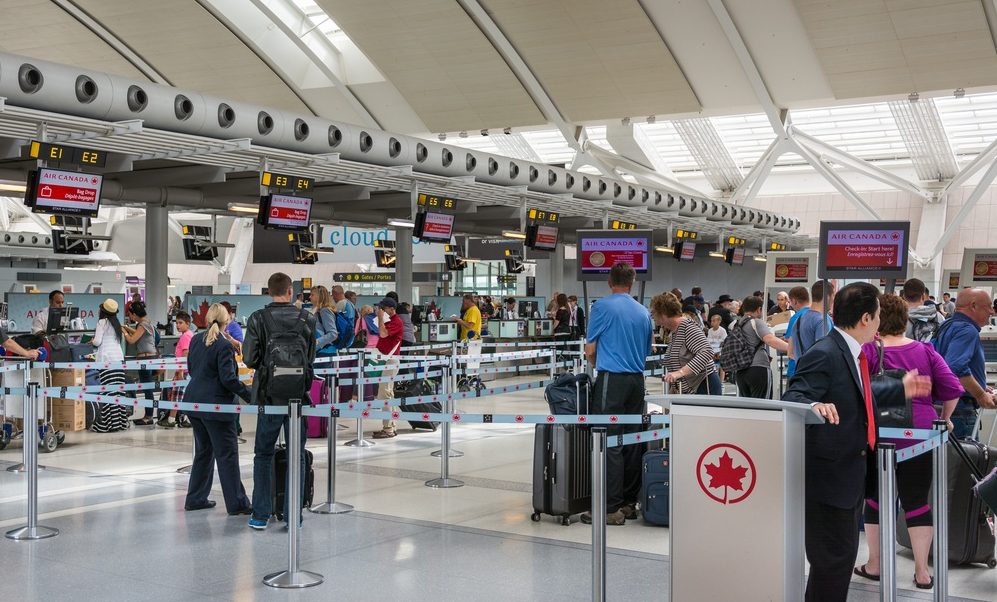 Employers added 390,000 jobs in May, according to this morning's Nonfarm Payroll report from the U.S. Bureau of Labor Statistics (BLS) – a modest slowdown from April's 436,000 gain, but beating economists expectations of 325,000.
The unemployment rate remained at 3.6% for the third consecutive month, a tick higher than expectations for a decline to 3.5%. The pandemic high in April 2020 was 14.8%.
May's job gain suggests there's been no cooling in the labor market – though it did break a streak of 11 consecutive months of more than 400,000. Checking wages, average hourly earnings rose 0.3% in May, flat from April, and up 5.2% year over year.
Another recent report by the Labor Department showed that employers had 11.4 million vacancies in April, which means that there are nearly two jobs available for every person looking for a job.
Crypto prices, meanwhile, remain under pressure as the data suggests the Federal Reserve will need to continue to tighten monetary policy, putting a damper on appetite risk assets. Bitcoin (BTC) has slightly added to the day's losses since the report hit and is now trading at $29,550.
May's job growth was still strong gives the green light for the Federal Open Market Committee (FOMC) to continue raising interest rates by at least 50 basis points at each of the next two or three meetings. "We've still got a lot of work to do to get inflation down to our 2% target," Fed Vice Chair Lael Brainard told CNBC on Thursday. "Right now, it's very hard to see the case for a pause."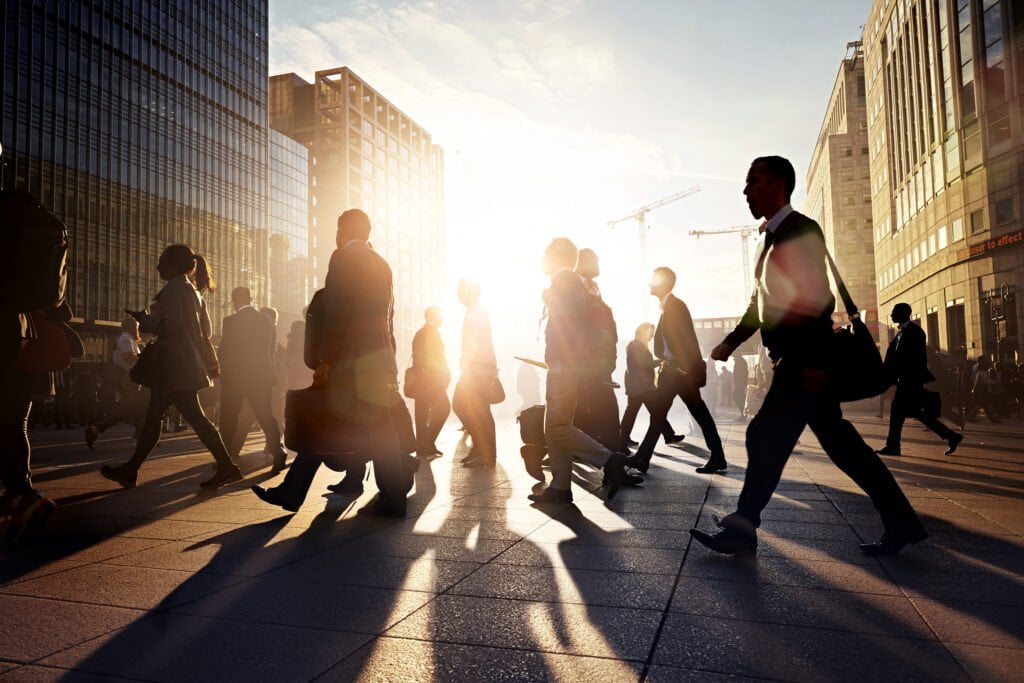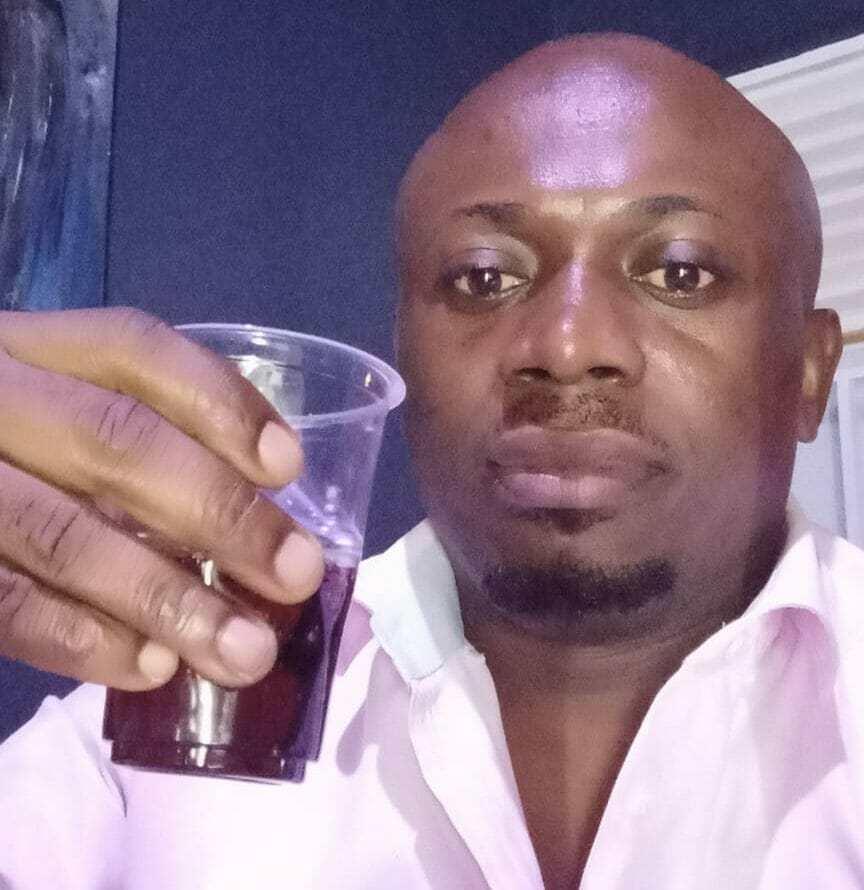 Ndasi Tata is a Bitcoin entrepreneur from Cameroon, who holds an M.Sc in Blockchain and Digital Currency from the University of Nicosia. He is an advocate of Bitcoin in Africa and uses various social media platforms to promote his ideas and ventures. Tata has a background in state journalism and has established himself as a significant figure in the Bitcoin community.